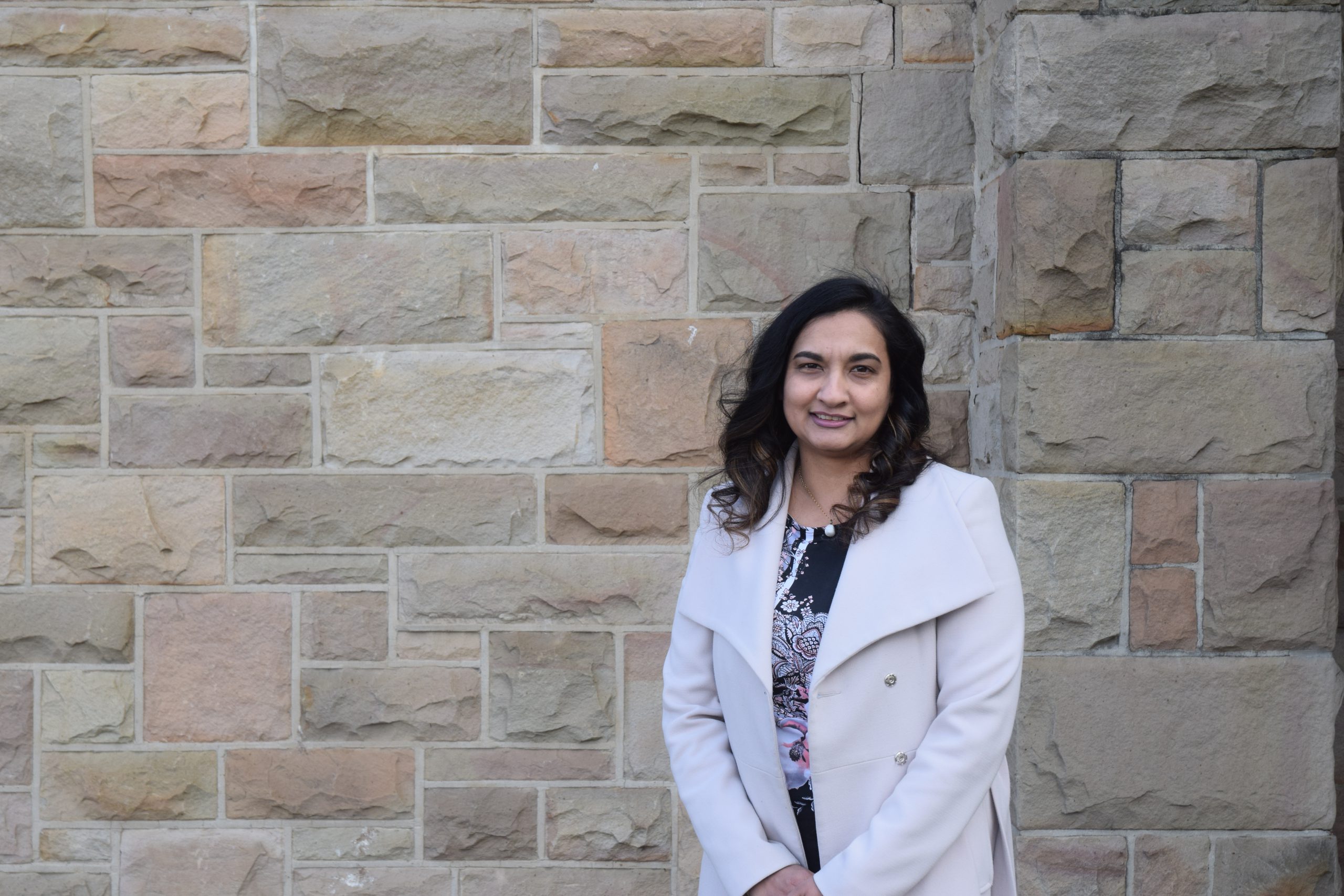 Inoka Rajapakse said it was a sense of responsibility that compelled her to raise funds to help re-build an orphanage in her central Sri Lankan home town.
"Myself and my husband grew up in that area, it is our duty to look after them and try to do something," she said.
Ms Rajapakse said she and her husband both attended a kindergarten attached to the orphanage, which was is home to about 60 children and is run by Catholic nuns.
"Every year we go to Sri Lanka to see everybody and we go to this orphanage to help with meals," she said.
"The last time I was there I was really sad to see [that] people must have brought a child and left it at the front door and gone, so I saw it and I was really sad to see and I thought we need to do something.
"It is quite old and the building is run down and their numbers are increasing.
"There are cracks in the building and it is quite small."
Ms Rajapakse said the orphanage had land on which they hoped to build a new building.
"The fundraising is all about that, to build them a new shelter," she said.
Ms Rajapakse said the total cost of the new building would be about $10,000.
Ms Rajapakse will hold a fundraising cake show and evening of pampering from 2pm to 4pm on Saturday, 16 September in Mary MacKillop hall at St Michael's Catholic Church in Traralgon.
Tickets can be purchased for $15 in advance or $20 at the door.
The entry fee includes tea, coffee and cupcakes and extra money is required for games, raffles, a silent cake auction, massages and manicures.
Donations are also welcome.
To purchase tickets or learn more, phone 0451 068 200.