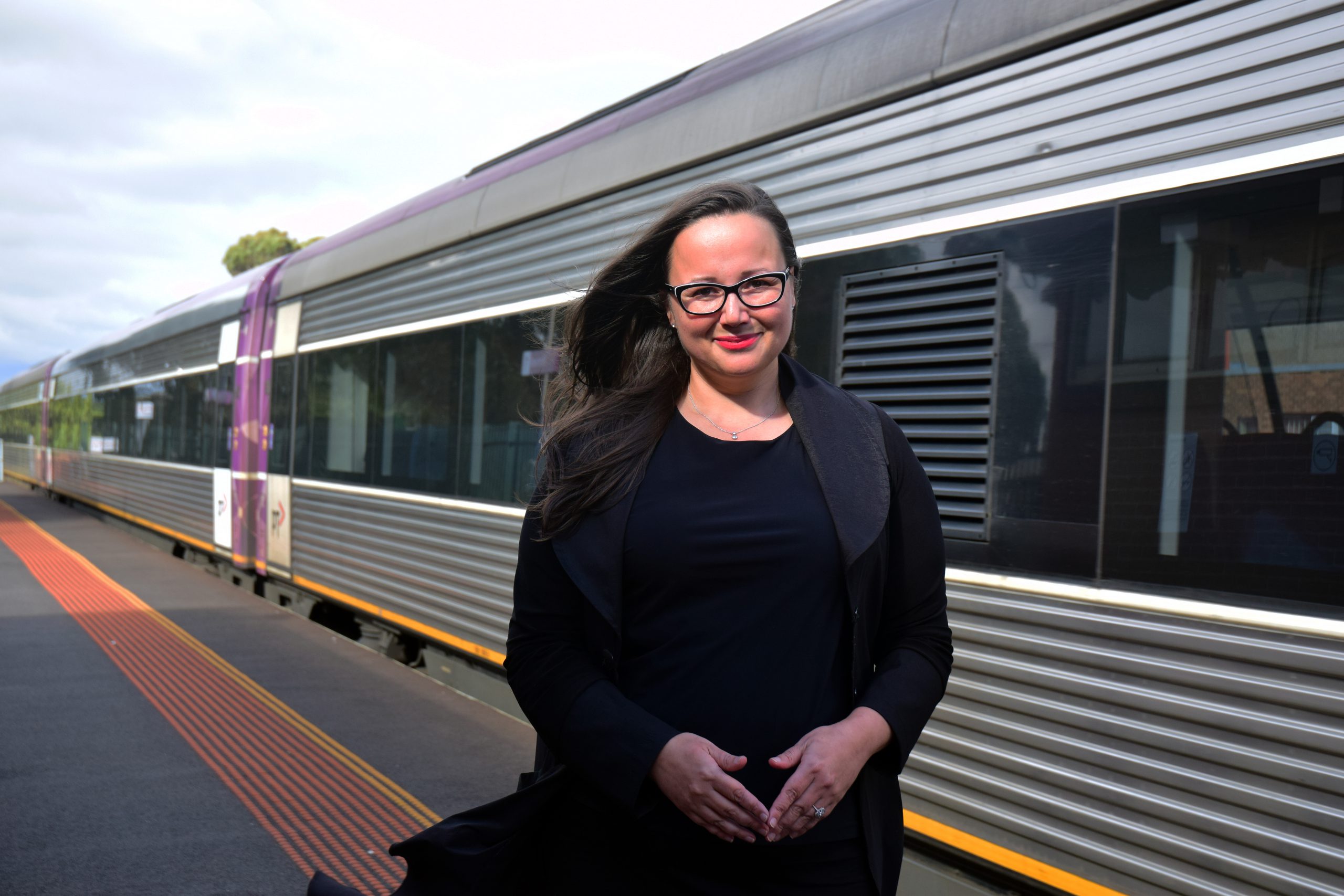 State Member for Eastern Victoria Harriet Shing has expressed disappointment at the High Court's decision to uphold the federal government's marriage equality survey and is concerned about the amount of stress it will cause the LGBTI community.
Ms Shing, whose upper house electorate stretches from Berwick to the border and encompasses the Latrobe Valley, is the only member of the Victorian Parliament who identifies as LGBTI.
She will campaign for the 'yes vote'.
"Like any civil rights movement where progress on a large social scale is occurring, the next few weeks will take an enormous bout of energy, stamina and perseverance," Ms Shing said.
"But in the course of this process it's crucial to remember that this is an issue that affects real people and their dignity and their sense of value within the community."
On Thursday, the High Court dismissed a challenge against the federal government's non-compulsory, non-binding postal survey.
The Australian Bureau of Statistics, which was tasked by the federal government with undertaking the survey when parliament rejected its plans for a plebiscite, will begin mailing out survey forms on 12 September.
Responses will be accepted until Tuesday, 7 November with the ABS to release the results on Wednesday, 15 November.
Ms Shing said marriage equality was a significant issue in communities across Victoria, including Gippsland.
"I've had numerous people come to me as the first out woman in the Victorian Parliament to talk about the toll that this postal survey has taken on them or their family members or their friends or their workmates," she said.
"Many people have gotten in touch, have recommitted their energy and their efforts to making sure that they tell as many people as possible about why it's important to vote yes."
Ms Shing recommended any lesbian, gay, bisexual, transgender or intersex-identifying people who were affected by the debate to contact support agencies such as Switchboard, Headspace or beyondblue.
The High Court's decision was welcomed by Federal Member for Gippsland Darren Chester, who said the outcome meant "Australians will now have an opportunity to have their say on an issue which has proven difficult for the parliament to resolve".
Mr Chester made headlines in 2015 when he became the first Nationals MP to publicly support same sex marriage.
In regard to concerns about the quality of the debate, he said "the vast majority of Australians had conducted themselves appropriately" but he said there would be some elements in the campaign which caused offence from both sides.
"I would urge all people to get involved in a respectful manner," Mr Chester said.
He said he would respect the outcome of the postal survey and vote in accordance with the result if the matter came before parliament.
"I've made it clear that I support a change to the Marriage Act," Mr Chester said.
"While I won't be actively campaigning, I will be making no secret of my own personal position.
"The most important thing is that people participate."
Anyone seeking support during the postal survey can phone Switchboard on 1800 184 527, Headspace on 1800 551 800, Lifeline on 13 11 14 or beyondblue on
1300 224 636.