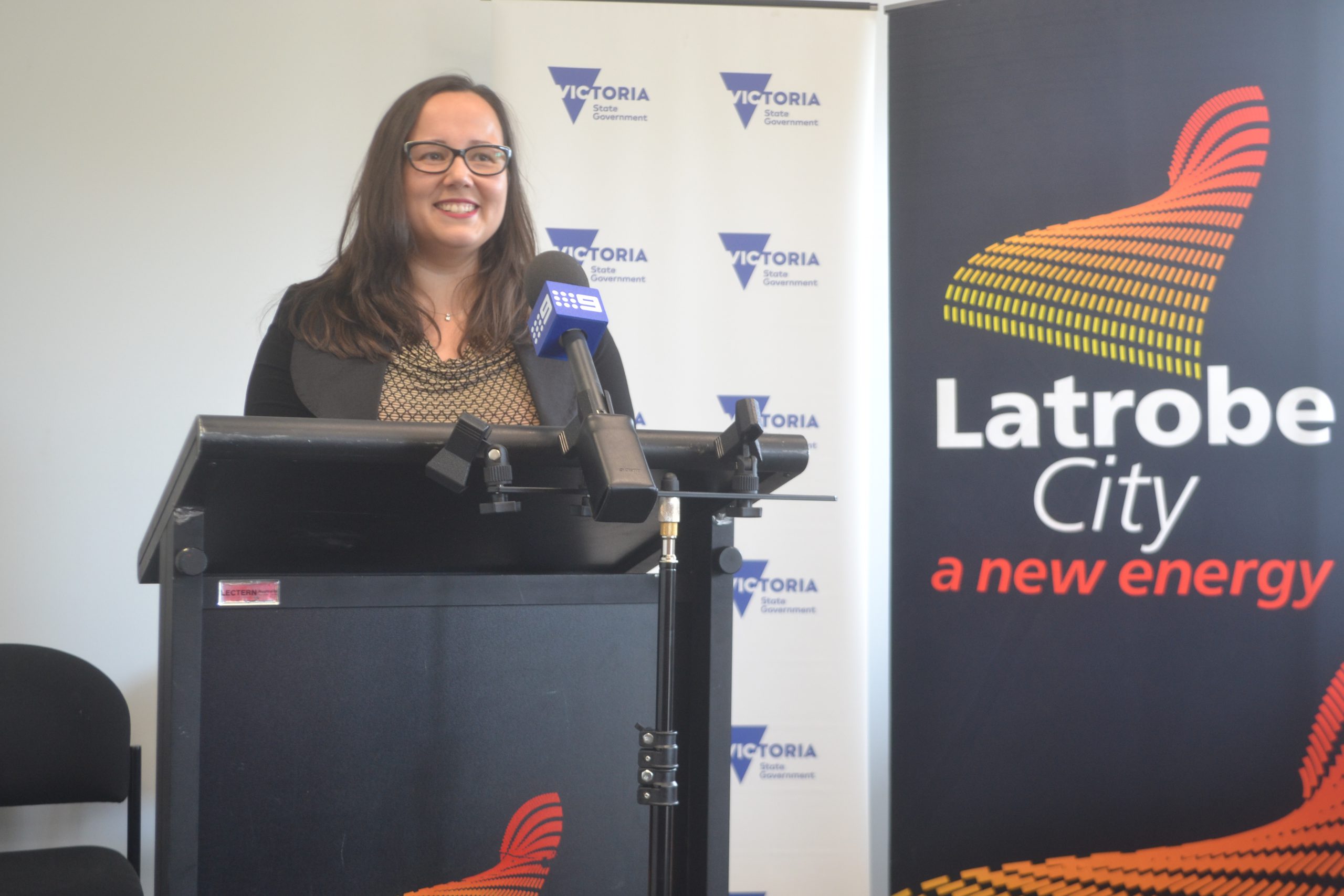 Twenty new bus stops will be installed across the Latrobe Valley in the coming months as part of the state government's $22.5 million Road and Rail Minor Works Program.
Traralgon will receive nine new shelters, six will be implemented at Newborough while two will be installed at Morwell.
Yallourn North and Moe will also receive an updated shelter as part of the upgrade.
State member for Eastern Victoria Harriet Shing said the new shelters were "long-awaited improvements" and would boost accessibility for public transport users across the region.
"We need to make sure that as we put additional bus services online and as patronage grows, that we have the right facilities for people to board and alight in comfort," Ms Shing said.
"This includes replacing a number of existing shelters with new shelters and increasing their size so that people can stay out of the elements and have a better travelling experience all-round."
An additional four bus shelters have already been installed across the Latrobe Valley in recent times including three at the Albert Street bus interchange in Moe and one at Yallourn North installed by Latrobe City Council.
Twelve shelters will replace existing structures as part of the upgrades while eight stops will receive a new shelter during the improvement works.
At Traralgon, new shelters will be installed near O'Mara House on Hunter Road, BUPA Aged Care on Park Lane, Glenwood Assisted Living on Henry Street and near the Traralgon Bowls Club on Gwalia Street.
Amaroo Way near Dinwoodie Drive at Newborough will also receive a shelter as part of the upgrade.
Ms Shing said the shelters would be installed and rolled out progressively in the coming months.