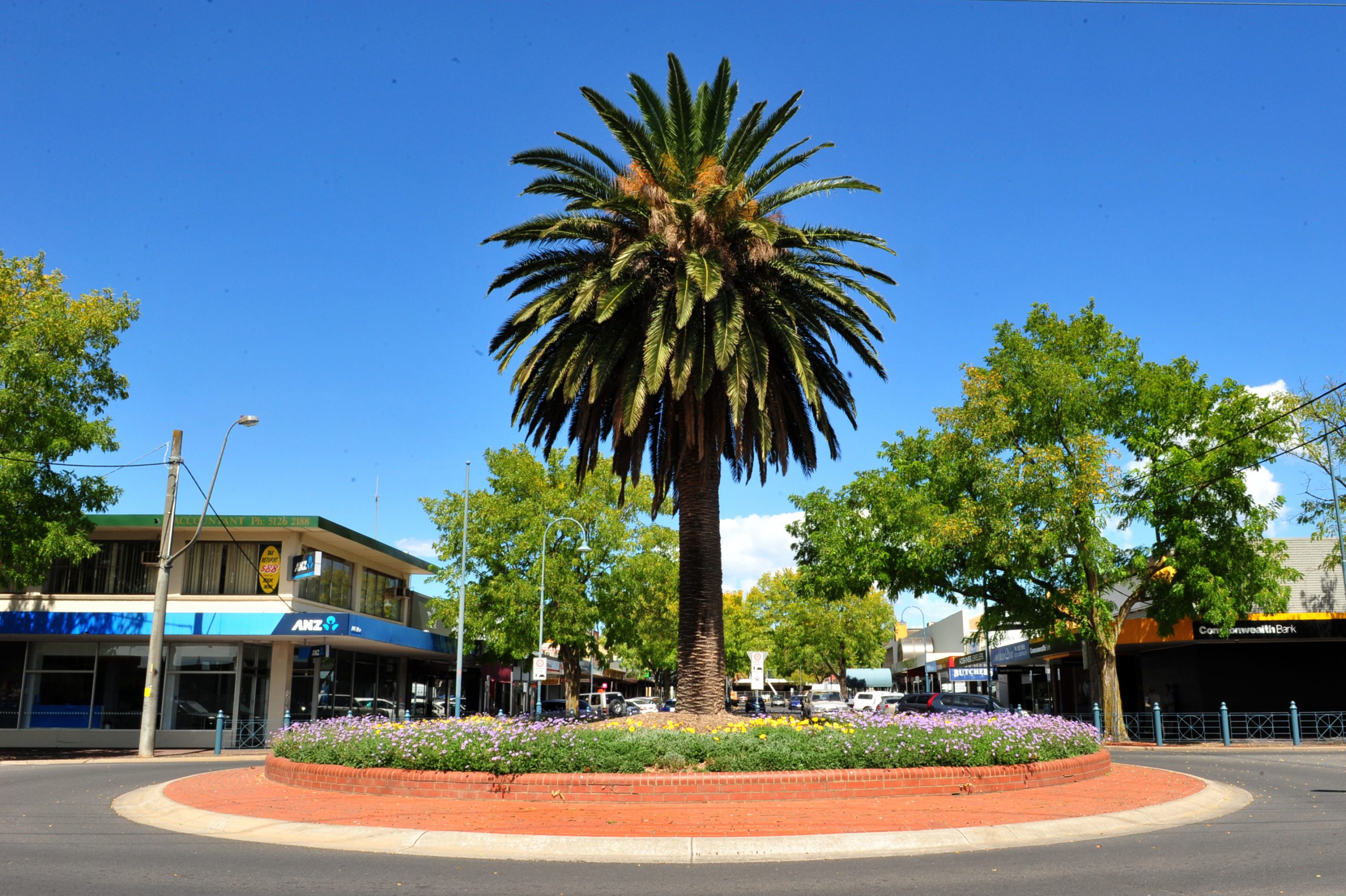 A former undercover internet detective will visit Albert Street Primary School at Moe later this month to educate parents and students about the responsible uses of social media.
Two seminars will look at the dangers and responsibilities of being online, social networking, identity protection and cyber bullying.
Albert Street Primary School e-learning coordinator Jacob Hall said former detective Ross Pascoe would speak to people about the importance of being alert online.
"We're looking for parents to be informed of what their role is and how important it is to monitor their child's internet usage as well as well as being good role models online for their kids," Mr Hall said.
"We got some data from our Attitudes to School Survey which is run by the Department of Education each year and it indicated that we had a number of students who felt uncomfortable and weren't aware of their responsibilities while online."
He said while a number of students at the school used social media, it would also look to educate them on the appropriate uses of social media, including age limits and restrictions and material like comments and images suitable for digital platforms.
Internet Safe Education will run the seminars and provide professional development sessions for staff during its visit to the school.
Interested parents and members of the public can attend the scheduled sessions for 2pm and 6pm on Wednesday, 25 October at Albert Street Primary School, Moe for $10 per person.
For more information, phone the school on 5127 1966.