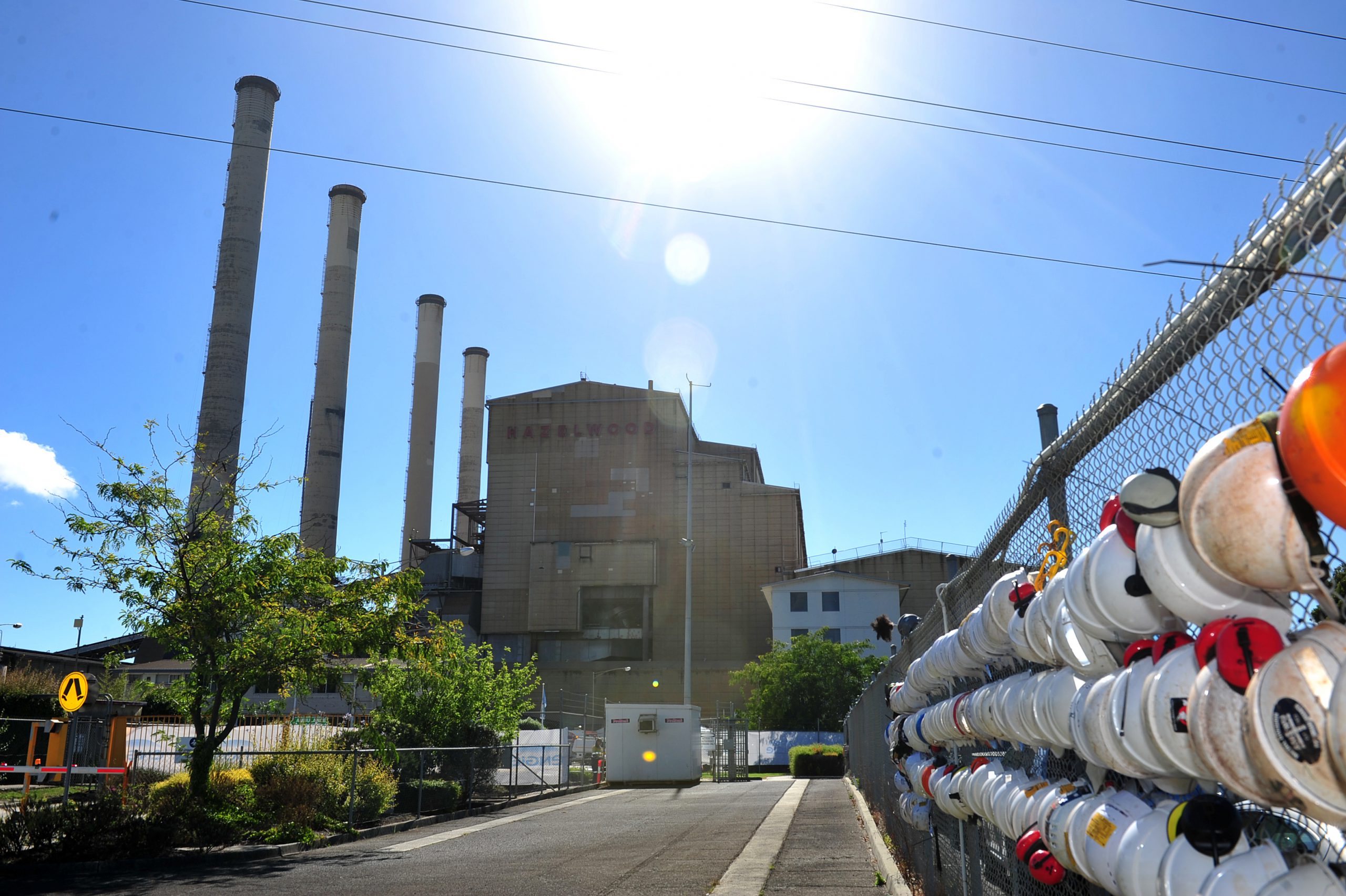 Environment Victoria campaigns manager Nick Aberle has questioned how Australia will meet its commitments to the Paris climate change conference if the federal government's energy policy is adopted.

Dr Aberle said the government's decision to abandon the Clean Energy Target recommended as part of the Finkel review, and to require a certain amount of energy, came from reliable sources such as coal disincentivised renewables.
"They threw that out because they wanted something different, because the Clean Energy Target was going to create a disincentive for coal," he said.
"If you're not going to have a disincentive for coal, how are you tackling Australia's climate problem? You're not."
A key part of the energy policy which was announced on Tuesday was a National Energy Guarantee, which requires electricity retailers to source a certain amount of their power from low emissions generation and a certain amount from more reliable sources such as coal, gas pumped hydro and batteries.
The amount of each type of energy retailers are required to source will be regulated.
At the Paris climate change conference Australia committed to reduce its emissions by 26-28 per cent below 2005 levels by 2030.
Dr Aberle pointed to the Australian Electricity Market Operator's 2016 Electricity Statement of Opportunities report, which predicted that between 2000 and 3760 megawatts of generation would need to be removed from the system, based on various growth scenarios, for the nation to meet its obligations.
"What we're doing now is encouraging pollution," he said.
"We're putting a value on coal-fired power stations which are the biggest source of pollution in the country and anything that helps them hang around longer is not in our national interest."
Last month the federal government called on AGL, owner of Loy Yang A, to keep its Liddell Power Station in NSW open beyond its scheduled 2022 closure date – a move the company said would cost $900 million.
Dr Aberle questioned, "who's going to be paying hundreds of millions of dollars to keep those clunkers going in order to meet this reliability guarantee?"
As part of the package, the federal government will end all subsidies to renewables, although Dr Aberle said it was unclear what it would mean for the Renewable Energy Target and rebates for rooftop solar.
"If they're getting rid of the Renewable Energy Target they're getting rid of the current rebate for rooftop solar that's providing people with a $2000-3000 rebate for their rooftop solar," he said.
"If you're taking that rebate away, it's making rooftop solar more expensive for lower-income people."