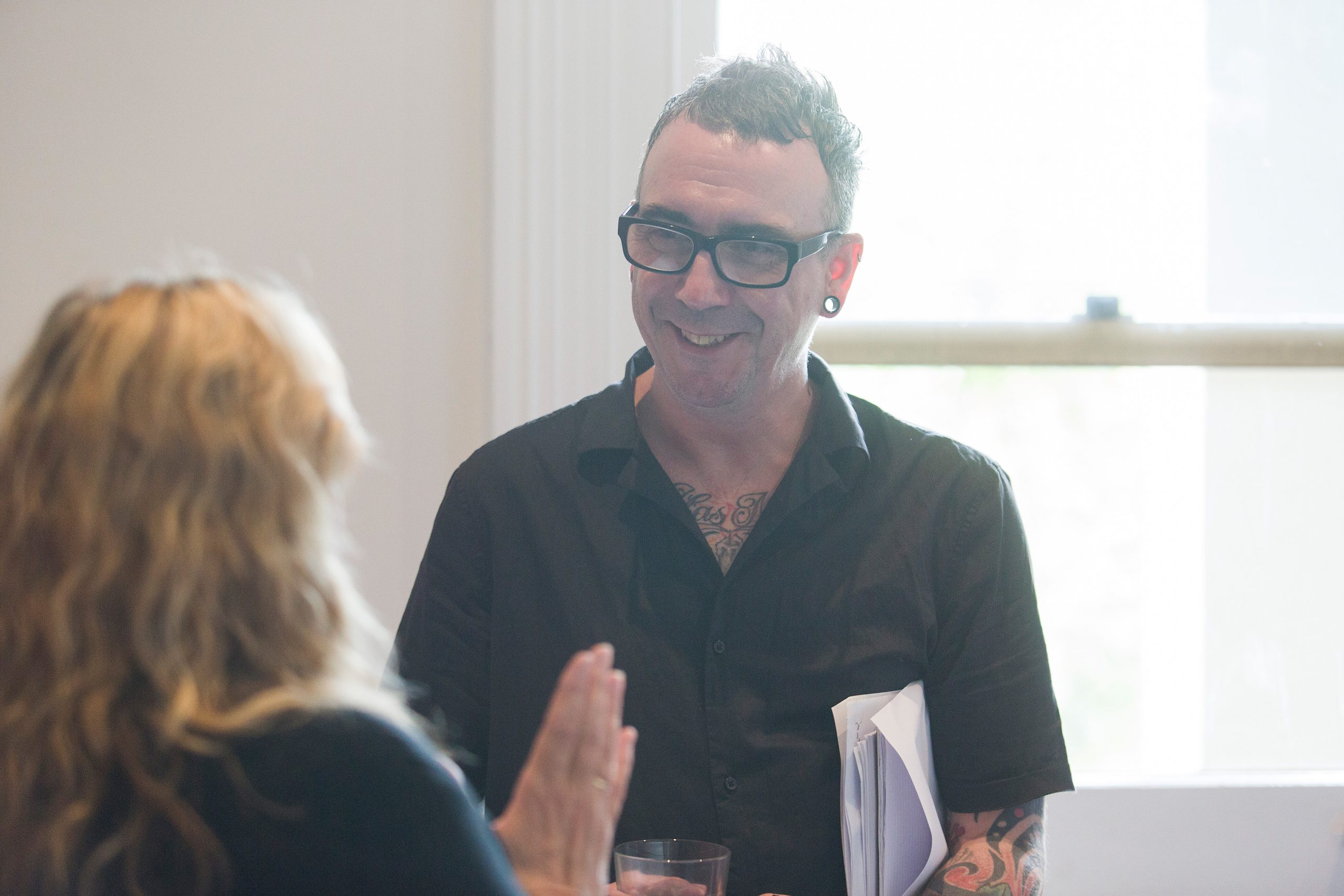 A not-for-profit organisation is aiming to help the community respond to high fatal overdose rates in the region by educating local health workers on a drug which can reverse the effects of opioids.

The Penington Institute revealed, based on Australian Bureau of Statistics data, there were 41 accidental overdose deaths from opioids in the Latrobe region from 2011-2015, which gives a rate of 11.1 deaths per 100,000 people.
This is almost double both the national rate of 5.9 and Victorian rate of 5.3.
Penington Institute project lead Crios O'Mahony said everyone thought of heroin at the mention of opioids, however the issue wasn't just about illegal drugs.
"We know that with fatal overdoses prescription medication makes up a lot of it," Mr O'Mahony said.
The Pharmaceutical Risk and Response Seminar is funded by the state government's Naloxone Subsidy Initiative, which aims to make the opioid reversal medication more affordable and educate communities about the drug.
Opioids include illicit drugs such as heroin and include pharmaceutical painkillers such as codeine, oxycodone, fentanyl and morphine.
Mr O'Mahony said opioids slowed the messages from the brain to the respiratory system.
"It slows down to the point when [breathing] can be dangerously slow or stop all together," Mr O'Mahony said.
"Naloxone temporarily reverses that so what it does is it pushes the opioid drugs off those receptors in your brain switching off that opioid effect so you can breathe again.
"It's not the final answer because it doesn't last as long as opioids last, so what it does is it buys you time for an ambulance to turn up."
He said part of the training the organisation did was making sure people rang an ambulance in the interim, as once the naloxone wore off, there was a high chance people would seek another hit of the opioid.
"If your body is used to using opioids you go into withdrawals and that means you'll be feeling pretty uncomfortable and … you may feel like using again, so we don't want them to use again," Mr O'Mahony said.
The seminar is working alongside Latrobe Community Health Service's needle and syringe program which has outlets in Morwell, Moe, Traralgon and Churchill.
"People can get advice there, can get referrals to treatment there and get naloxone training through there as well," Mr O'Mahony said.
"The way it's trying to be worked out is you'll be able to go to one of these agencies and if you're at risk, or a potential overdose witness like a family member, you'll be able to be trained to use naloxone and you'll be able to get naloxone too."
The free training session is being held on Wednesday, November 8 from 10am-12.30pm at Latrobe Community Health Service, Morwell and is suitable for anyone who works with people at risk of problematic use of prescription, over-the-counter and illicit drugs.
To register visit prrs-innergippsland.eventbrite.com.au