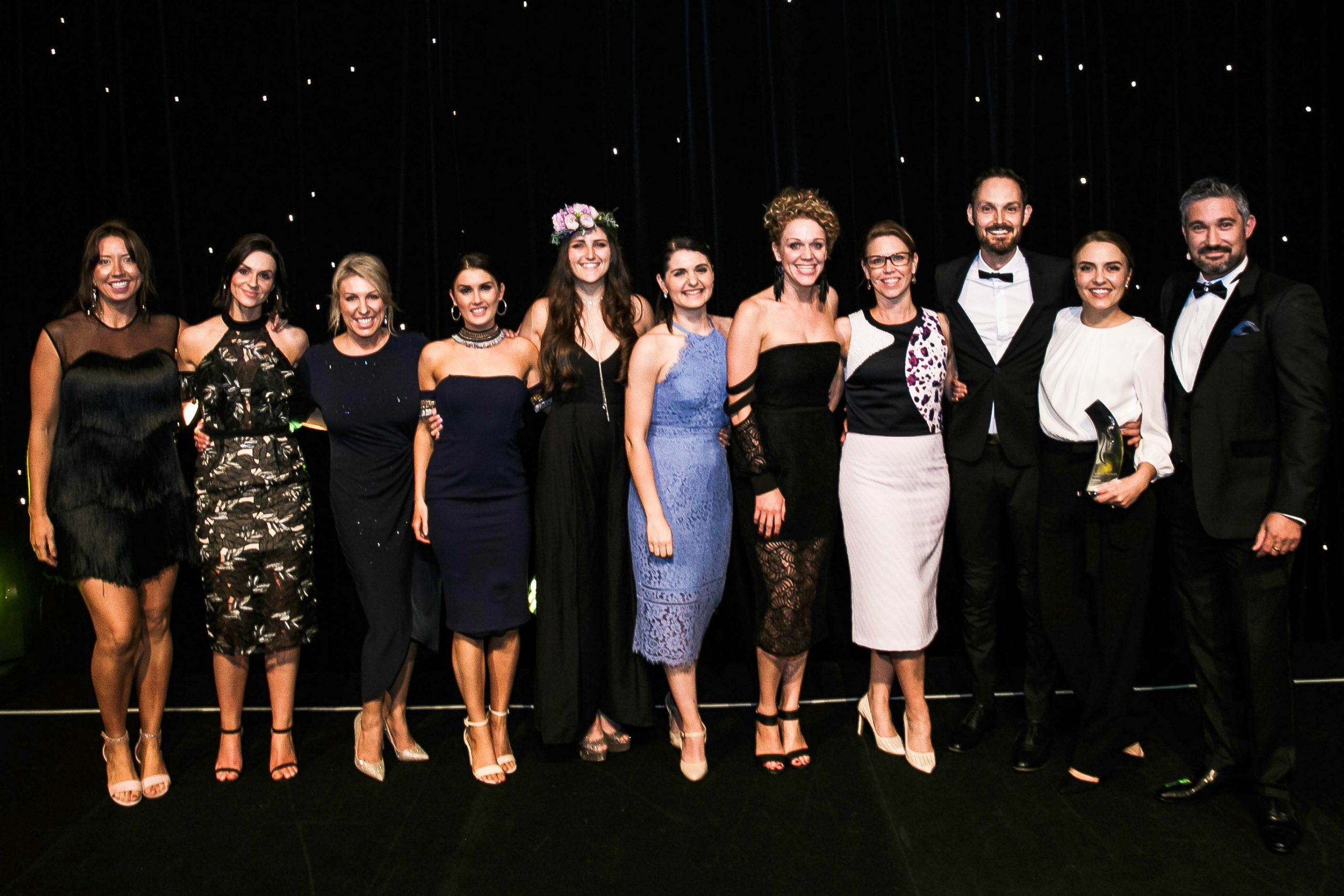 Proving you don't need to be in the city to be an industry leader, Gippsland locals Anita Turner and Daniel Calabro's cosmetic laser clinic recently took out two awards at the Global Aesthetic Awards.
The Gippsland Cosmetic Laser Clinic won Best Aesthetic Practice in Victoria and Best Aesthetic Practice Team in Australasia.
The couple said they didn't expect to win any anything at the awards, and were "pretty chuffed" with just making it into the finals.
"We were the only regional company in the entire thing. And some of the doctors we were up against were basically celebrity doctors, they have clinics in Crown Towers and you see them on TV," Ms Turner said.
"When they announced the awards, we couldn't believe it."
With clinics in Warragul and Traralgon, the couple have a unique approach to an industry with very little regulation, employing qualified nurses to perform procedures with quality equipment.
The couple saw a gap in the industry locally and nationally between high-end, city-based clinics that employed doctors and charged exorbitant prices or other clinics that didn't employ medical professionals to perform the procedures.
"I just felt like there needed to be somewhere people could go and know that they were having healthcare professionals treat them but still at a price that is affordable," Ms Turner said.
"I think nurses have that kind of personality generally, where we can really… empathise with our clients and have that nurturing ability as well, which sometimes people really need when they come in with a face full of acne or they've got hormonal hair that they've been really embarrassed to tell anyone about or whatever the thing might be.
"Coming to a nurse, knowing that we are adhering to every regulation that exists anywhere in the world where there are regulations, knowing that we are trained health professionals and we are using the best machines in the world… that is where it all stems from."
In an industry often slammed for taking advantage of customers' insecurities, the couple have developed an ethos which they hope will set an example for the rest of the industry.
"We've come to realise that we've got a responsibility… to make sure we're showing to the rest of the industry that there are responsibilities we have when we're dealing with people's self esteem," Mr Calabro said.
"Whether it be something as minimal as some underarm hair, or something as major as a physical thing that they have felt like they have to hide, everyone comes in here because they care about their appearance. So you have to nurture and empathise with that and not take advantage of it."
The couple said they often have clients travelling from as far as Melbourne to Cann River and even New South Wales.
"That's what we love about it too, is that you can be in regional Victoria and still create a business that people will come to and I think it is great for the region as well," Ms Turner said.