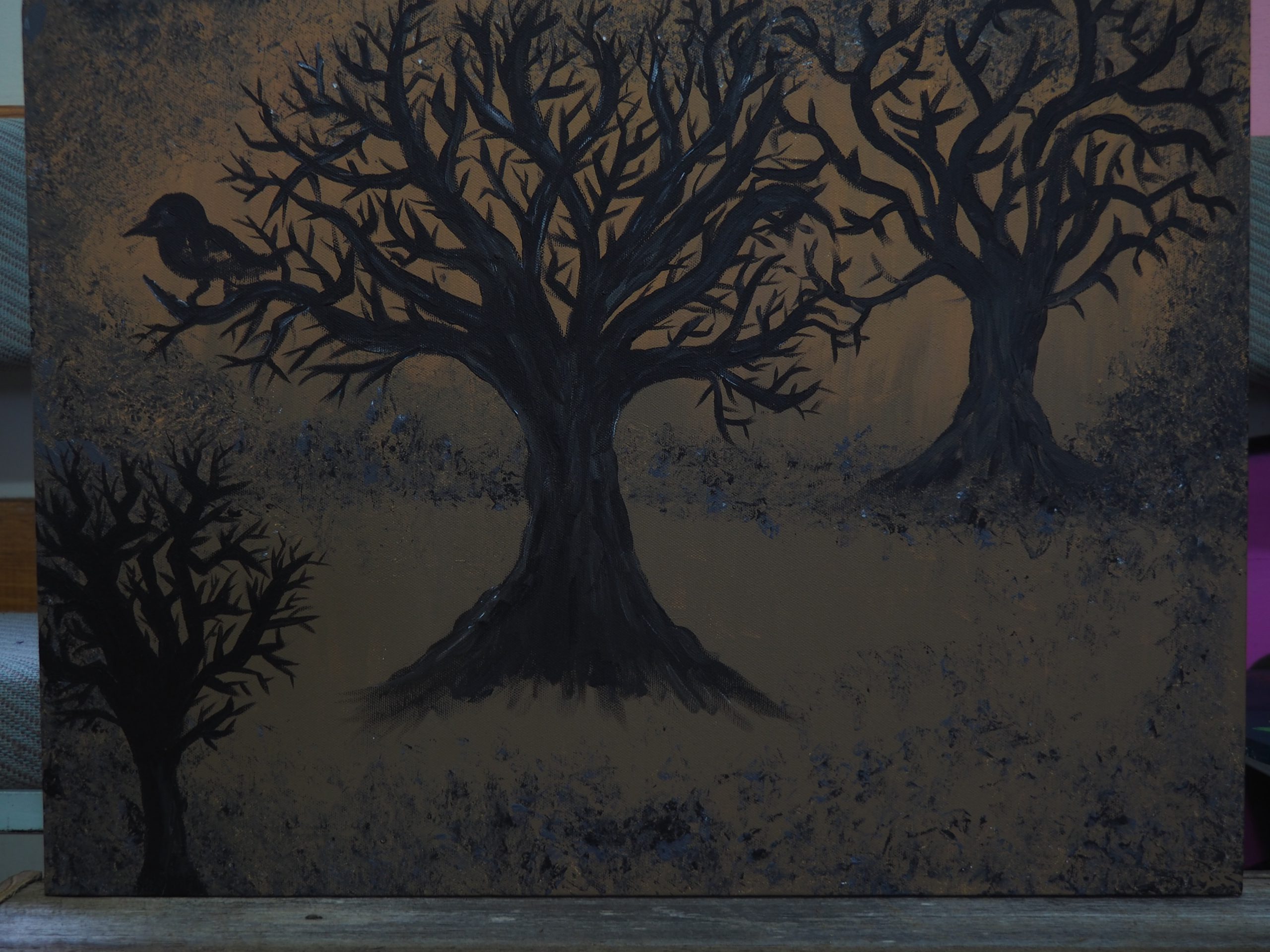 Barrier Breakers, a mental health crisis agency, held an art exhibition over the weekend that featured works from the agency's successful art therapy program.
In 2016 Barrier Breakers received a grant from Keith Chenhall that allowed the agency to present some pieces of art from the Cunningham Dax collection in Traralgon.
Beginning with the display, and with further funding and assistance from the Latrobe Valley trust, Barrier Breakers was able to begin its own art therapy program to help both people suffering from mental health and carers from within the mental health sector.
Whist the Barrier Breakers art program was expected to run for a single school term, the program proved extremely successful, continuing for another three school terms.
The art program reached out to many local artists, providing an invaluable means of support and therapy.
The Barrier Breakers art expedition showcased the amazing results of the successful program, while both displaying the brilliant work of local artists and raising awareness of mental health issues faced by our local community.
Barrier Breakers plans to continue the art program to promote mental health and facilitate the talents of local artists.
It is hoped that with further support from the community, Barrier Breakers can continue to foster the art program to help reach the lives of many more people suffering from mental health issues and the carers of the industry.