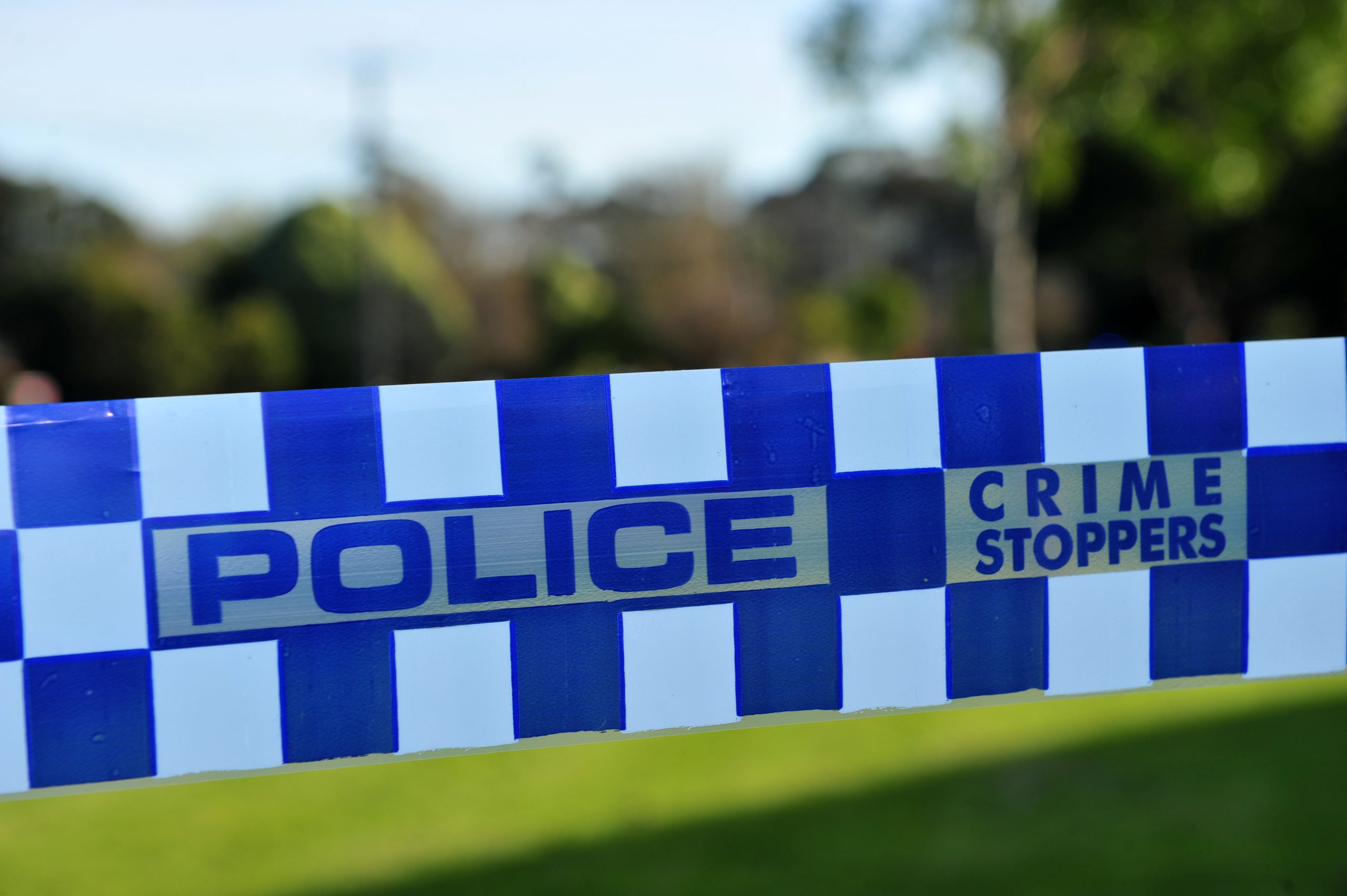 Two boys have been interviewed by police following a spate of break ins at Churchill last Thursday.
Churchill Fire Brigade's command vehicle was stolen during the spree, while damage was caused to a storage shed at Kurnai College and a mechanic's yard on Philip Parade.
A 14-year-old Churchill boy has been charged with burglary, theft, graffiti and criminal damage while a 17-year-old boy, also from Churchill, has been released pending summons on the same offences.
Anyone with information is asked to phone Latrobe Crime Investigation Unit on 5131 5000 or Crime Stoppers on 1800 333 000.
Vehicle charges
A driver has been charged after he lost control of his vehicle and collided with a house in Traralgon on Monday afternoon.
Police said the driver was travelling south along Park Lane towards Liddiard Road when he allegedly tried to beat the traffic lights.
Witnesses told police the vehicle became airborne before the driver allegedly lost control and collided with a fence and house. Police said there were no injuries and the house received minor damage.
The man, aged in his late 20s, was charged with dangerous and careless driving and will face the Latrobe Valley Magistrates' Court next year.
Sexual assault charges
A 21-year-old Churchill man has been charged following an alleged sexual assault at Mid Valley Shopping Centre in Morwell on Saturday.
Police released CCTV image of the man at the weekend and by Monday afternoon the man had handed himself into police.
He was charged with sexual assault and bailed to appear at the Latrobe Valley Magistrates' Court on January 25.
Letterboxes targeted
Letterboxes have become the target of opportunistic thieves, police say, after a community member witnessed a group of kids removing documents from letterboxes in Moe last week.
Moe police said a person saw kids removing mail from a number of mailboxes along Fowler Street, Moe on December 15.
The witness followed the kids to the rear of a business where the mail was found dumped in a bin. Police have asked residents to secure and lock their letterboxes and ensure money is not placed in Christmas cards.
Motorcycle stolen
A red Honda CRF-50 dirt bike was stolen from a Paul Street, Traralgon property on Wednesday morning.
Police said the thieves used a garage door remote inside an unlocked car outside the property to access the home.
Items including sets of keys and a jacket were also taken from the car about 3.30am.
Police have asked anyone with information to phone Latrobe Crime Investigation Unit on 5131 5000 or Crime Stoppers on 1800 333 000.
Lock your cars
Thirteen unlocked cars have been entered with the space of 11 hours at Churchill.
Police said documents including drivers licenses and UHF radios were stolen from the cars between 8pm on Friday, December 8 and 7am Saturday, December 9.
Detectives have reminded people to lock their vehicles when unattended, even if they're parked on private property.
A 14-year-old Churchill boy was charged on Tuesday with a number of theft-related offences and will face Latrobe Valley Children's Court in January.