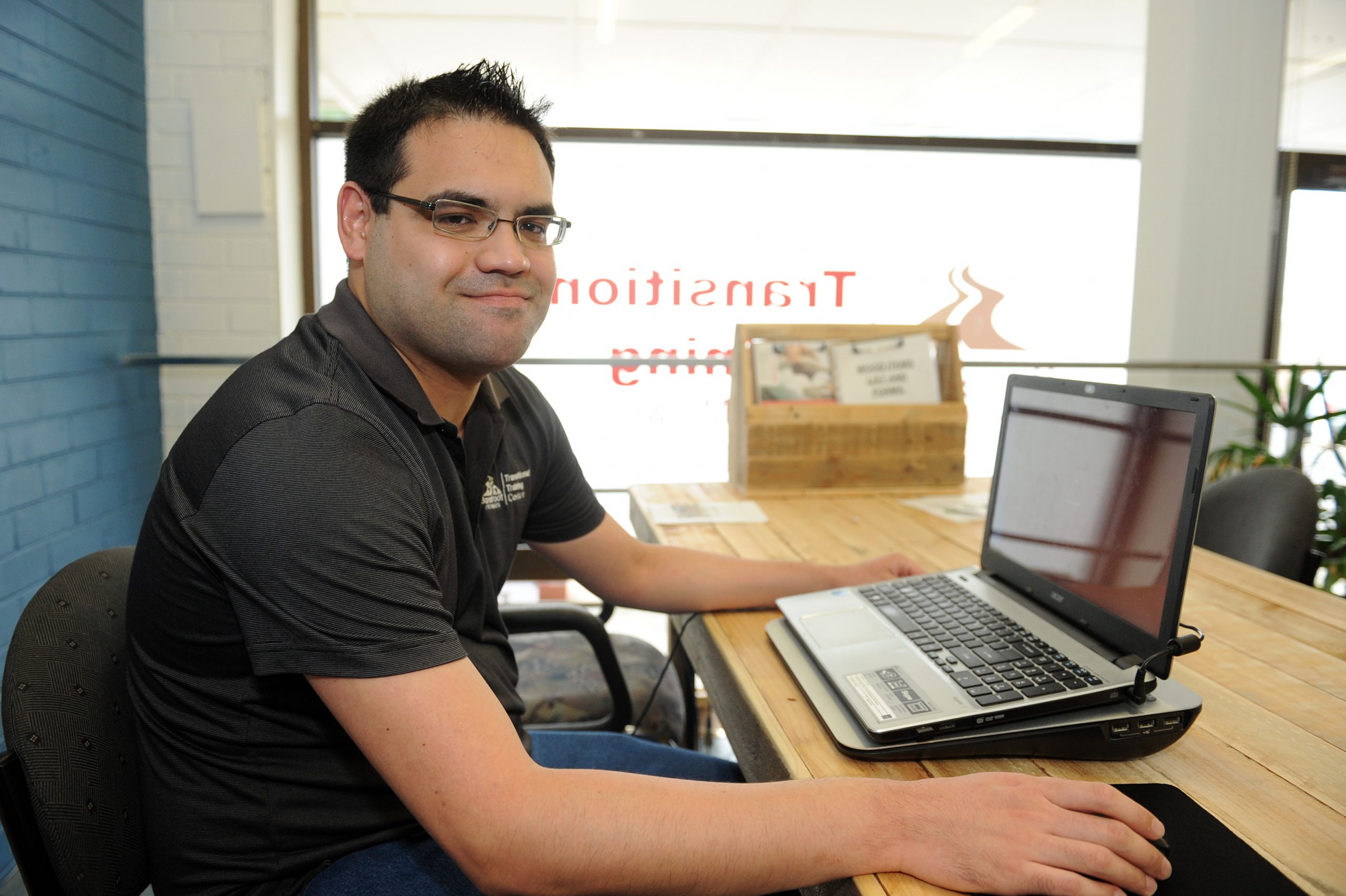 Barefoot Pathways Transitional Training Centre staff are calling for expressions of interest from community members to participate in a documentary on unemployment in the region.
Roy Whatmough and Jake Ashford are looking to interview at least 10 people experiencing long-term underemployment or unemployment in the new year to learn about different factors contributing to the issue.
The documentary will be released as eight episodes on social media channels and the duo are looking to enter the full-length feature into various film festivals to draw additional attention to the problem.
Mr Whatmough said he wanted to shine a light on underemployment and unemployment in the region.
"We want to… raise light to some issues that perhaps some people aren't really aware of and understand how difficult it is to get out of that situation, because for a lot of people that are long-term or generationally unemployed, there is not a quick fix to that problem," he said.
"We also [want to] understand why we're in the situation that we're in and how we can alleviate it."
The issue of unemployment is close to Mr Whatmough's heart.
"I have a bachelor's degree and was unemployed for about 12 months, so I know what it is like," he said.
"I have made short films at my time in university but I haven't made a documentary before. So this is exciting and interesting."
Mr Ashford said under and unemployment seemed to be an issue in the Latrobe Valley.
"With the power station closure and mining boom disappearing, [it] definitely seems to be more prevalent in the Valley and in Gippsland as well," he said.
"A lot of people that lost their jobs there are sort of at an age where it is difficult to reskill and go back into work elsewhere."
Mr Ashford said each "episode" in the eight-part series would have a different theme or topic that highlighted the effects of or contributors to the issue of high under and unemployment in the region.
"It would mainly be in interview format," he said.
"We're hoping to start filming more or less when we come back from the two weeks [Christmas break].
"Anyone who is interested, reach out to us."
Expressions of interest should be submitted to jakebpttc@gmail.com
Interviews will be filmed at the Barefoot Pathways Transitional Training Centre in Morwell.