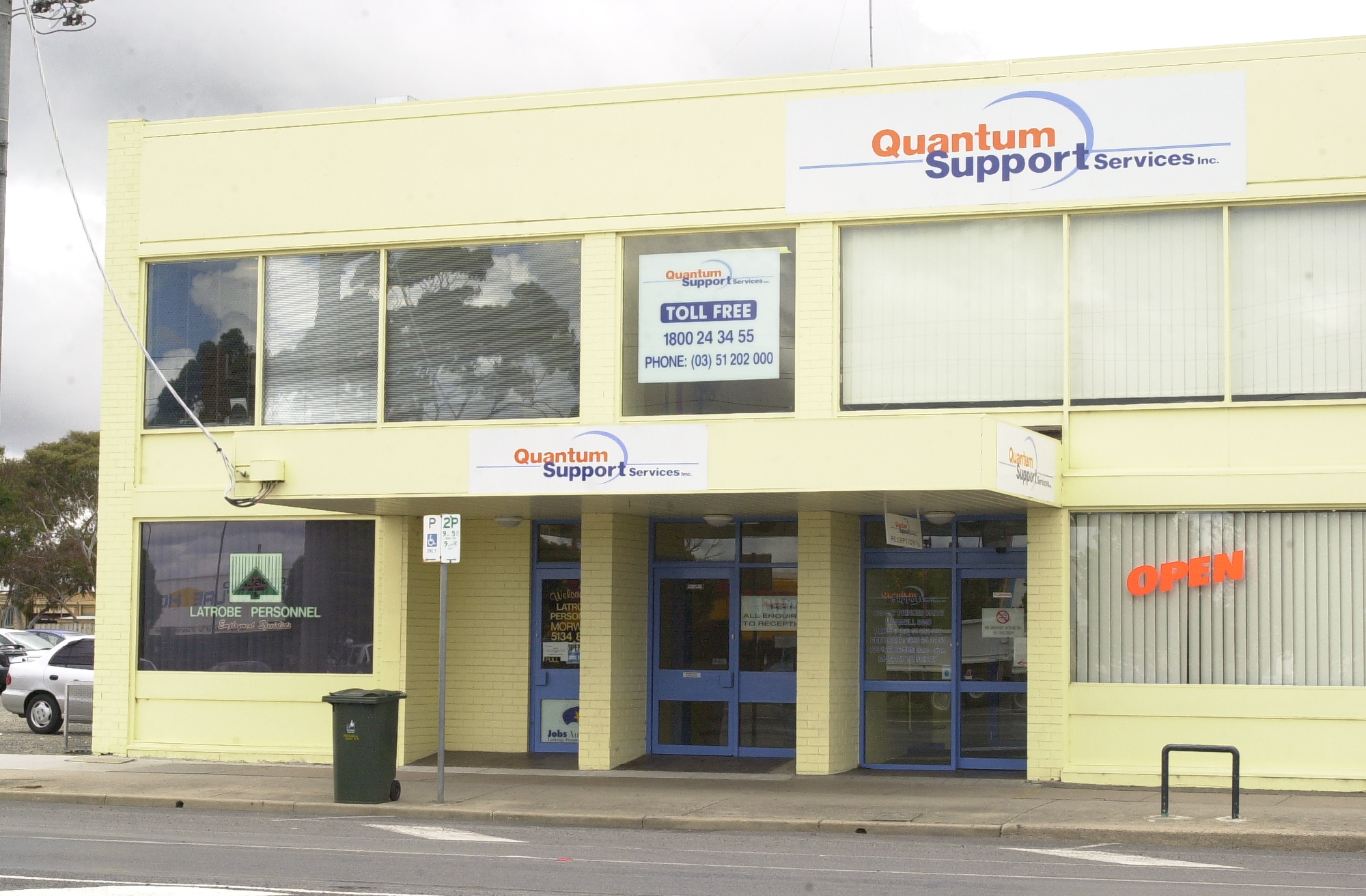 Quantum Support Services' emergency assistance services were stretched to capacity in the lead up to Christmas and are expected to remain under pressure into the New Year.
Emergency accommodation was filled meaning the service was unable to take new referrals and there was a high demand for food vouchers.
Quantum Stream manager of homelessness and community strengthening Adrian Terranova said the holiday period often became a time of a unsustainable expectations that overburdened those already experiencing housing stress.
Housing stress is defined as households paying more than 30 per cent of their income on housing.
According to 2016 census data this affects 8.3 per cent of Gippsland households.
These households are at risk of homelessness especially if financial demands increase.
The Christmas period is the start of the summer school holidays which means the children are home and need entertainment which increases spending and can lead to financial challenges in January and February.
Returning to school brings additional demands such as uniforms, text books, and stationary and technology demands.
Meeting social pressures, access and availability of resources, and everyday life for those less fortunate constantly adds to the financial pressures.
Mr Terranova said Quantum's family violence refuge was open but the five properties allocated to family violence were already full in the lead up to the holidays.
The youth refuge was also at capacity and although no one was turned out, the centre could not take any new referrals.
"Homelessness doesn't discriminate – the time of year doesn't matter to homelessness," Mr Terranova said.
"It doesn't discriminate based on age, it doesn't discriminate based on culture, or ethnicity. Historically, on the last day of service before Christmas, there is a rush of people who are experiencing homelessness."
In the week before Christmas, Quantum housed four people who thought they would be homeless for the holidays.
However, still others require housing in a highly competitive housing market.
Census data from 2016 showed 89 per cent of properties in the Morwell electorate were occupied.
Occupancy in other areas such as the Bass Coast are lower however, the affordability is out of reach for many who are on low incomes.
In east Gippsland some people live in affordable accommodation such as caravan parks, however, some of these people may have been on contracts that ended just before the Christmas rush that can attract higher rates at this time.
Mr Terranova said they make their way to the Latrobe Valley which is known for cheaper rents, however, they are unable to secure housing due to high occupancy rates.
Food security was also a problem and more referrals were made for food hampers than hampers were available.
Quantum was grateful and fortunate to have received lots of gifts and some funds to share with those who utilise their services but warned there will still be need in the new year as financial stresses and competing demands overwhelm some families.
Quantum chief executive Elizabeth Pearson agreed to provide an extra 100 essential food vouchers for people over Christmas.
"What is needed across Gippsland are affordable rental properties, and job market increases; including re-training recently unemployed citizens of Gippsland area due to Hazelwood closure etc," Ms Pearson said.