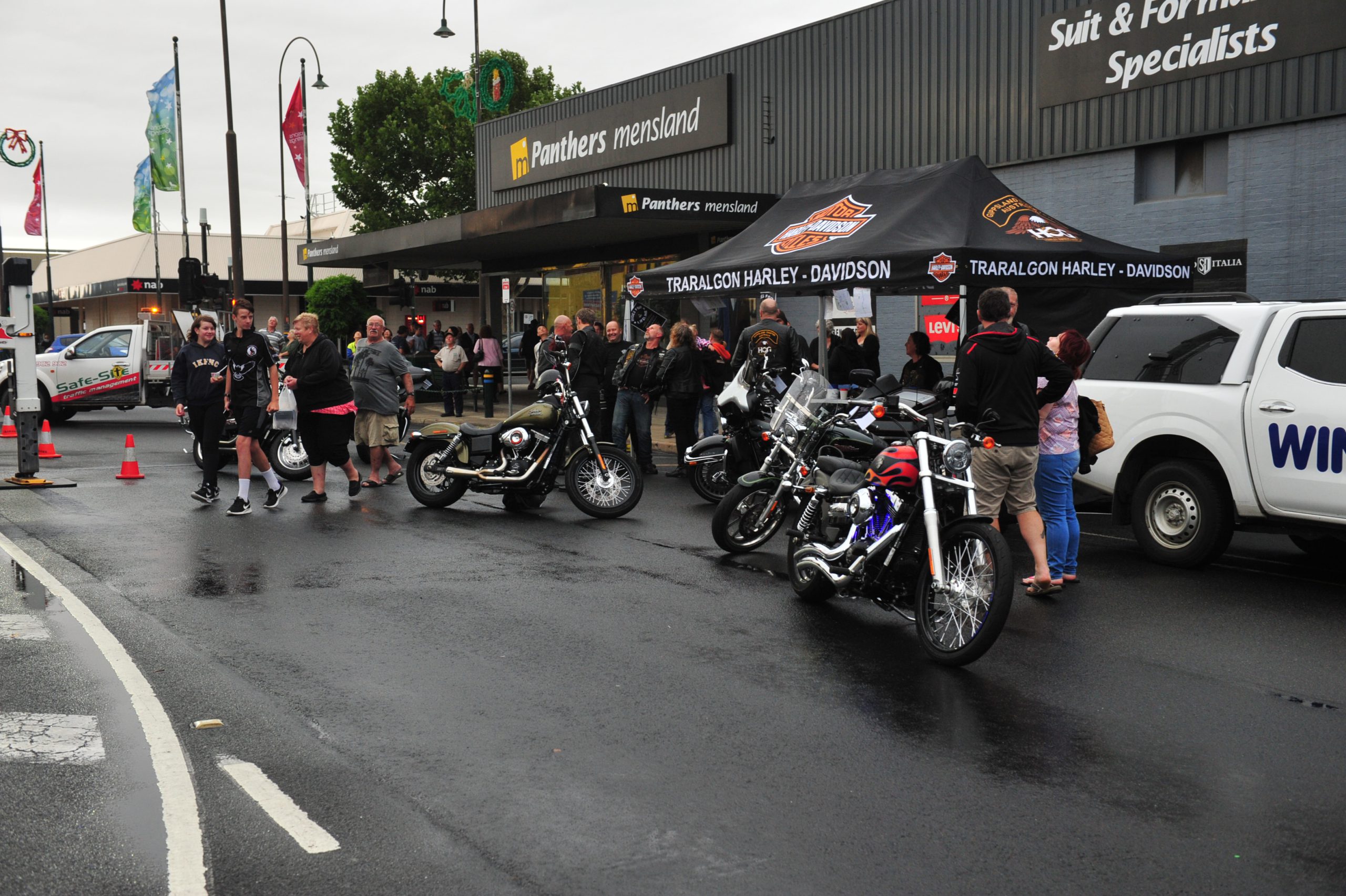 The Traralgon Chamber of Commerce is looking forward to a "bigger and better" Summer Nights Festival this Friday.
Traralgon Chamber of Commerce president Luke Henderson said the change of venue, from the central streets of Traralgon to Victory Park, would give the event room to grow and improve.
"Changing it from the streets to the park, we expect it to be bigger and better," he said.
"It started as a way to showcase our retailers.
"Right now, we're expecting about 80 stalls, with a wide range of different stalls, retailers, community groups … all sorts with a wide variety.
"There will be something for everyone."
Last year the event was affected by inclement weather, however Mr Henderson the park would allow for changes in weather.
"We've been blessed a bit this year in the park; if it is hot, the trees will give shade," he said.
"What a great opportunity in the holidays to go out and see retailers during the day and the festival at night."
The festival will be held from 4pm-9pm at Victory Park, Traralgon.