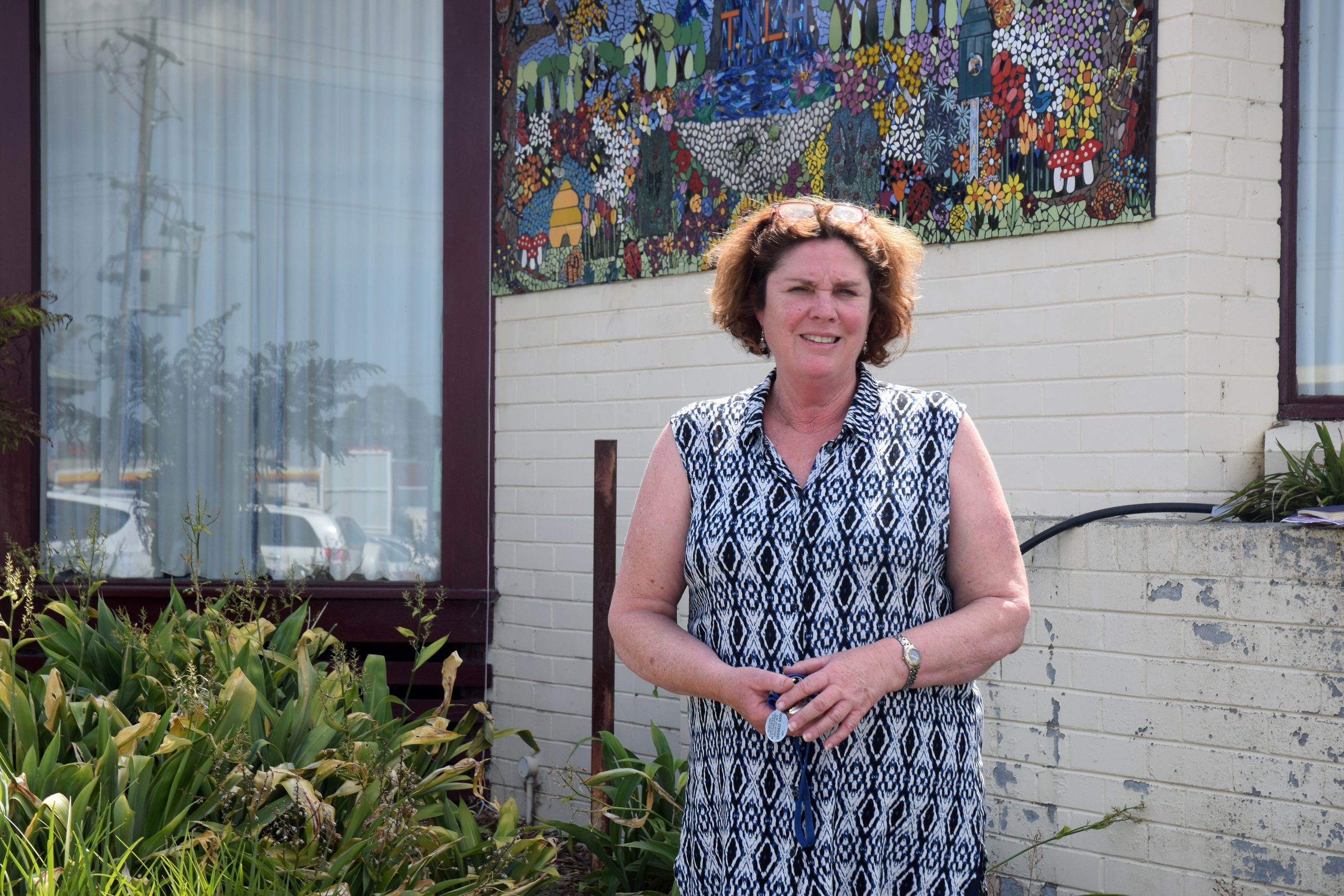 A friendly new face can be seen hanging out at the Traralgon Neighbourhood Learning House following the reopening of the house for 2018.
Aptly, Liz Dorset's first year as the House's new manager is also the year of lifelong learning.
"The neighbourhood house has done extremely well in meeting needs over the years and some needs are changing," Ms Dorset said.
"It has been in a really good position to assist people with lifelong learning, particularly vocational training [and] hands-on learning."
However, Ms Dorset said the future of work was changing.
"Research shows that right now mature-aged people have had one or two or three careers, but in the next 20 to 30 years the next generation could have up to eight careers," she said.
"So the next generation of workers have to be very flexible and able to shift and learn on the job, skills like communication, negotiation, conflict management, technology, those sorts of skills.
"What they call soft skills, which I think are actually the harder skills, that is what the research says people will need."
With a background in the community sector and local government, Ms Dorset said she was excited to see what needs the Neighbourhood House could address locally.
"I think any change has to come from within and I'll be encouraging people who really know the centre well to be saying what we might be able to do better," she said.
"To me that is an improvement process, rather than a change process.
"It is my intention to work collaboratively with the committee, the staff, tutors, participants and interested residents and services to continue the great work at the House and build on the really good programs and activities that are already happening."
Ms Dorset encouraged locals to visit the House to discover what it could offer them, or to share a skill they may have with the wider community.
"It happens often, they'll come in for one reason and we talk to them and ask what they're interested in or what else can they do, and we find amazing skills in the community, who might not have thought to offer or share some skills they have," she said.
"We will continue the warm, friendly and fun environment. Everyone is welcome and there is something of interest for everyone at the House."
The Traralgon Neighbourhood Learning House is open and classes start the week of January 29.
For more information, visit www.face­book.com/TraralgonNeighbourhoodLearningHouse.