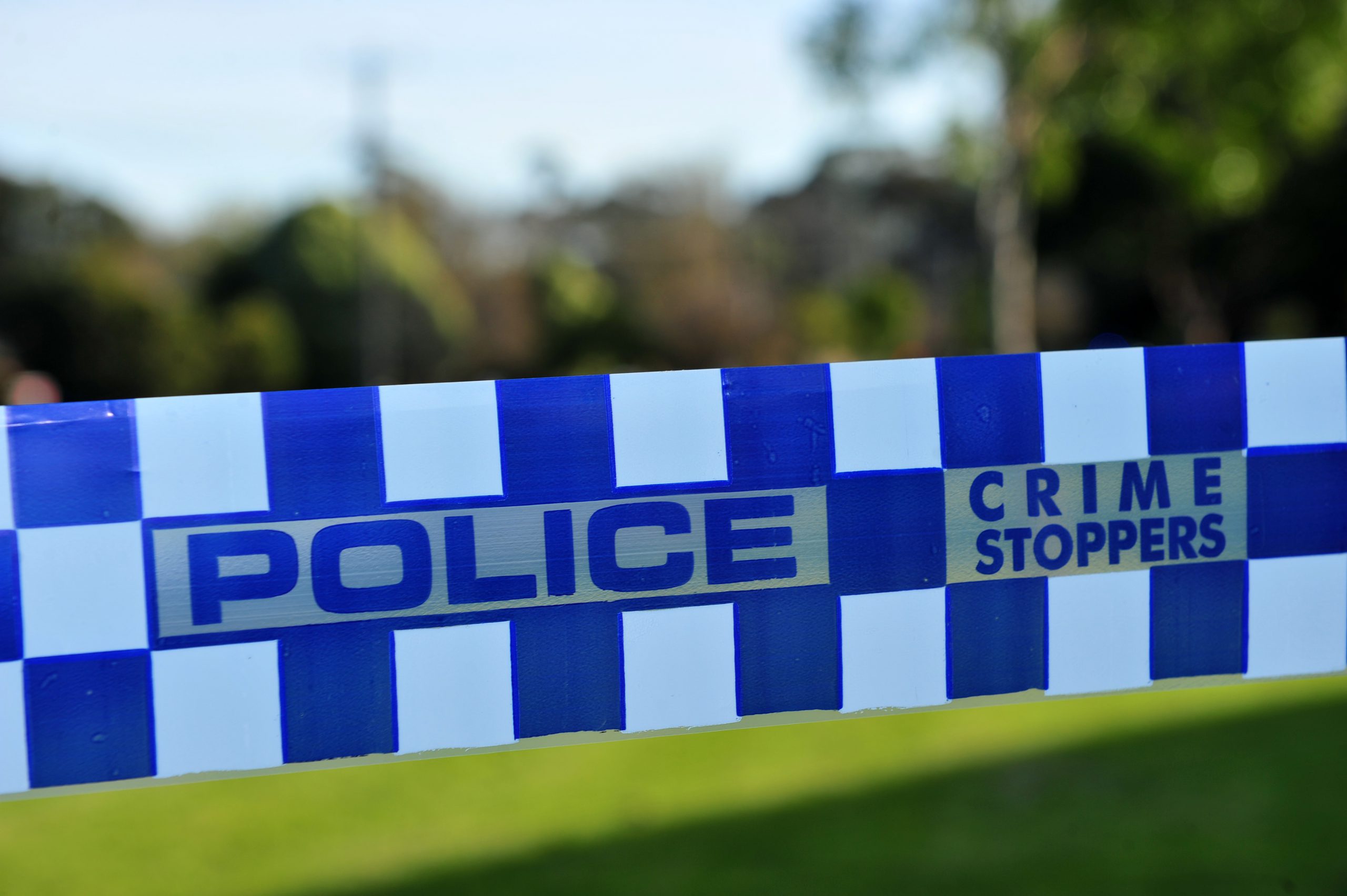 A man has been charged following separate assaults on an off duty police officer in Franklin Street and a couple in Victory Park, Traralgon early Saturday morning.
The 33-year-old Churchill man was charged with armed robbery, intentionally causing serious injury, obtaining property by deception and assault with a weapon, among other charges.
The man was remanded in custody on Monday afternoon and will face the Latrobe Valley Magistrates' Court for a committal mention in May.
Traralgon assault plea
Police have issued a plea for information following an assault at Traralgon Olympians Soccer Club on the corner of Davidson and Franklin streets on Sunday morning.
Traralgon police said a man was approached by three men of African appearance about midnight on Sunday in the car park before he was assaulted.
The three men allegedly stole the man's wallet and phone, leaving the victim with minor swelling to the side of his face.
Anyone with information is asked to phone Senior Constable Mark Blanchard at Traralgon Police Station on 5127 2700.
Burglary charges
Detectives have charged two men in relation to an aggravated burglary in the early hours of Monday morning at a Morwell home.
Police searched properties at Morwell and Churchill yesterday where they allegedly found a number of firearms and a quantity of cannabis.
A man in his 20s from Churchill and a Morwell man in his 40s were charged following the raids.
The men were waiting to go before an out-of-sessions court hearing when The Express went to print.