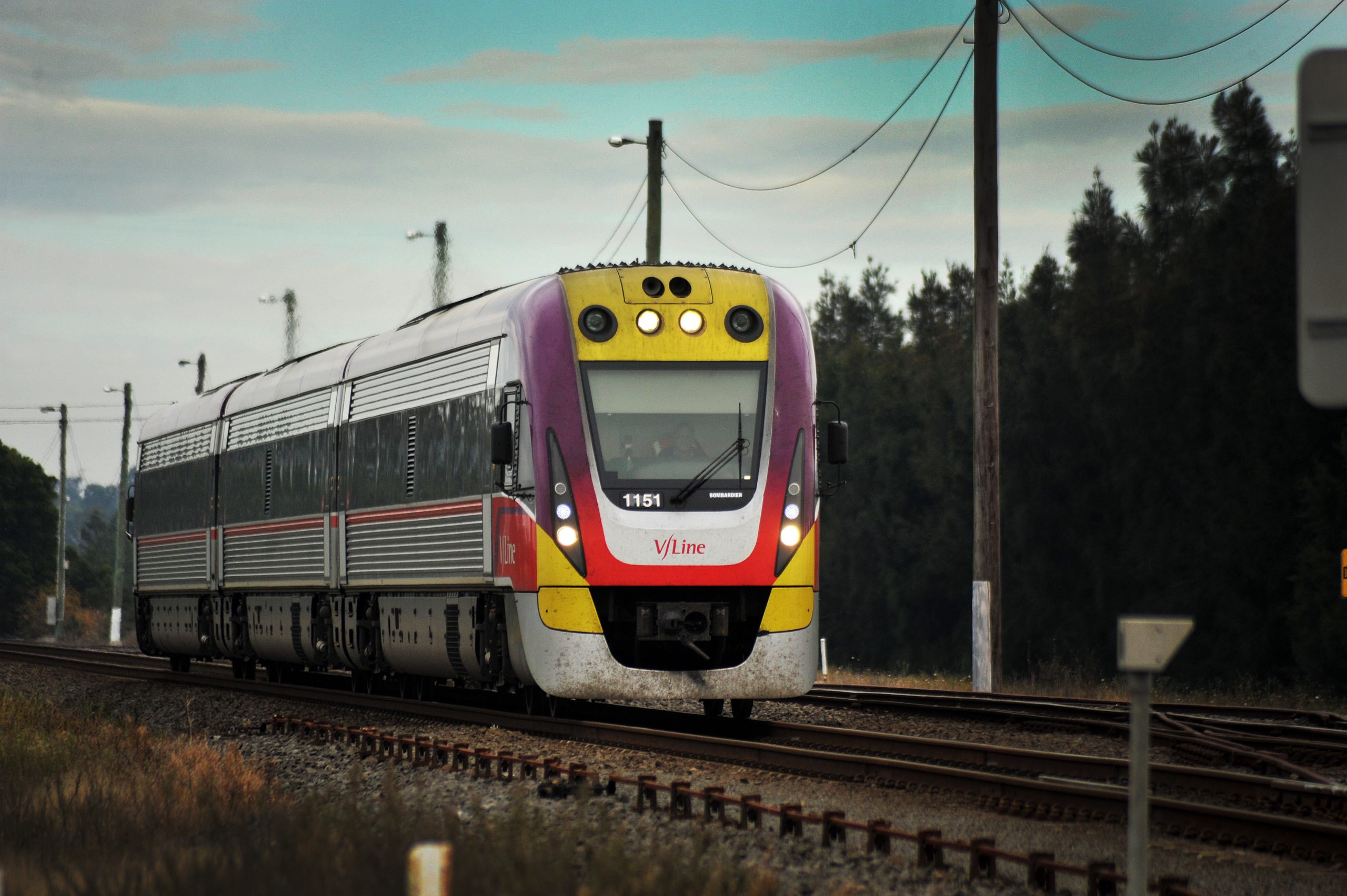 Coaches will replace both Traralgon and Bairnsdale trains for the entire journey between March 30 and April 15 while major level crossing works are carried out between Dandenong and Caulfield.
V/Line encouraged passengers to plan ahead and allow up to 90 minutes of extra travel time during the peak period and 60 minutes during the off peak period.
A V/Line spokeswoman said V/Line was working to minimise disruption to Gippsland line passengers during this time.
"While level crossing removal works are underway, V/Line will also take the opportunity to complete $10 million in important improvements to the track, signalling and stations between Pakenham and Bairnsdale," she said.
Some of the V/Line works will include track, bridge and signal maintenance, Stratford platform renewal, a pedestrian crossing in Sale, and lighting upgrades at Drouin and Warragul stations.
There will also be canopy upgrades at Yarragon and Trafalgar stations.
Following last month's service changes, V/Line has been trialling different options for coach routes and will publicise details over the next few weeks.
"V/Line has listened to passenger feedback from last month's service changes and has been trialling some alternative travel options to help minimise the disruption for the upcoming works," the spokeswoman said.