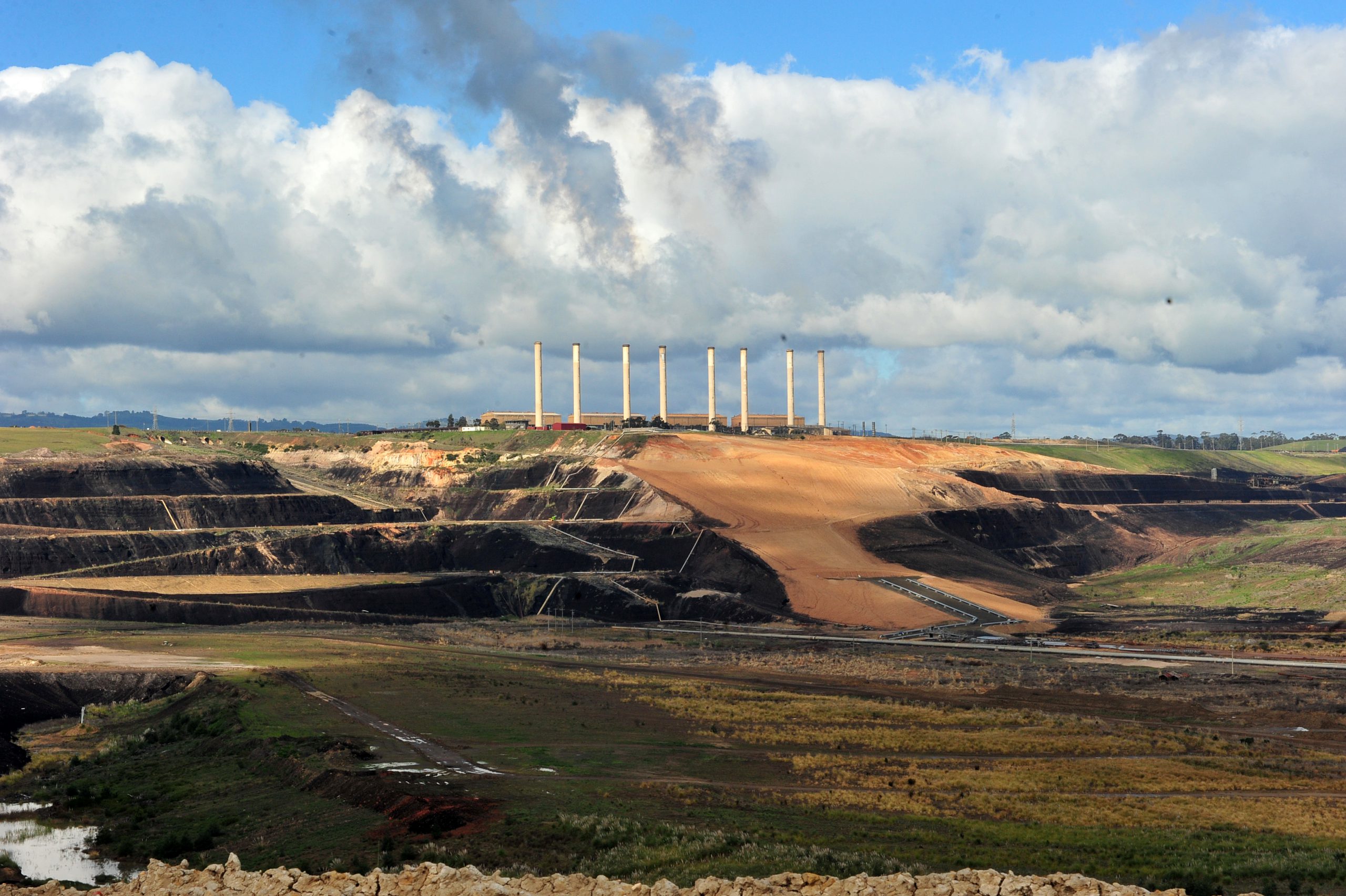 Engie has confirmed it would cost of hundreds of millions of dollars and would be "completely unviable" to re-start the Hazelwood power station.
Hazelwood station lead Wayne Buckley was answering media questions after a community forum explaining the current decommissioning status of the power station, nearly one year after closing.
Mr Buckley said 90 per cent of the decommissioning process was complete and he expected the finishing touches to be in place by the end of May.
He said the power supply had been switched off at the end of February and the station was basically in darkness.
"There is no possibility of power coming out of that site again. It cannot be re-energised. We have no electrical supply other than perimeter road lighting for safety," he said.
He said demolition was scheduled for early 2020 and a preferred contractor should be announced by the end of this year.
Mr Buckley responded to questions about a statement from opposition energy spokesman David Southwick who said if the Coalition was to win a state election tomorrow it would look at plans to reopen existing generators.
"It would be ambitious to say the least, bringing it back to service would be completely unviable. With time and money, anything is possible, but we would be talking hundreds of millions of dollars," Mr Buckley said.
"From a business case, I could not see how you could put a case together to warrant that sort of expenditure."
Mr Buckley said they were awaiting EPA approval to repurpose an ash pond to store the estimated 75,000 square metres of asbestos to be taken from the power station.
He said they were undertaking an asbestos audit around the site to add to a database.
Mr Buckley made a contrast between the busy and noisy industrial hub from 12 months ago, with all generators going.
"Now it's extremely quiet. When the wind blows it's amazing how much noise it makes. Wildlife has started moving back in with lots of birds and spiders and animals creeping all over the place," he said.