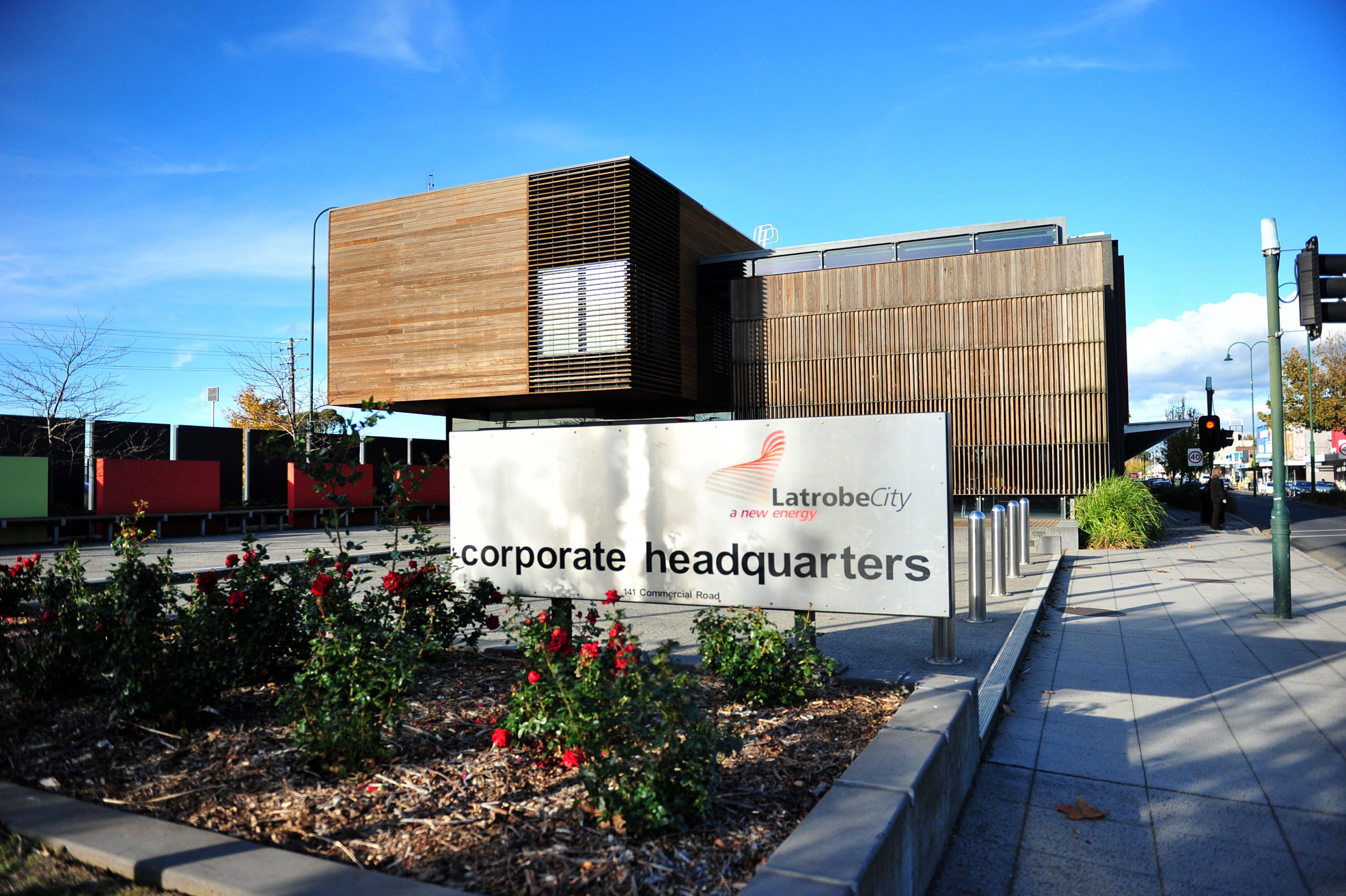 Latrobe City Council will call on the state government to stop relocating public housing residents to rural and regional areas without providing adequate support for them.
Latrobe City councillor Sharon Gibson moved a motion at last week's ordinary council meeting for council to make a submission to the Municipal Association of Victoria and the Australian Local Governance Association.
Council will call on the government to either stop having public housing clients with complex needs relocated to the area or for additional resources and support to be provided.
The submissions called for both organisations to request Victorian Minister for Housing, Disability and Ageing Martin Foley to instruct the Department of Health and Human Services "to cease relocating housing clients with complex and challenging needs (drug and alcohol addiction) from urban and metropolitan communities to rural and regional areas".
If relocations could not be stopped, the submissions requested immediate funding increases to rural and regional support sectors in the areas of family violence, mental health and drug and alcohol addiction services "in recognition of the impact of ice on these communities", a "targeted community-based approach to minimise the harmful effects of ice on rural and regional communities" and for new initiatives to be established to "support and strengthen local communities at risk".
Cr Gibson said the issue of welfare recipients "being shipped down here for cheaper housing" had occurred with successive governments.
"It is not that we don't want people who are less fortunate," she said.
"But when you are shifting people who have issues, whatever issue it is whether it be drug, alcohol, don't put them in a community that hasn't got the resources to actually deal with the issue.
"They are coming away from friends and family, being isolated with issues that need real help and we don't have that help and the availability and resources. That is a recipe for disaster."
A Department of Health and Human Services spokesperson said the department did not uproot and relocate tenants from urban and metropolitan areas into the Latrobe Valley.
The department has a priority transfer policy for social housing tenants that require urgent relocation to another social housing property as their current property is unsafe, is to be sold, redeveloped or better utilised.
Locations where the tenant would prefer to live are based on their housing needs and circumstances.
"Everyone has the right to choose where they want to live – that includes Victoria's public housing tenants," the spokesperson said.
"We expect that public housing tenants are treated with the same respect and dignity afforded to other Victorians.
"We also want to give people dealing with drug and alcohol issues access to the treatment services they need.
"That's why, as part of the Ice Action Plan, we are planning for a new residential rehabilitation facility for the Gippsland region."
The Ice Action Plan and the Drug Rehabilitation Plan will double the number of drug residential rehabilitation beds in Victoria, with more than half of the new residential rehabilitation beds to be based in regional Victoria.
Quantum Support Services general manager homelessness and community strengthening Allan Williams said the Latrobe Valley was attractive for many people due to affordable accommodation.
"This equally includes people experiencing homelessness and financial disadvantage," he said.
"Issues sometimes do arise but this is not the normal experience of most who move here for a fresh opportunity."
While Mr Williams said there was room for further investment in the social support services the demand on these services could not be sole by attributed to people coming from outside the region.
"We already know there is great demand in the region that is increasing on strained resources," he said.
"Quantum understands that moving into the region is a positive experience for most people, for a sea-change or tree-change. This is because Gippsland is an affordable and great place to retire to, or just having taken a liking to the region.