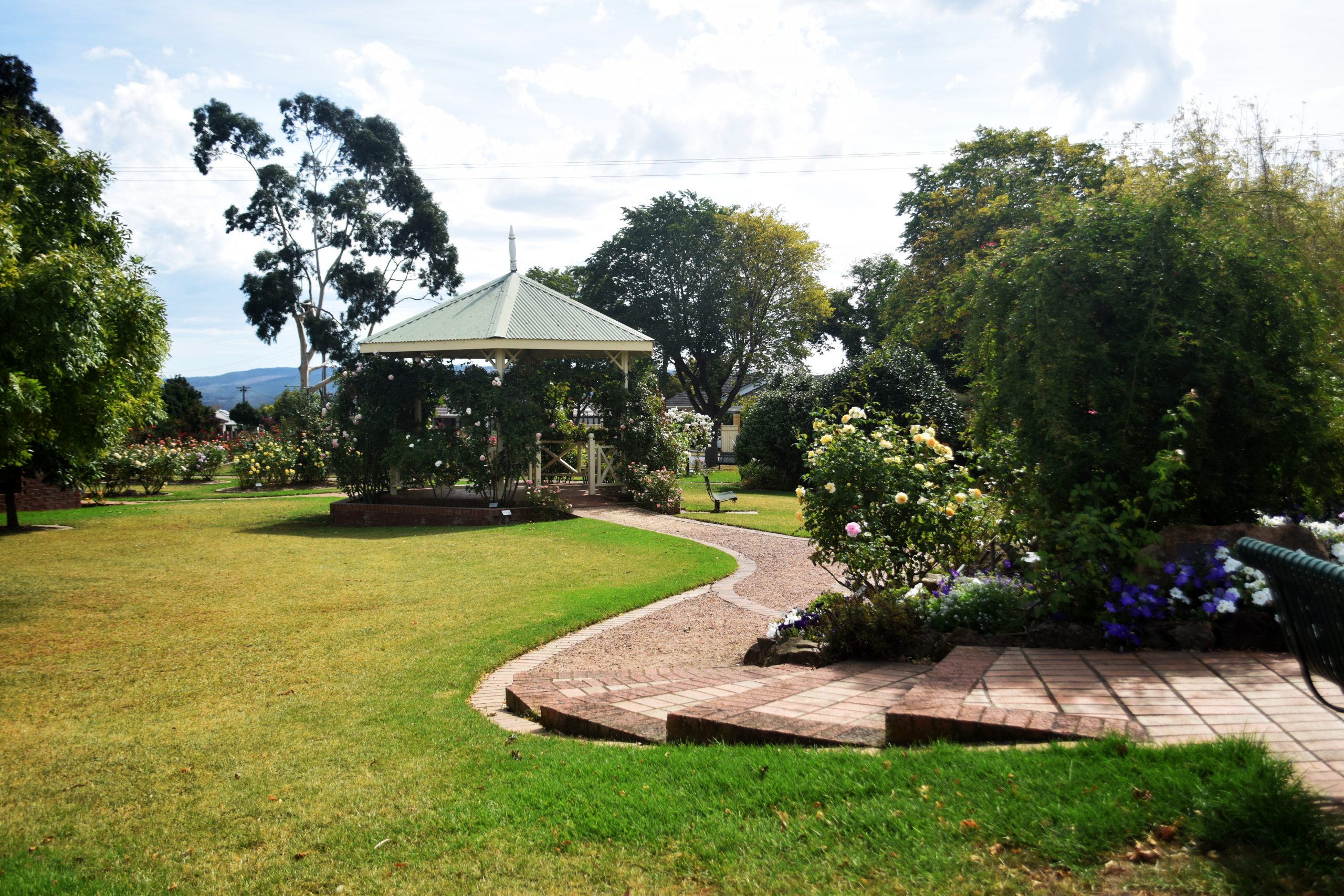 Michelle Slater
The Morwell electorate has the eighth highest rate of homelessness in regional Victoria, according to Council to the Homeless Persons analysis released this week.
An interactive map based on the latest Australian Bureau of Statistics data reveals that 202 people in Morwell were classified as homeless, with slightly more than half of these people living in crisis accommodation.
This was followed by people living in boarding houses, couch-surfing, or living in severely crowded dwellings. Women made up just under half of all of these people.
The data coincided with the release of a CHP policy framework calling on the major parties to take to this year's state election in an attempt to stamp out homelessness.
Some of the CHP's 17 policy recommendations include providing 3000 new social housing properties per year for 10 years, with half of these available for single people.
It is also calling for more legal advice and support for renters including help to pay back rent in arrears and rent subsidies for young people leaving refuges.
CHP acting chief executive Kate Colvin said that these figures highlighted the need for more long-term accommodation for at-risk people in Morwell, particularly for singles.
"The data makes it clear that homelessness is not just a city issue. Skyrocketing rents and a lack of social housing is driving homelessness in every electorate in Victoria," Ms Colvin said.
"The challenge is that it's often hard for people to exit crisis accommodation because there is not enough social housing for single people."
Ms Colvin said that while three or four bedroom rentals in Morwell were relatively affordable in comparison to Melbourne, a shortage of single accommodation was forcing people into unstable housing, or overcrowded share houses.
"Some people in boarding houses are spending 70 to 80 per cent of their income on rent making it difficult for them to get ahead. Boarding houses are often unsafe and expensive," she said.