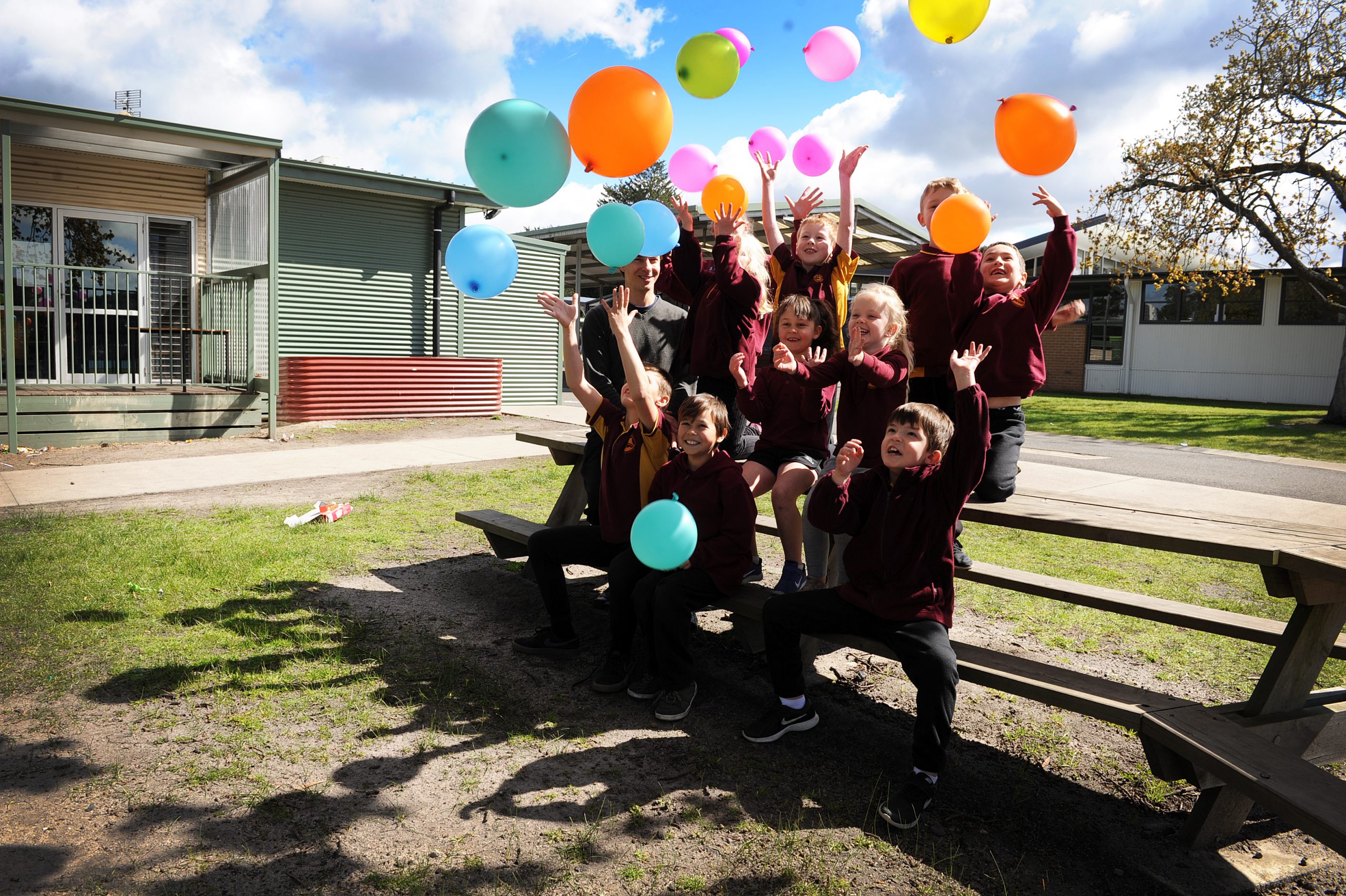 Michelle Slater
Yallourn North Primary School will celebrate its 100th anniversary with a day of activities on Saturday, November 10.
Past students, staff, principals and parents are being invited to take a look at how the school has been a part of the community for the past century.
Retired teacher Ann O'Brien is working with the school community and the Yallourn North and District Historical Society to put together displays and a time capsule of student work.
Ms O'Brien taught at Yallourn North for almost 27 years before retiring in May and said the school has been an important part of her life and was integral to the community.
"I loved that school. I met some great teachers and the kids are unique," she said.
Ms O'Brien said ex-students would be asked to gather in their respective decades for commemorative photo opportunities and to write special messages to go into a time capsule to be buried on the day.
She said they would also dig up a time capsule that had been buried by students in days gone by.
Olden day activities, such as vintage dress-ups, craft and old school games will be run throughout the day. There will also be models and photographs displaying past school buildings and restorations.
Guest speaker and ex-teacher Dawn Cowley will speak about her new book about the primary school and its history.
The event will wind up with a social get-together at Monash Hall.
The event will coincide with the town's Coalies Weekend which celebrates Yallourn North's brown coal mine and its past workers.