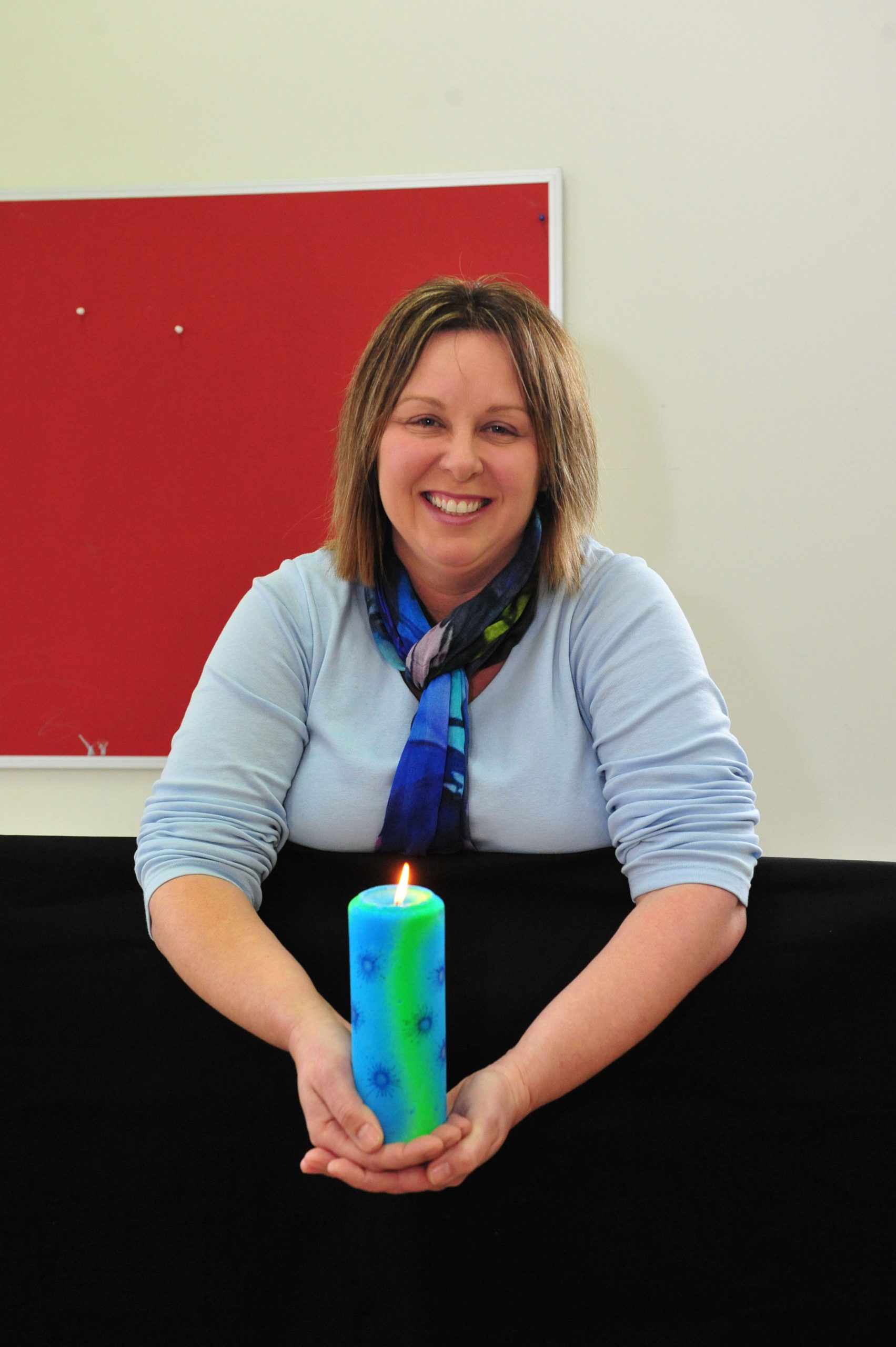 Bryce Eishold
Community advocates say marijuana crop houses in the Latrobe Valley need to be "cleaned up" to ensure a "bright future" for the region.

Morwell Neighbour House manager Tracie Lund said it was concerning crop houses were in close proximity to "our children and families and nearby schools".
"What we've seen is an increase in people accessing support services, like our food bank and our emergency relief supports and in a very small amount of cases that does have something to do with drug use," Ms Lund said.
"We need to expand the social support around drug and alcohol support because some people here in the Valley are living on or below the poverty line and when you're in that position, sometimes you don't make the best choices for you and your family.
"It's a very small minority of people we see. Most try and get by and do the right thing, but the elimination of these crop houses is vital. It destroys our community pride and makes people feel uncomfortable."
Data released by Health Victoria reveals drug offences in the Latrobe Valley are "well above [state] average".
Advance Morwell president John Guy said a new drug and alcohol rehabilitation centre announced in Morwell last week and slated for the Latrobe Valley was "well overdue" and hopes it will go some way to addressing the region's cannabis rise.
"I think it's a good thing that the police area clearing up these crop houses, they seem to be popping all up across the Latrobe Valley," Mr Guy said.
"Police have been fairly successful in closing down what would be at least three or four in the last couple of months.
"As far as the region is concerned, it's a good thing to be cleaned up because we don't want this in any town in the Latrobe Valley. "