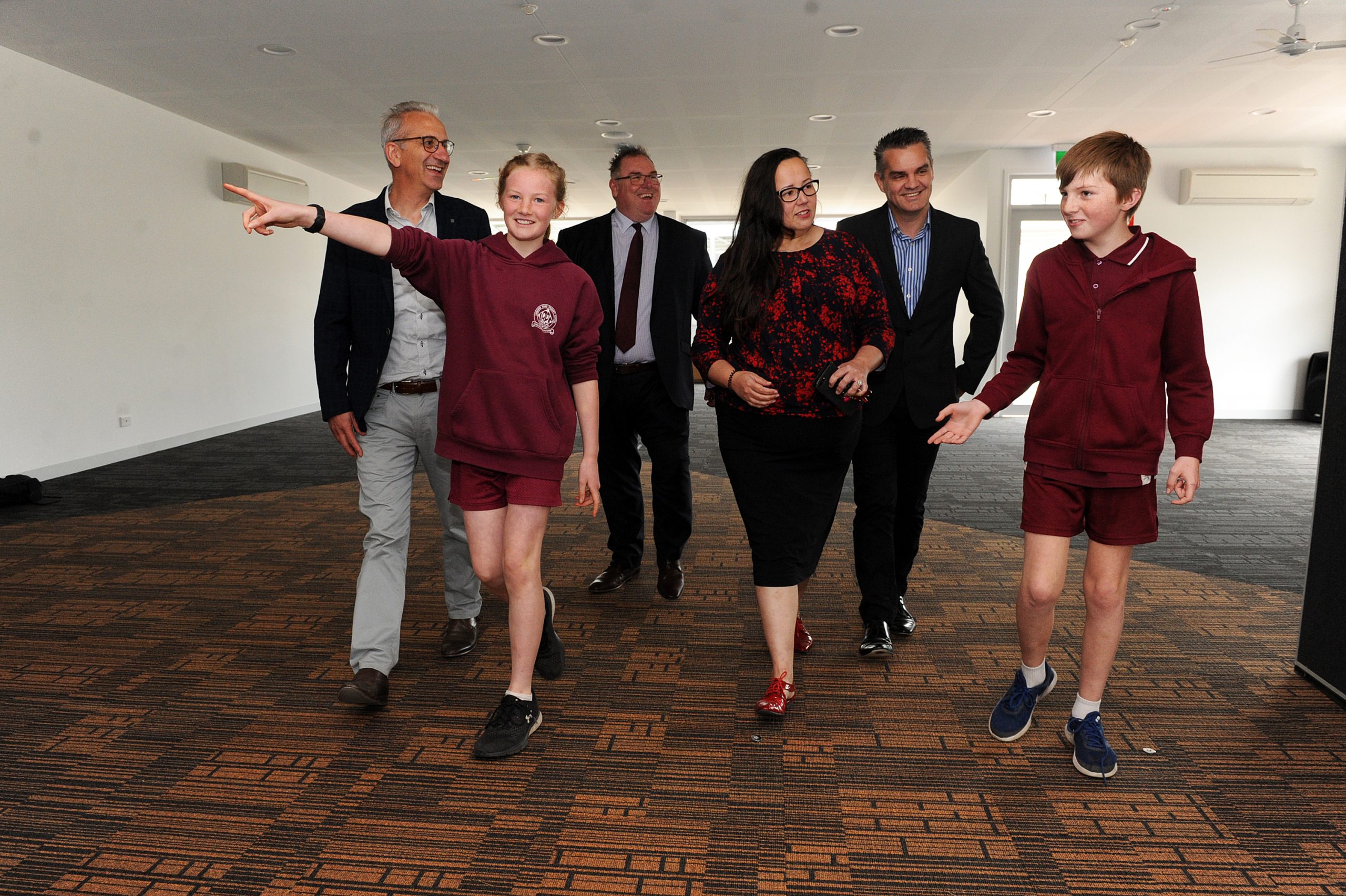 Heidi Kraak
Students at Liddiard Road Primary School in Traralgon will have access to two new state-of-the-art school buildings worth more than $2.4 million.
Both buildings were funded by the state government, architecturally-designed and feature flexible classroom learning options.
One building, which students will move into by the end of the year, is a modular building that was built off-site and transported and installed on school grounds to minimise disruptions to learning, and was funded under the government's Victorian School Asbestos Removal Program.
The second building is still under construction and is expected to be finished by the end of October.
Liddiard Primary School principal Peter Harberl said the new buildings were "21st century learning spaces".
"You can open them up to make them bigger spaces which allows for flexible learning," he said.
"It's moving away from the model of one teacher to one classroom and instead toward collective ownership where you could have three teachers in a space instead of one.
"This could offset issues, because here are three different ways of teaching, and sometimes one student might connect with one particular teacher better, so it gives you that flexibility".
Mr Harberl said students would move into the first finished building by the end of the year and the second building would be operational by next year.