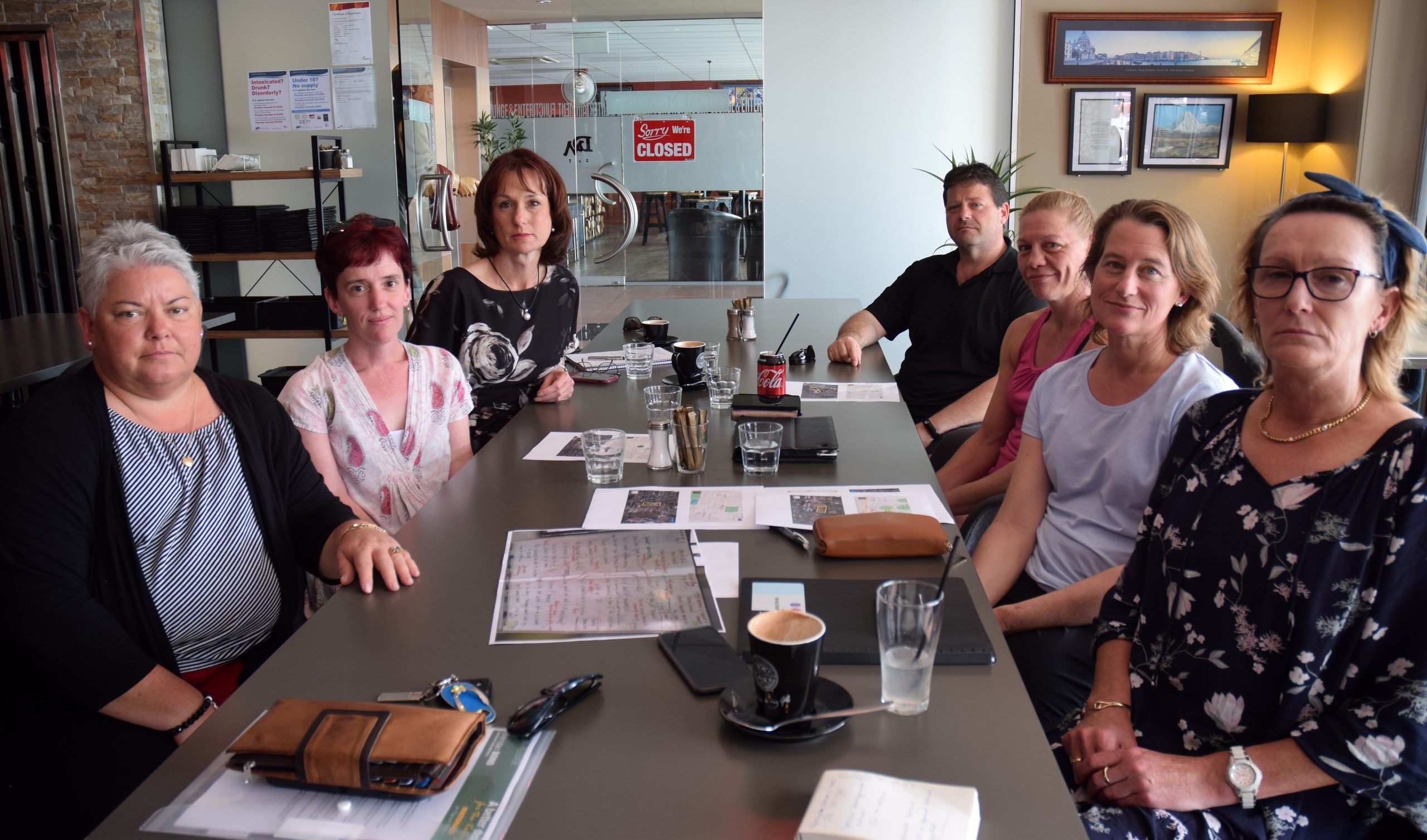 By Cher Jimenez
Parents of children enrolled at Latrobe Special Developmental School have launched an online petition to rouse community support for their new school to be based on a standalone site.

The petition, which was created on Sunday, had close to 800 signatures as The Express went to print yesterday.
In April the state government announced it would provide $6 million to build new facilities for the school and Traralgon College and said it was considering locating the schools on the same site.
But parents of Special Development School have called for the two schools to be kept separate.
Special Developmental School councillor and Traralgon mother Leesa Lawrence said she started the petition to push for an equitable funding split on the $6 million.
The parents also demanded Latrobe SDS maintain its identity as a developmental school and as a standalone learning centre rather than co-locating with Traralgon College.
"Currently we have a small run-down school that was never built for kids with disabilities," the petition said.
"Yes, we are a small school but our students have high complex needs."
The parents' concerns about sharing a site were stoked after the address for the school development's project was listed Victorian School Building Authority at 154-184 Grey Street, Traralgon.
But a VSBA spokesman said the listing was an oversight and the website was updated to "reflect that the project refers to multiple schools".
The state government has committed to undertaking a consultation process before making a decision about whether the schools will be co-located.
But member for Eastern Victoria Melina Bath alleged that the issue of Latrobe SDS co-locating with Traralgon College was a "done deal".