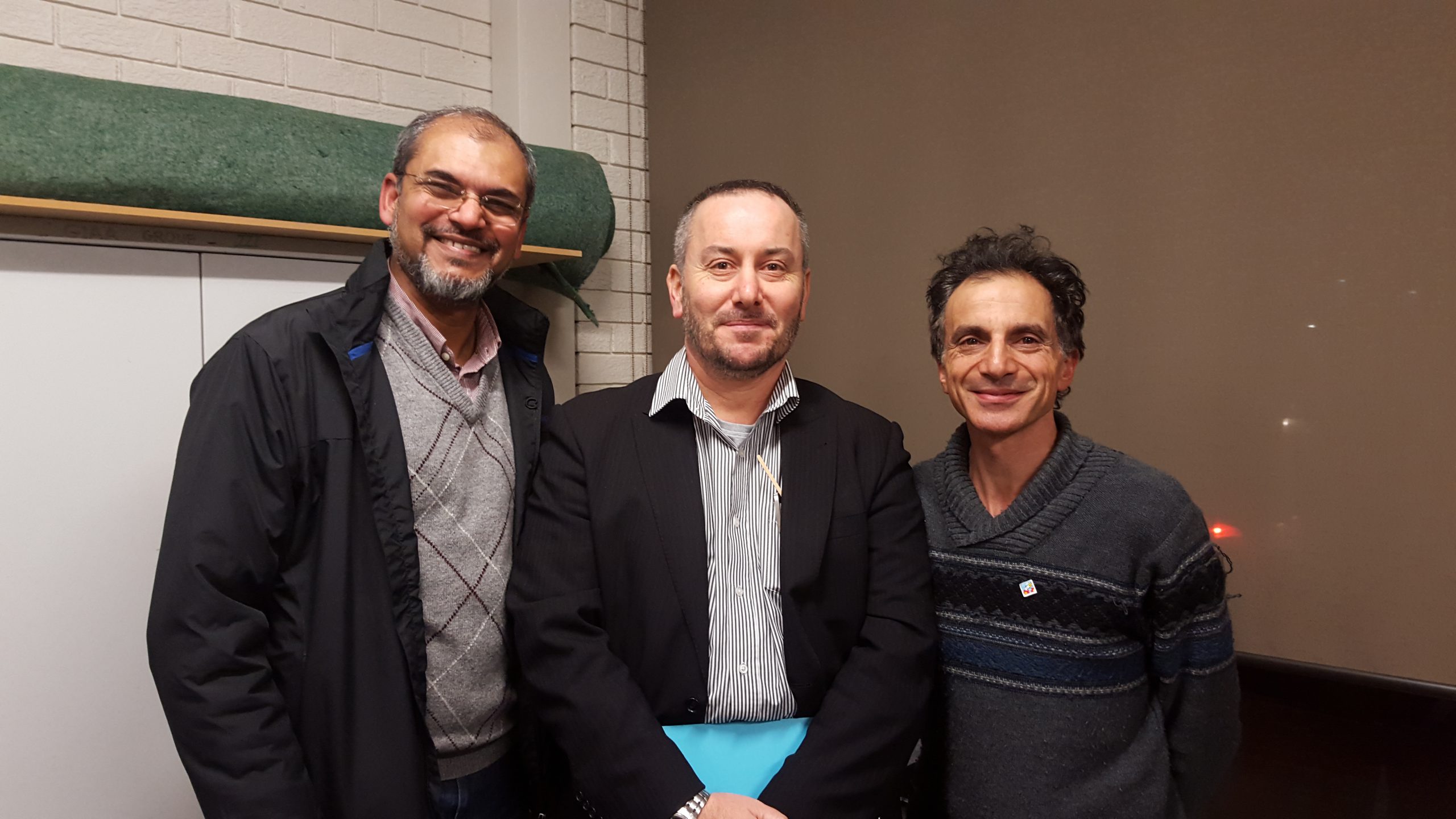 Cher Jimenez
A professor at Federation University has become the voice of regional Victoria to the board of the Islamic Council of Victoria.
A statement from the Gippsland Australian Muslim Community Incorporated said Dr Abdel Halabi was named to the ICV board following its decision to change its constitution and admit a regional member.
The ICV is the state's peak body representing about 200,000 Muslims and more than 60 member societies across Victoria.
The council's board was recently comprised of nine members, all from Melbourne.
"Dr Halabi was the board's first choice to be the inaugural regional ICV board member due to his work in Gippsland and across Federation University," ICV president Dr Mohamed Mohadeen said.
Dr Halabi said he felt honoured that the board invited him to join and that one of his responsibilities was to become a "sounding board for regional Muslims to bring them a little bit of connectivity to the city".
"I'm pretty honoured to be asked. I think it's a good reflection of the Gippsland area," he told The Express.
"To be the regional member it says a lot of respect of what's happening in Gippsland with the way that community has accepted Muslims as well."
As an ICV board member Dr Halabi will meet with members once a month in Melbourne.
He will maintain his position as GAMCI secretary.
Dr Halabi, who was born in Australia but came from a Lebanese background, moved to Gippsland in 1985 and has been teaching at the Churchill university for 25 years.
He said regional areas had always been accepting of diverse communities and that Muslims could expect him to work as their direct link to the ICV