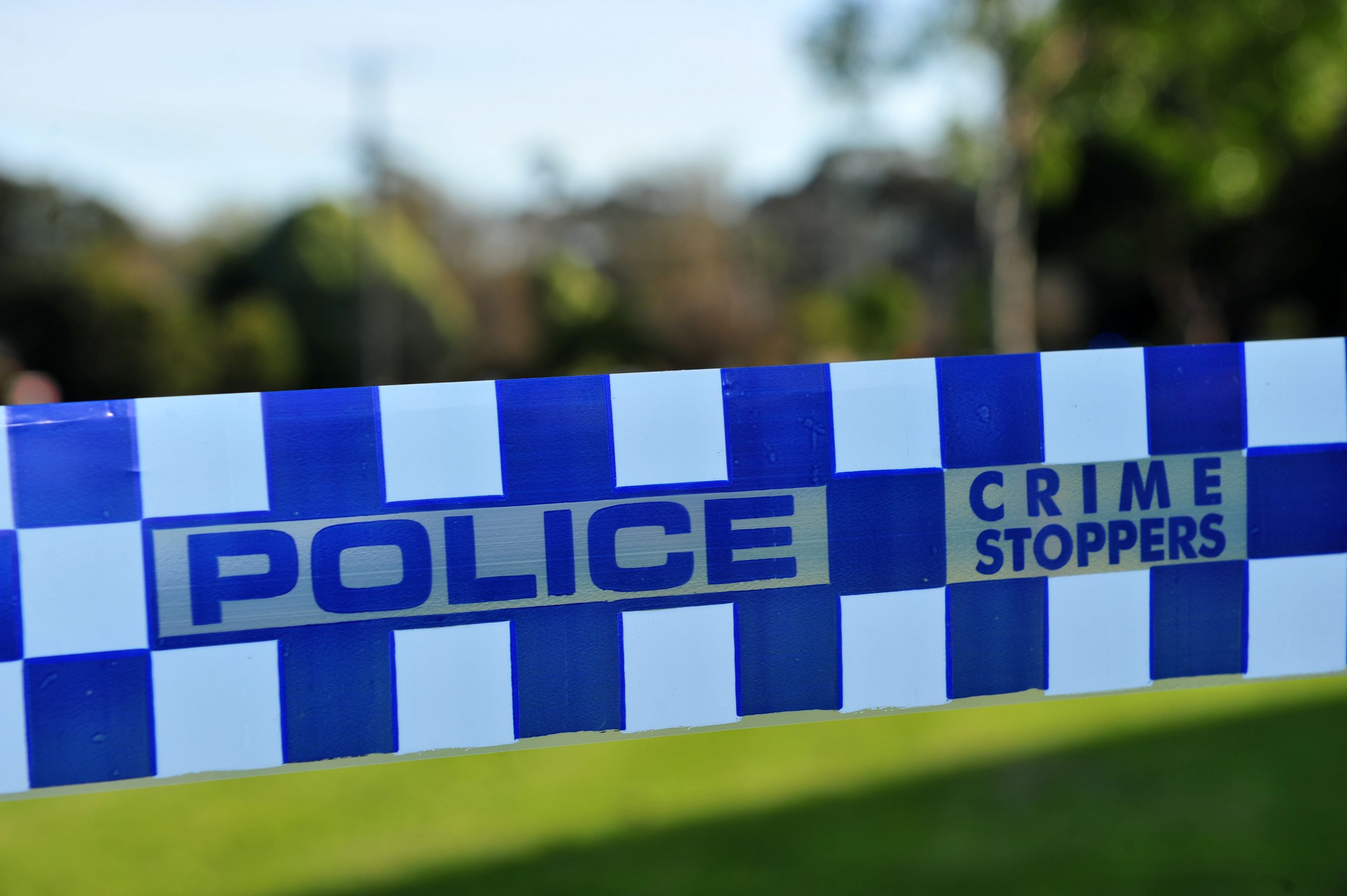 Bryce Eishold
A man has been arrested after allegedly breaking into a car before waking the owner of the vehicle at Traralgon overnight.

Police said the Traralgon man allegedly broke into the car near Liddiard Road about 5am on Monday before the owner of the vehicle woke and confronted the man.
The 22-year-old man was held in a citizen's arrest until police arrived a short time later.
The incident follows a number of thefts from cars in the west end of Traralgon in recent weeks, police said.
At the time of print, police said the man was expected to be charged with theft from motor vehicle.
People with information are asked to phone Traralgon Police Station on 5172 2700 or Crime Stoppers on 1800 333 000.
Mulch fire

A fire at Australian Paper Maryvale was controlled within 20 minutes at the weekend after a pile of mulch caught fire.
Fire fighters were called to the Maryvale site about 3.15pm on Saturday following reports by APM workers a 6 x 6 metre pile of mulch was on fire.
A CFA spokesman said the fire was controlled within 20 minutes.
Five crews from Churchill, Morwell and Traralgon attended the incident which was controlled at 3.35pm on Saturday.