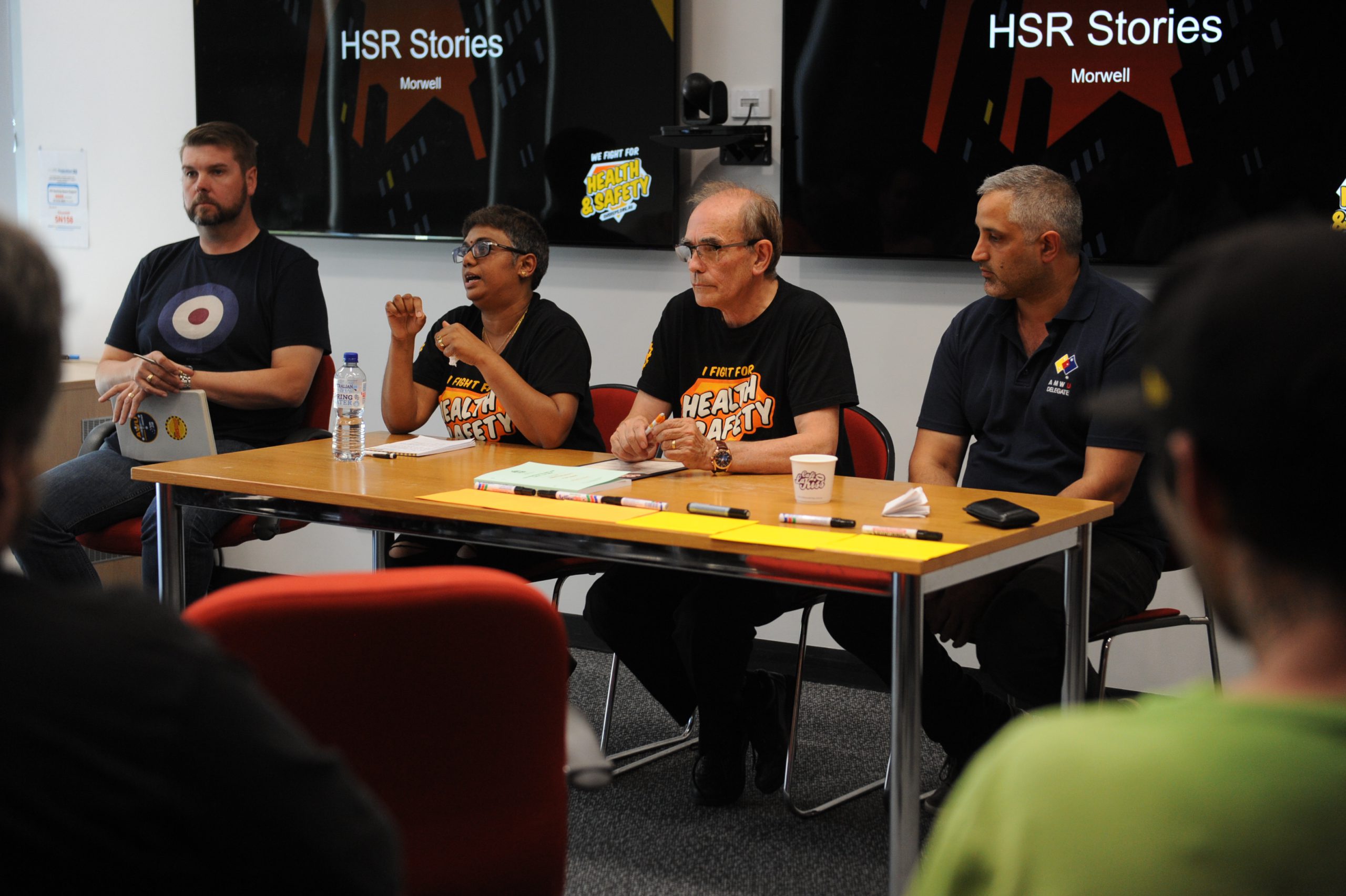 Anne Simmons
The 60 people who attended a health and safety conference in Churchill last week pledged to vote for a party which would legislate for heftier punishments for employer negligence leading to death at a workplace.
It was one of four health and safety conferences across the state for union officials and health and safety representatives which opened with a speech by Victorian Trades Hall Council secretary Luke Hilakari broadcast from Melbourne.
Victorian Trades Hall Council organiser Luke Bowman said 22 people had already been killed at Victorian workplaces this year.
"We think that's far too high," Mr Bowman said.
"The goal is not to just send people to jail – the goal is to act as a deterrent for employers to take safety much more seriously."
Mr Bowman said as the law stood, if a worker died at their workplace, often the fines matched the cost of fixing the safety issue which led to the death.
"It's about … if a manager is found to be negligent then potentially they can face some jail time if it can be proved there is a direct link between their behaviour and the death of a worker," Mr Bowman said.
The Andrews Labor government announced in May this year, if re-elected on November 24, there would be a new criminal offence of workplace manslaughter in the Occupational Health and Safety Act 2004.
The proposed law would mean employers face fines of almost $16 million and individuals found responsible for negligence leading to death would face up to 20 years in jail.
Mr Bowman stressed the importance of health and safety representatives on worksites.
"Having a health and safety representative elected by the workers on a job site reduces the likelihood of a safety incident by up to about 50 per cent," he said.
"It's really a lot about the importance of those health and safety reps being there and doing their jobs."