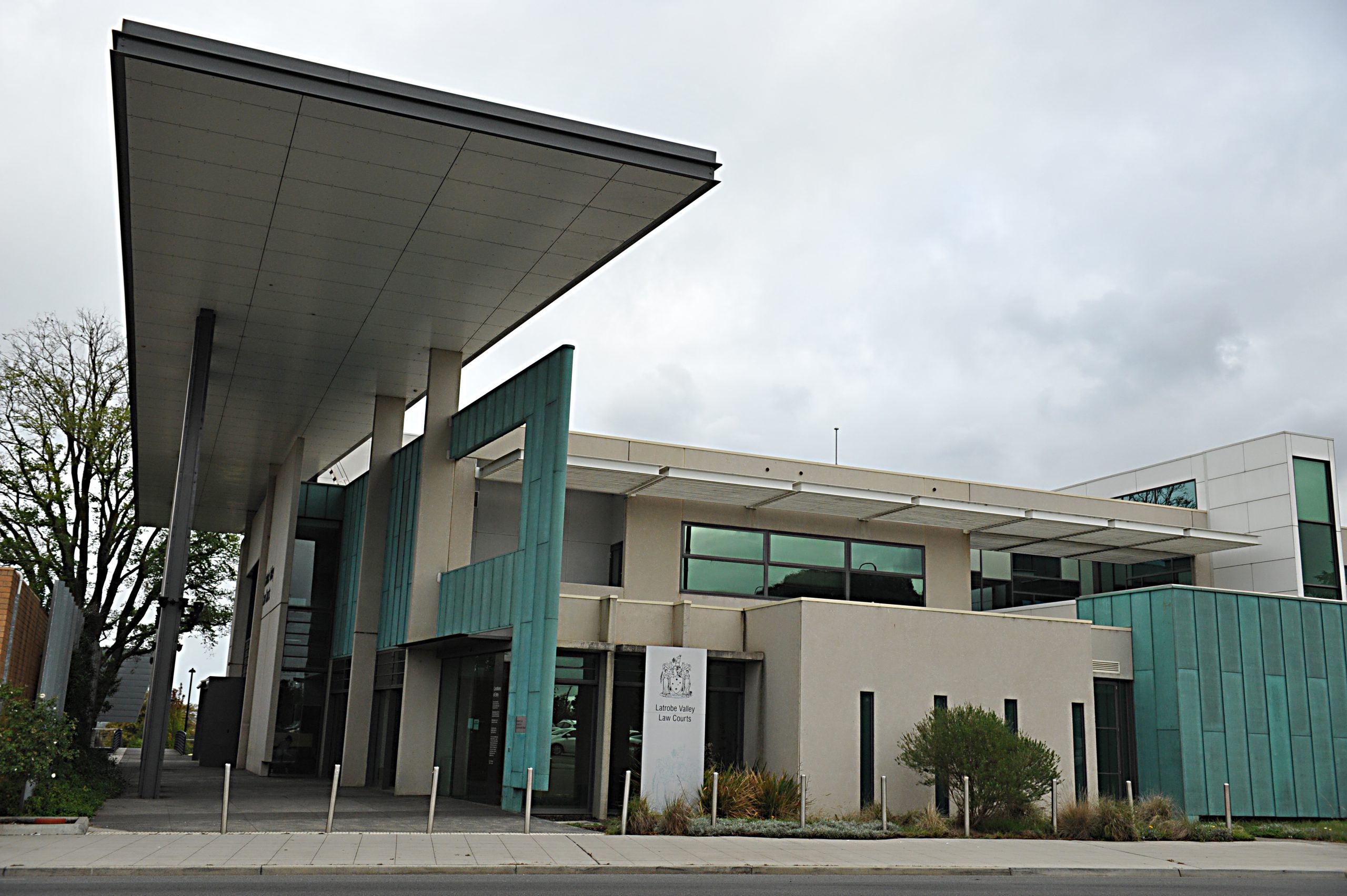 Bryce Eishold
A member of a motorcycle group established to protect children has been charged with intentionally sexually penetrating a 17-year-old.

The 53-year-old Erica man, who cannot be named, faced the Latrobe Valley Magistrates' Court today on six charges.

Police allege the man, who the court heard was a member of Bikers Defending Children Australia – "a bike club who … legally to help abused children" – allegedly abused the 17-year-old over a period of 10 months.

The offending allegedly took place at Warragul between September 9, 2017 and June 17, 2018 while the 17-year-old was "under the accused's care, supervision or authority," court documents reveal.

He is also accused of allegedly intentionally penetrating a 17-year-old at Erica on November 4, 2018.
The man, whose mother was in court during the filing hearing on Wednesday, did not apply for bail and was remanded in custody until early February where he will face a committal mention.