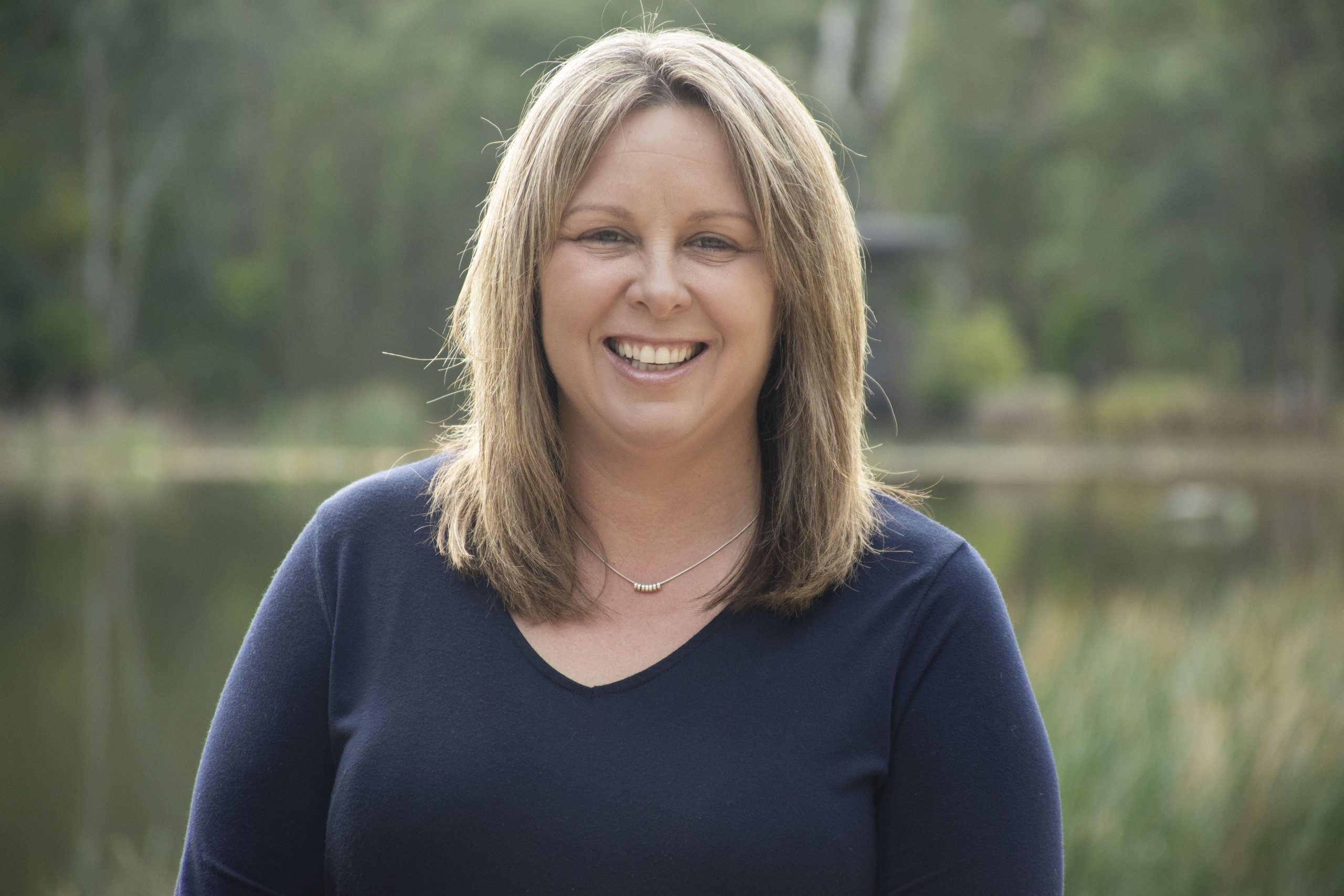 Anne Simmons
Morwell independent candidate Tracie Lund is urging the community to be "active" voters and ditch how-to-vote cards at polling booths on Saturday.

"You should be considering all the candidates, what they have contributed to our community and nominate in the order you would like to see them elected," Ms Lund said.
"Really consider the candidate's contribution to community throughout the year instead of just in the lead up to the election."
It is the Morwell Neighbourhood House manager's second attempt at the seat since 2014, when finding justice for the community following the Hazelwood mine fire was a main item on her agenda.
Ms Lund said in 2018 the community had been much more willing to have a conversation about its need to be at the forefront of planning its own future than four years ago.
"This time I've been more prepared for what it entailed as a nominated candidate in an election so that's allowed me to really focus on really strategic conversations and representation for the community," Ms Lund said.
Her 2014 petition collected about 25,000 signatures supporting a long-term health study for Morwell residents. She then became a member of the community advisory committee for the eventuating Hazelwood Health Study.
In 2018, Ms Lund's election focus has shifted to "world-class" mine rehabilitation.
"Mine rehabilitation will address not only the question of justice for our community but also focuses on the two-fold issue of long-term job creation and caring for our scarred and damaged environment," Ms Lund said.
To achieve that outcome, she said the community would need to become more engaged in the issue.
"We need to take some responsibility as well as community members but then it is up to the stakeholders to ensure we have enough opportunity for input and that input is actually valued," Ms Lund said.
Ms Lund expects a conservative candidate is likely to claim the seat this election.
"I think what you've seen is an incredible amount of money and promises to the seat of Morwell in contrast from 2014, but what we know now is the seat of Morwell is a powerhouse seat as it always, always should have been, so I actually feel very proud I had a hand in that in 2014," she said.