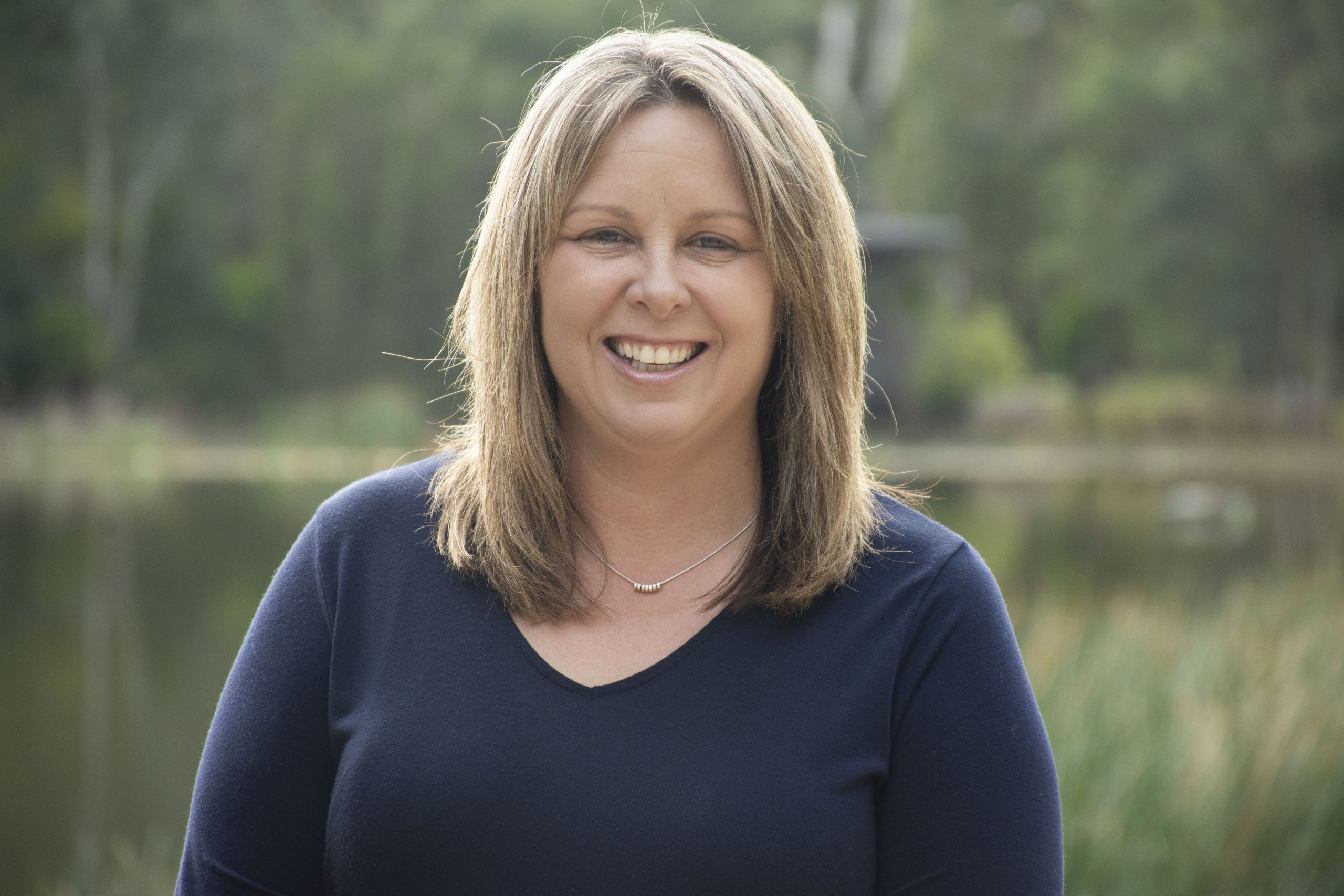 Heidi Kraak
Despite gaining just two per cent of primary votes, independent candidate for Morwell Tracie Lund was "quite pleased" with the results and said it was important that "good people stand up, have conversations and put themselves forward [to] get better outcomes for our community".

Not her first shot at state politics, Ms Lund secured 10.91 per cent of the primary vote in 2014 following a successful grassroots campaign focused on justice for the region following the Hazewlood mine fire, which ultimately resulted in the establishment of the Hazelwood Health Study.
Ms Lund made a bid last year to become Labor's Morwell candidate, however, former Hazelwood worker Mark Richards was selected and Ms Lund resigned from the party.
"I'm actually really pleased with the result," Ms Lund said.
"The seat will remain marginal. I think the campaign and the candidates, certainly the ones I have had interaction with, everyone was respectful and appreciative of the contribution everyone made to the campaign.

"As I've said, Morwell is a powerhouse seat."
Ms Lund attributed her result to the "number of candidates", which totalled 11.
"Everybody's primary was going to be lower. There was a lot of choice there," she said.
"I ran a grassroots campaign with no money, so really in my spare time, so I'm pretty pleased with the result … for me, it gave me an opportunity to have another discussion with the community to educate them on how to vote.
"I think in terms of democratic outcomes, I would still encourage people to consider nominating as candidates in future elections – this is how we get better outcomes for the community."