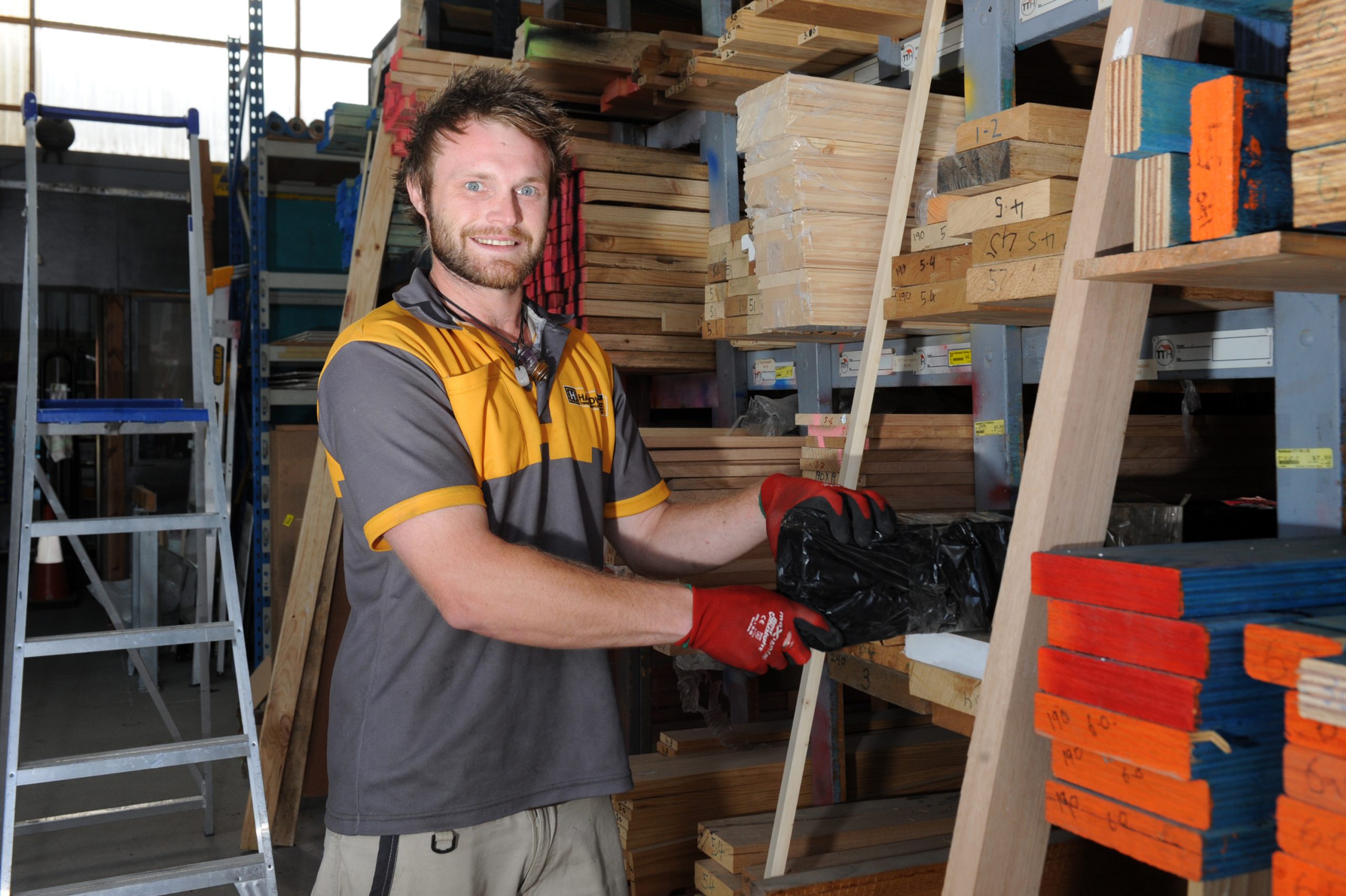 Heidi Kraak
Facing unemployment for three years did not help Yinnar local Reece Mills' already deteriorating mental health.

Despite making "plenty of applications", the 29-year-old, who was living with anxiety and depression, was battered by the lack of response from employers.

Mr Mills said life became "unmanageable" and he experienced feelings of "failure, that I am not worthy or good enough".

"[Employment service] providers weren't helping me or offering me the knowledge or information I was looking for," he said.

Mr Mills was eventually linked into WISE Employment where he learned that he was "not just a jobseeker".
"I had to be with a disability service provider – I hadn't been told that because of [my] mental health state [I'm eligible]," he said.
From there, WISE worked with Mr Mills to locate suitable work and he is now employed at a hardware store in Traralgon.
"It has improved my life dramatically," he said.
"It fills me and my life more meaningfully and I am able to have a sense of purpose.
"On those days I don't feel like my life is the way I want it to be, [work] is always something to look forward to and people are very welcoming and supportive and always there to offer advice or to help in any way they can."
WISE Employment Latrobe Valley business manager for disability employment services Marita Edwards said many employers did not recognise that some mental health issues could be classified as a disability.
"People experiencing mental health issues … don't resonate with having a disability, don't realise that there are services such as WISE Employment that could assist [them] … into sectors with appropriate support," Ms Edwards said.
"People who are experiencing these types of mental health conditions that don't think there is any supports around, by linking in with WISE we can generate supports, linkages into support services – we can also assist in terms of them gaining employment.
"It is not [just] about employment, but assisting people with the barriers [to employment]."
Research commissioned by WISE Employment revealed 68 per cent of people with a mental health issue surveyed felt the need to hide their condition from their employer.
"And largely, we can attribute that to self-esteem, a lack of confidence, embarrassment or [a lack of] recognition that mental health [issues] can fall into the category of having a disability," Ms Edwards said.
For more information, visit wiseemployment.com.au.