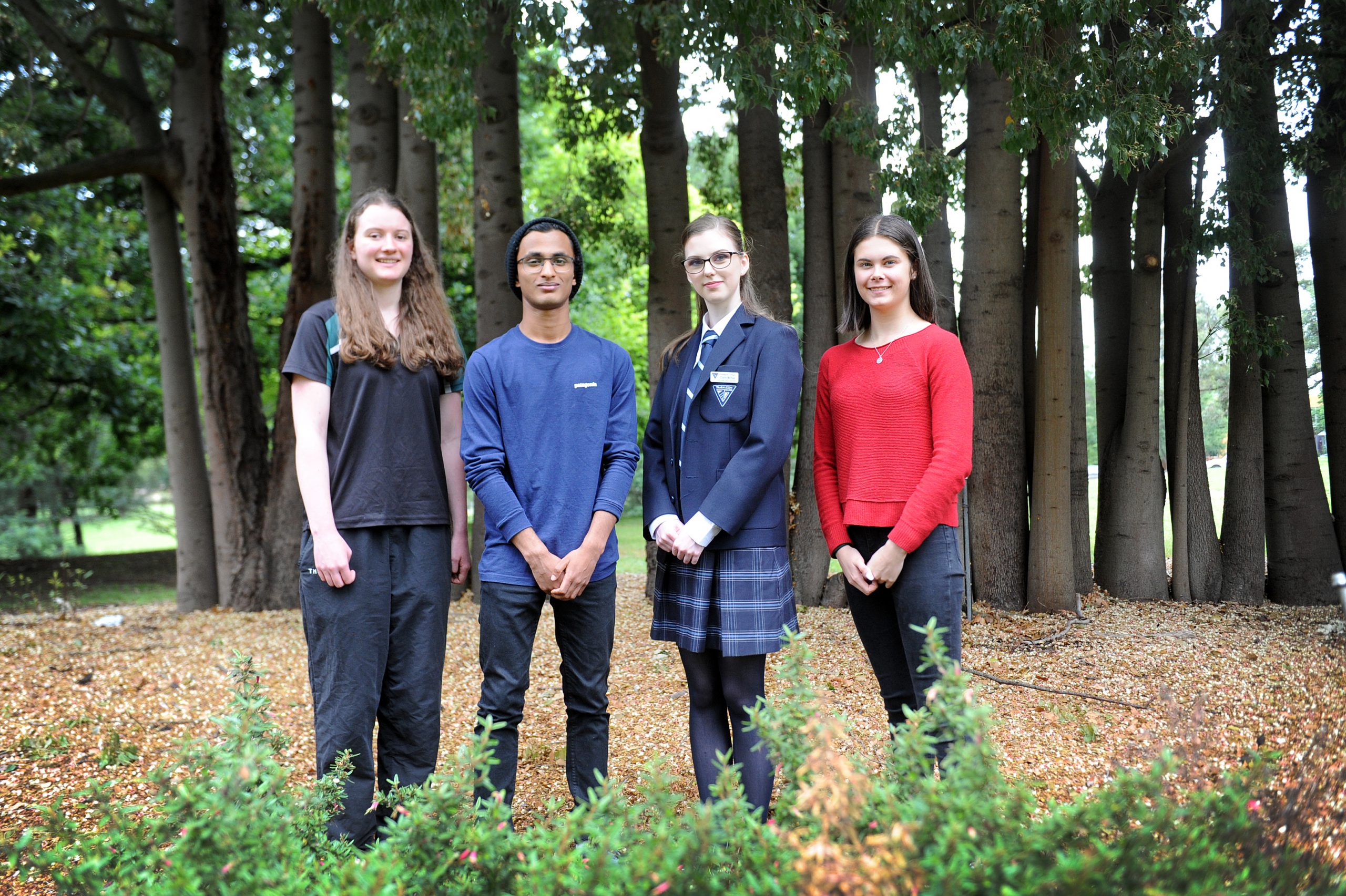 Anne Simmons
At 7am on Friday graduating year 12 students around the Latrobe Valley discovered how they fared against the rest in their VCE studies.

Some of the Valley's highest performing VCE graduates now look to the future as some have already scored scholarships for top universities and others are still weighing up their career prospects.
Lavalla Catholic College had two duxes, with Justin Hough receiving an ATAR score of 98.45 and has his sights set on studying Aerospace Engineering at Monash University.
"I guess I just like building stuff and I think the advances in rocketry in the last couple of years have been really inspiring so I'm keen to be a part of that," Justin said.
The school's other dux, Lily Van Berkel, found receiving an ATAR of 97.10 to be a "pretty surreal" experience.
Kurnai College dux Nathan Britt's score of 95.05 means he will pack his bags for the University of Melbourne as a Kwong Lee Dow Young scholar due to gaining a score above 90.
"For me, year 12 is probably the most eventful year of my life so far," Nathan said.
The 18-year-old is hoping to study science and specialise in mathematics to offer him a career of continued learning and to "explore fields which perhaps haven't been explored before".
Lowanna College dux Molly McKenzie found a balance between a social life and her schooling gave her the ability to succeed.
She has been accepted in Victorian College of the Arts' Bachelor of Fine Arts (Dance) with a vision of being in a travelling dance company.
"I'm ready for the challenge. It's what I want to do so whatever it brings I will love it," Molly said.
Traralgon College dux Claire McKee was "relieved more than anything" to learn of her 96.20 ATAR score and will attend University of Melbourne on a scholarship.
Studies in both classical piano and mathematical physics are in her sights, with an eventual goal of undertaking research in astrophysics or particle physics.
Carmel King, Trafalgar High School's dux who received an ATAR of 94.60, is looking forward to "sleep" and eventually studying to become a veterinarian.
Sale-based Gippsland Grammar had two high-performing students from Traralgon, Isabelle Stanley (92.65) and Sahas Wijesekara (93.15).
Warragul-based St Paul's Anglican Grammar School had 19 students achieve an ATAR above 90.
While not all graduates will be happy with their result, a national foundation for youth mental health, headspace, is reminding those graduating career support is available.
"When you're in the busyness of year 11 and 12 you don't have time to be reflecting," the coordinator of headspace's digital work and studies service, Adrienne Hazeldene, said.
"We can slow things down and give young people that reflection space."
The program operates digitally, so young people in regional or rural Victoria can receive career advice and gain skills to become "career self-reliant".
For more information, visit headspace.org.au/work-and-study-support.