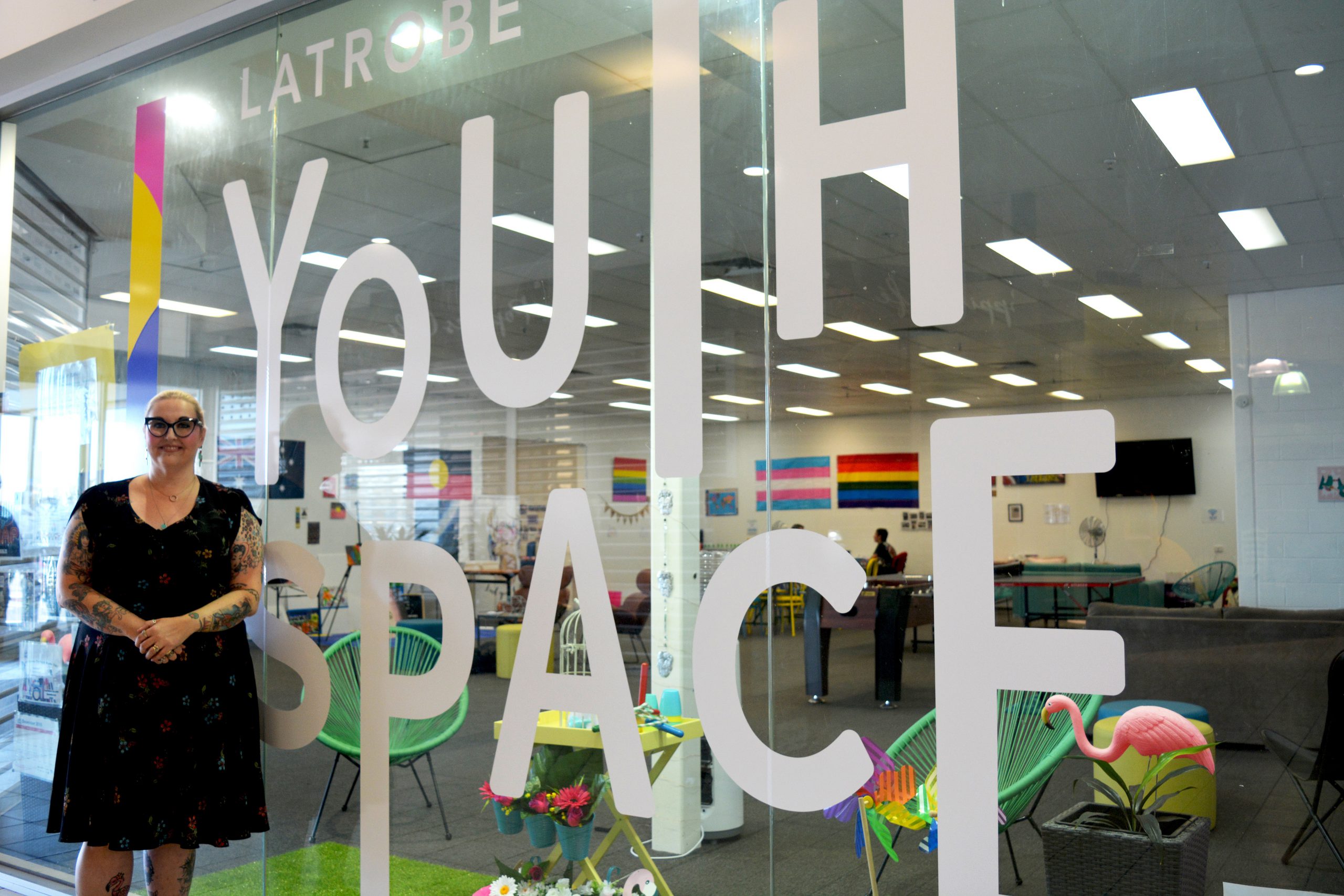 Cher Jimenez
Latrobe Youth Space manager Kylie Dubrich-McLoughlin hopes to impart what she learns from an upcoming leadership course to the young people she deals with every day at work.

The 48-year-old Morwell resident is one of 27 participants in this year's Gippsland Community Leadership Program which will see the region's current and aspiring leaders develop a better understanding of the issues affecting the area.
Ms Dubrich-McLoughlin said she was excited to do the program which will give her an opportunity to improve her leadership skills.

"I've just come out of seven years of study so this was my year off I thought and then this came and I thought 'I don't need a year off, let's do this'," she said.
A graduate of social science and social welfare, Ms Dubrich-McLoughlin has worked in the welfare sector for 10 years, mainly at Berry Street where her passion to support young people had always been a priority.
"I love this community. Anything that I can do to give back to young people and the people in the community [I'm happy to do]," she said.
Despite years of community engagement through her work and leading the youth hub in many projects since it started last year, Ms Dubrich-McLoughlin was a bit reluctant to apply for the leadership program.
"I didn't expect to get picked so I was really pleasantly surprised just because I know so many people applied for it," she said.
"I was lucky enough to get a scholarship – that's really special."
Ms Dubrich-McLoughlin expects the program will link her to many connections in the community and raise the
profile of the youth hub which is based at Mid Valley Shopping Centre but will soon have its own headquarters in Morwell.
Established in 1996 the Gippsland Community Leadership Program consists of 16 program days across the year covering full-day seminars and residential programs. Applications are open to individuals with a proven leadership track record.
"I was hoping it would increase my skill base and hopefully widen the community's [knowledge] about Youth Space, that they know we are a diverse, inclusive and safe space for young people," she said.
The youth hub is currently running projects such as teaching young people to write their own rap music and develop their highly popular theatre sports project into a movie club where young people will make their own short films.