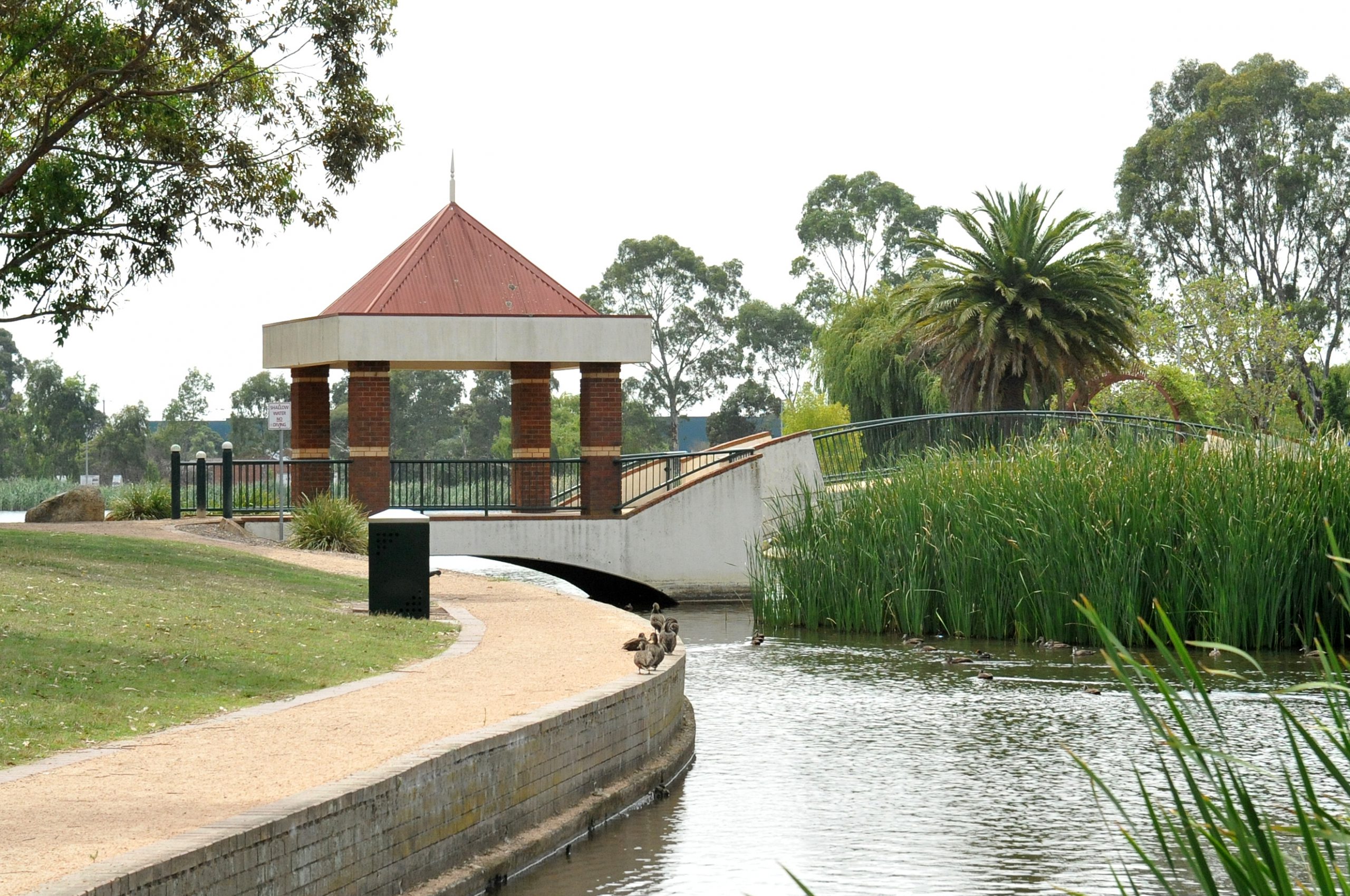 Cher Jimenez
A report by a national anti-poverty group identified areas in Gippsland including Latrobe Valley as "hotspots" for youth unemployment.

The report, released by the Brotherhood of St Laurence, revealed 13.4 per cent of young people aged 15-24 years old were without a job in the Latrobe-Gippsland region as of December 2018. This figure was higher than the national unemployment rate of 11.2 per cent for all age groups.

Titled Smashing the avocado debate: Australia's youth unemployment hotspots, the report analysed the challenges faced by young people in coping with a changing global economic and social environment and the need to address a "fragmented response" to youth employment services including addressing stereotypes against young people.
Latrobe Youth Space manager Kylie Dubrich-McLoughlin said while unemployment among young people in the Latrobe Valley was a "big issue" there were significant investments and opportunities available to support the area's youth population.
Ms Dubrich-McLoughlin said although the Valley "has a history of significant disadvantage and unemployment … rates go up and down and statistics have their purpose, but will never reflect the great work being done in the Valley to turn this around or the wonderful community that works so well together to strive for better outcomes".
She said more industries, free TAFE courses and local services tailored on growth and learning would open opportunities for young people to find meaningful employment and connection to community.
"Last October a very disengaged young person came to the Latrobe Youth Space. They couldn't get a job, couldn't afford to study and they felt hopeless. Through connections and support that young person has now begun free study, gained part-time employment and has a lot more hope for their future," she said.