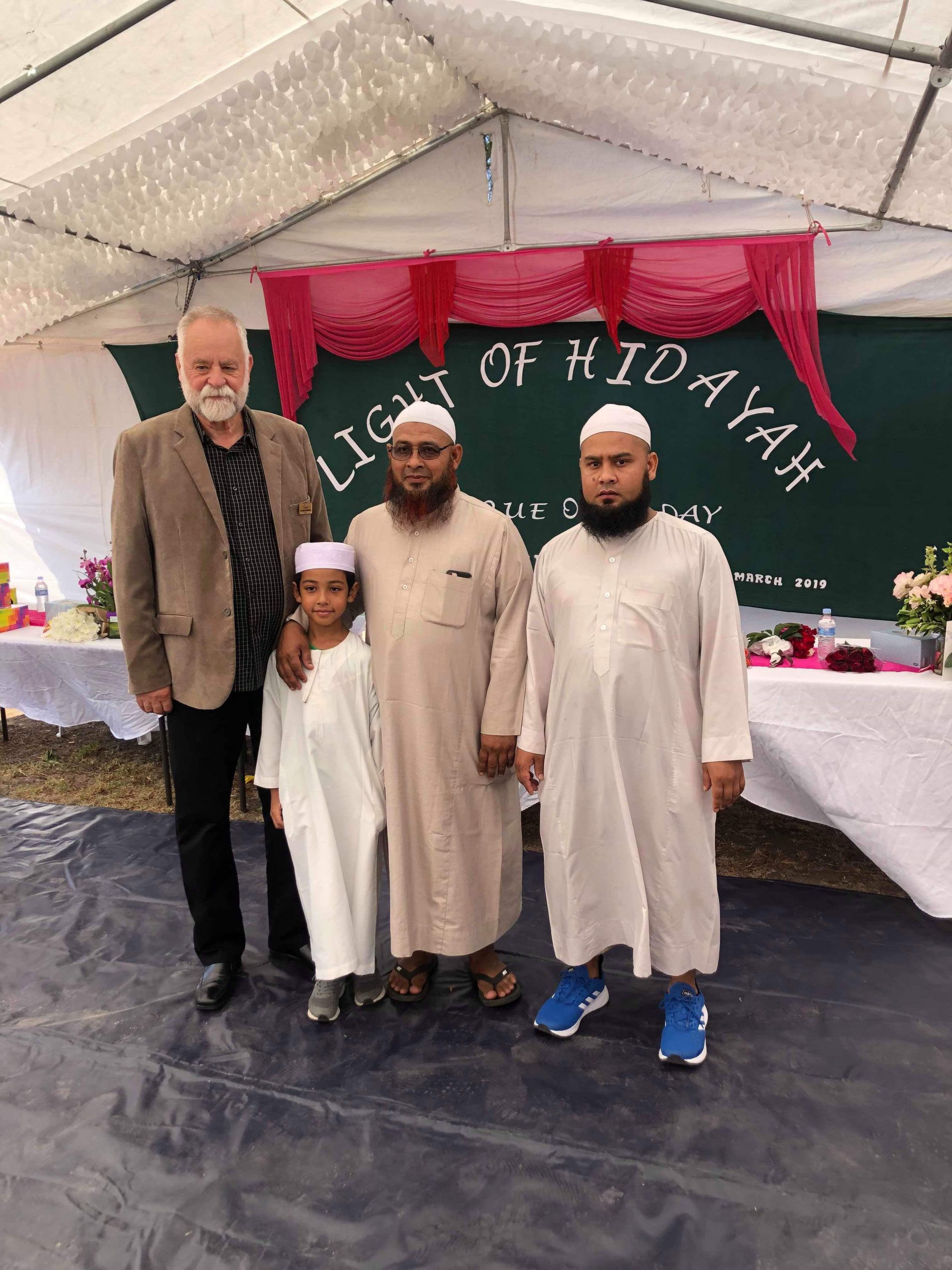 By Cher Jimenez
Nearly 600 people were welcomed at the Light of Hidayah mosque in Morwell two days after an horrific attack on Muslims in New Zealand.

Ayoub Khan, the mosque's imam, said he was happy to see the huge number of people who turned up for the Victorian Mosque Open Day to learn more about Islam and foster unity within the community.
The one-year-old mosque on Victor Street was built by the Karen community who initially settled in Dandenong as refugees and moved to the Latrobe Valley last year.
Led by Mr Khan's family, the Karens built the mosque using their own savings and transformed a former medical centre into a place of worship.
Mr Khan said he was happy to see government officials, police, and members of the public visiting the mosque and having a taste of Burmese food.
"Many people from other towns also came," he said.
Member for Gippsland Darren Chester, Latrobe City mayor Graeme Middlemiss, and councillor Kellie O'Callaghan were also at the event.
The Victorian Mosque Open Day coincided with the celebration of Harmony Day and Cultural Diversity Week.