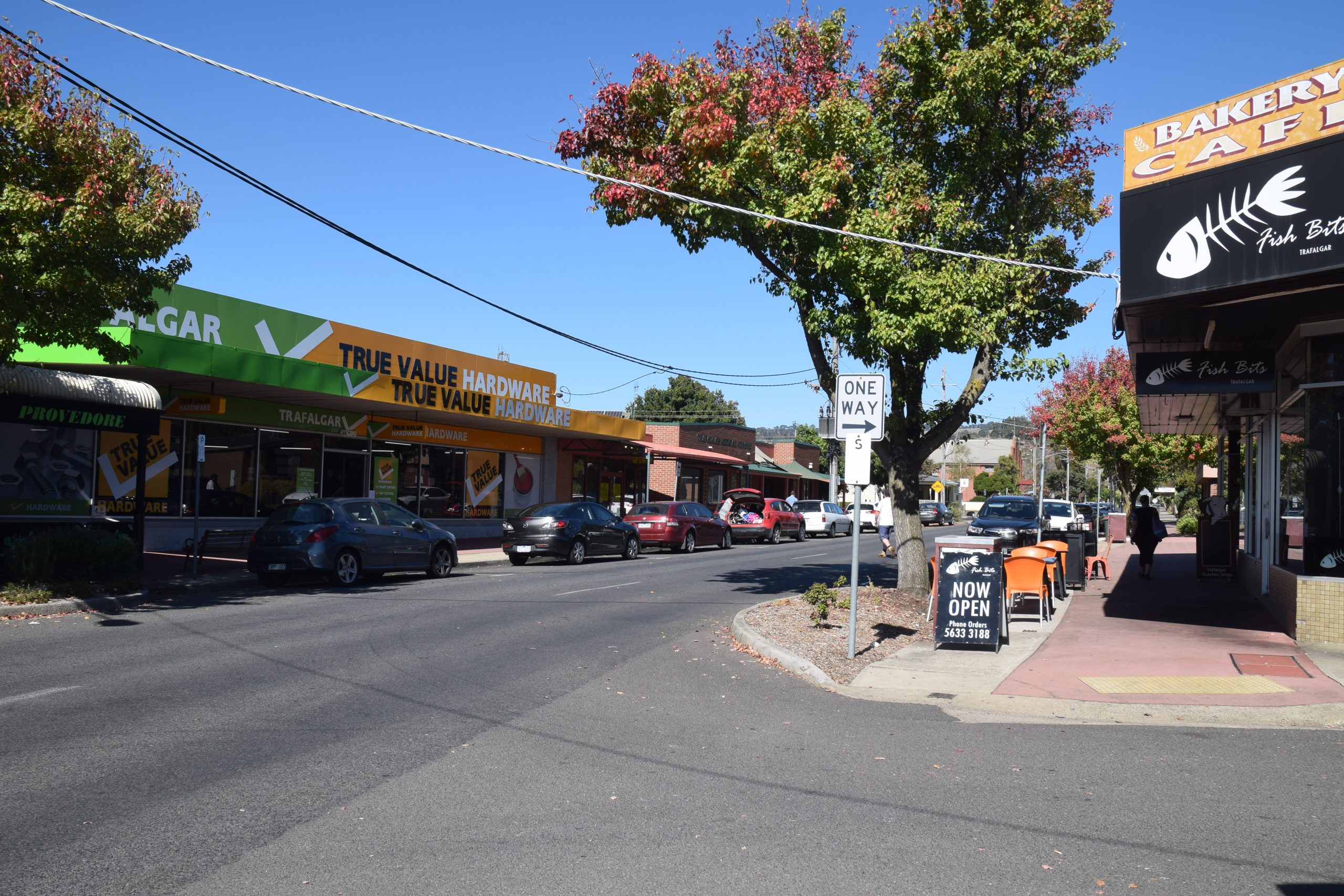 Heidi Kraak
A meeting will be held in Trafalgar on Monday evening to gauge the community's need for a Neighbourhood Watch program.

Neighbourhood Watch is a community-based crime prevention program which relies on the police and community working together to minimise crime.
The meeting follows what some locals have described as an increase in crime around Trafalgar.
Trafalgar Chamber of Commerce president Scott Draper said crime was "becoming more prevalent" in the town and people were becoming increasingly "concerned".
"We don't have a 24/7 police station … we've had a reasonable amount of crime around home break-ins, stealing of cars, that sort of thing," he said.
Mr Draper said a group of concerned community members approached him about establishing a Neighbourhood Watch in the town.
He has since spoken with local businesses to gauge interest in the concept and hopes the meeting will demonstrate enough community support to form an official committee.
A Neighbourhood Watch representative from Melbourne and local police will attend the meeting.
"Police can't be everywhere at once," Mr Draper said.
"We just want to eliminate the vigilante part. Some people are saying they would take things into their own hands."
Mr Draper said that while residents of the town were becoming increasingly aware of crime, it was still important for community members to "keep an eye out" and be security-conscious.
"I think people are becoming more aware of [crime] and this is really just cementing those beliefs – you can't leave your front door unlocked, you can't park on the street with your car unlocked anymore."