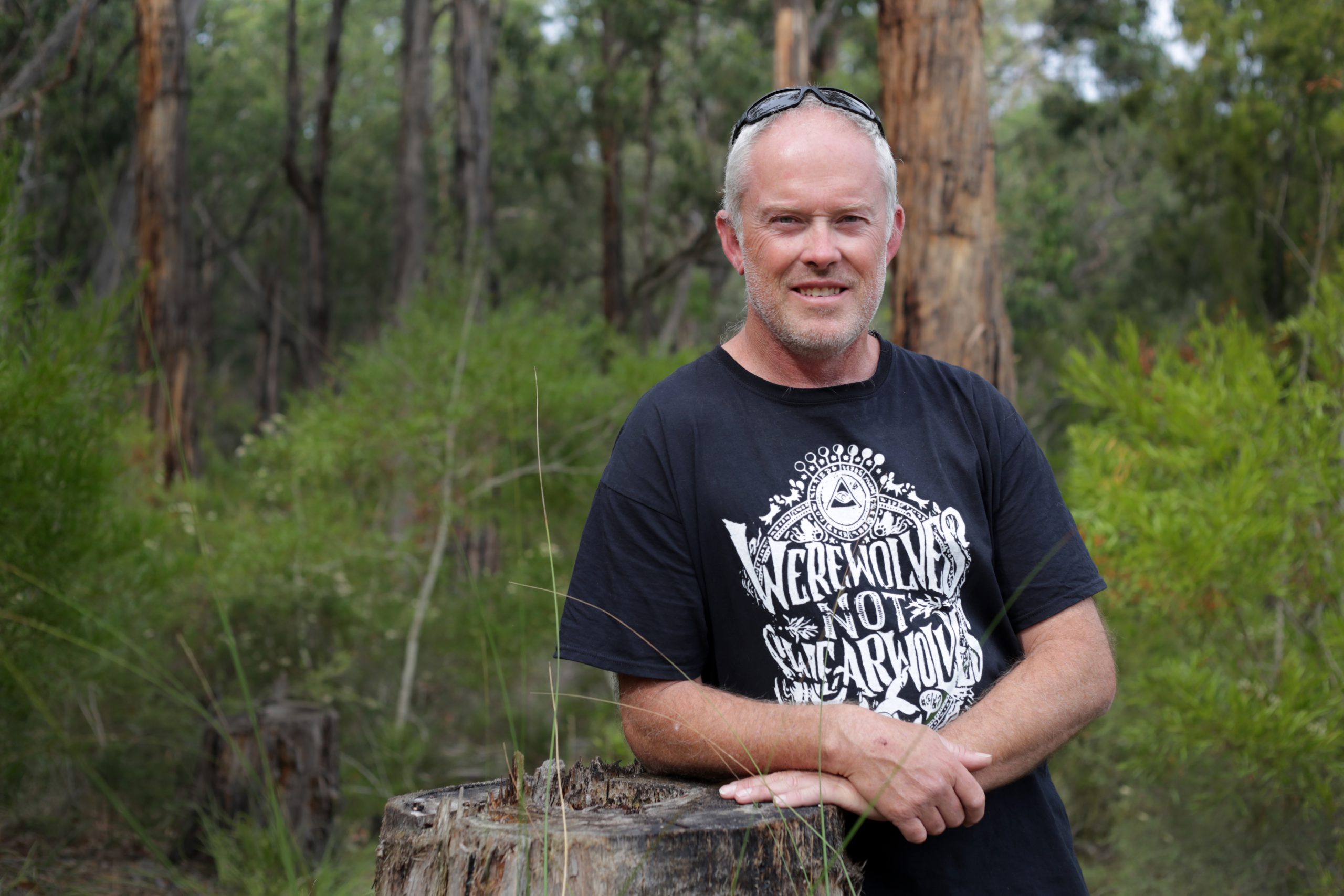 Anne Simmons
Southern sections of Morwell National Park remain unsafe and are closed for rehabilitation works until further notice, two months after the Yinnar South-Budgeree bushfire.

The closure would give the environment the best chance of recovery and protect visitors from hazards like falling trees, Parks Victoria area chief ranger Bridget Grant said.
"The Stringybark Ridge Track also remains closed while we continue to carry out emergency rehabilitation works to restore and stabilise areas at risk of erosion and fell dangerous trees," Ms Grant said.
The remainder of the park, including Fosters Gully Nature Walk and Billys Creek Track, reopened in late-March.
"Visitors are asked to respect all signage indicating road or track closures as they are in place for public safety," Ms Grant said.
Friends of Morwell National Park president Matt Campbell said "you wouldn't know anything happened" in the reopened section of the park.
"For most of the park, you can't look over and see where burnt section was," Mr Campbell said.
Morwell National Park is primarily dry sclerophyll forest and is a popular bushwalking area home to about 40 different species of native orchid.
Friends of Morwell National Park is a community group whose volunteers help with track maintenance and support wildlife by building nesting boxes, among other tasks.
Following the blaze, the volunteers initially feared losing populations of certain plant species.
"It would appear that one species we feared for, the silver banksia, is gone," Mr Campbell said.
The group was able to visit the closed southern end of the park to assess the damage, which Mr Campbell said was not as bad as they expected.
"There is new growth coming through … We even found a koala up in a tree in burnt section," he said.
Bushfires earlier in the year damaged a number of national parks across the region.
Gippsland assistant chief fire officer Beth Roberts said Forest Fire Management Victoria crews and contractors had been working hard over the past few weeks to make the fire-affected areas safe for public access.
"There is still a lot of work to be done and we'll continue that work for many months, but we're confident that the most urgent assessments and repairs have been completed, so we can open almost all areas to the public," Ms Roberts said.
Holey Plains State Park, Stradbroke Flora and Fauna Reserve and the western end of Bunyip State Park are closed until further notice due to fire.
The Alpine National Park is now open, with the exception of Lake Tarli Karng and surrounding walking tracks.
Parks Victoria updates closures regularly on its website, parkweb.vic.gov.au.