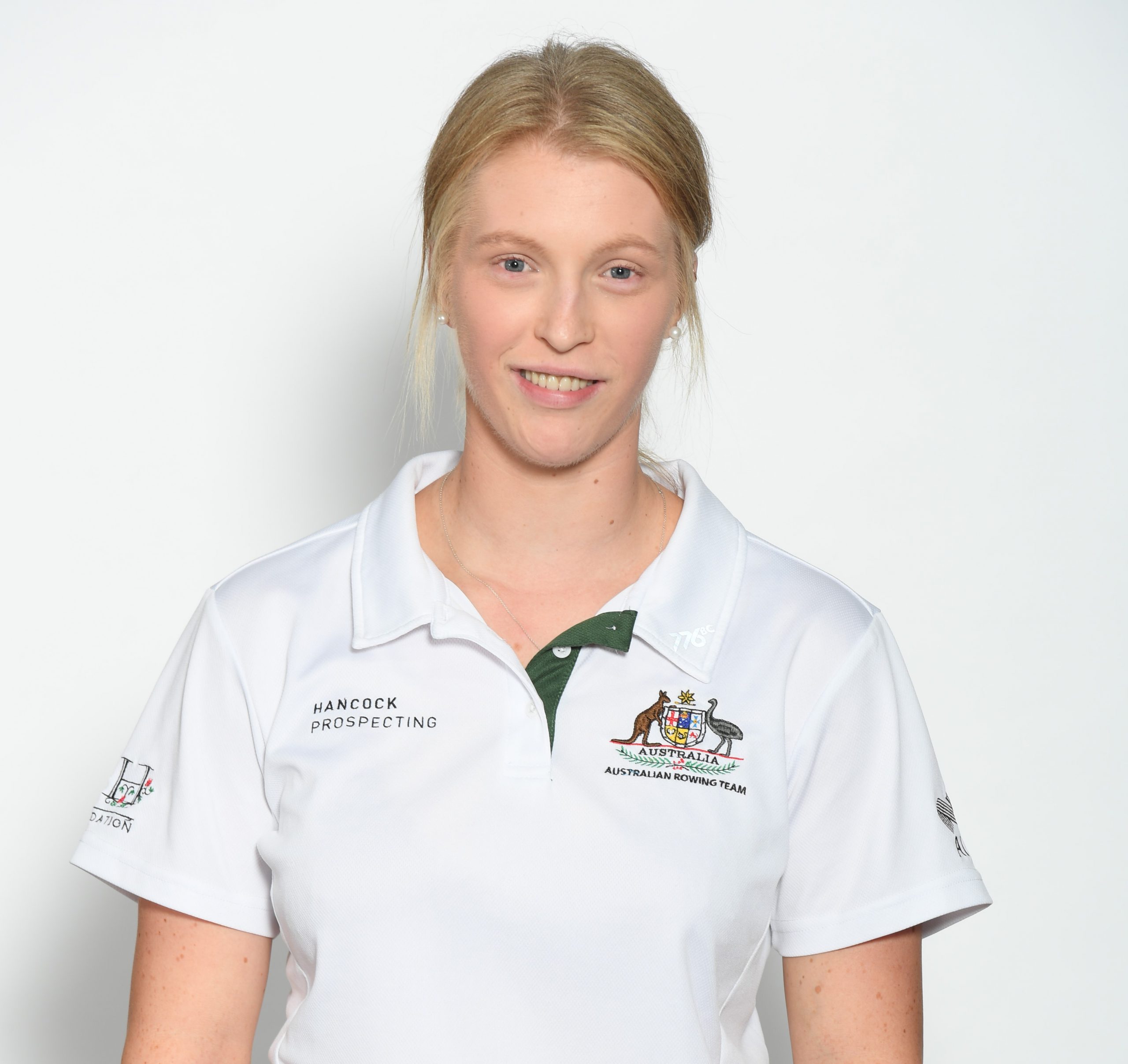 Kate Withers
Former Morwell resident and rapidly rising para-rowing star Alex Vuillermin has already completed a gruelling 90 minutes on the Yarra while most others are still soundly snoozing.

The alarm sounds at 4.45am every day but it's a palatable trade-off for the 19-year-old who is beginning to reap the rewards of her dedication.
As part of the PR3 mixed fours Vuillermin secured two silver medals at the Gavirate International Regatta in Italy and now has her sights set on a haul of similar proportions at next month's World Championships in Austria.
"We're expecting to podium at the World Championships," Vuillermin said.
"There's no guarantees and we still need to work hard but we're hopeful."
Training out of the Victorian Institute of Sport and living in Melbourne, Vuillermin is making all the right moves towards her ultimate goal – Tokyo 2020.
In addition to her daily time in the boat, her unforgiving training schedule also includes gym and ergo sessions and time in a heat chamber set to 35 degrees at 50 per cent humidity to prepare for the stifling European summer heat.
"In the past three months I've hit some numbers and good prognostics so I like to think I'm going pretty well," she said.
"At the moment we're undefeated in Australia in the PR3 women's pairs and the mixed fours.
"We know we'll qualify for Tokyo but we still want to try and put out a really good time going into next year with selection in January."
Juggling her rowing commitments with a teaching degree at Australian Catholic University isn't a struggle for Vuillermin who finds study a welcome distraction.
"I love my course and I love studying," she said.
"I actually really love studying while I'm overseas. It sort of brings you back to earth."
Another grounding presence is her father who also pioneered and hand-crafted the oar that has proven to be her secret weapon in the boat.
"When I come back home [to Morwell] and the oar needs a service I take it into dad," Vuillermin said.
"Dad came overseas with me last year and he's coming again with me to Austria.
"He had never been overseas before coming with me and I'm not an emotional person but to think I can bring my parents and show them the world through sport is pretty cool I reckon."
The World Rowing Championships run from August 25 until September 1 and Vuillermin's races can be viewed online at worldrowing.com