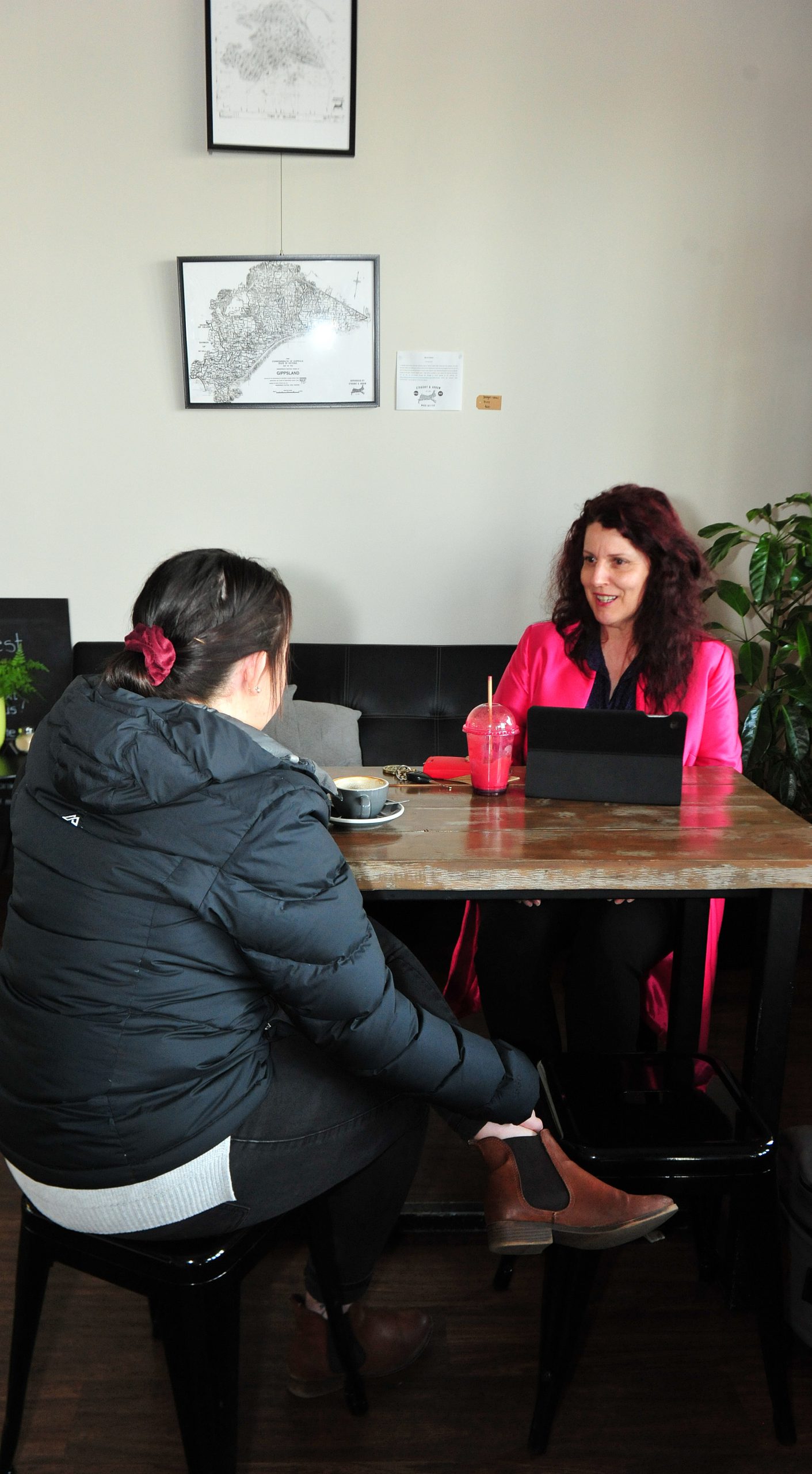 Heidi Kraak
Being approachable is a quality Latrobe City councillor Sharon Gibson says she aims to maintain.

This is why she has re-launched open sessions where she will make herself available to constituents to approach her with any concerns or issues.
In her third term with Latrobe City, Cr Gibson said she held similar sessions in previous terms, however, had recently been given a "kick up the backside" from a community member to begin the sessions again.
"Some people don't feel comfortable to approach me in public or they might not have email," Cr Gibson said.

"For some people, the cost of a mobile call is prohibitive or they may feel frightened."
Cr Gibson will hold the sessions from 11.30am until 12.30pm on the first Monday of every month at the Moe Service Centre and on the second Monday of every month at Raw Harvest Café in Newborough at the same time.
"People can come at their own leisure and have a chat," she said.
"Some people feel a lot more comfortable doing it that way."
Past sessions have attracted both large and small amounts of people, Cr Gibson said, with everything from garbage collection to federal issues being raised with her.
"People are welcome to ask anything and I will endeavour to help," she said.
"Some answers I will know straight away, others I will have to find out.
"But if you don't say anything, nothing will change."