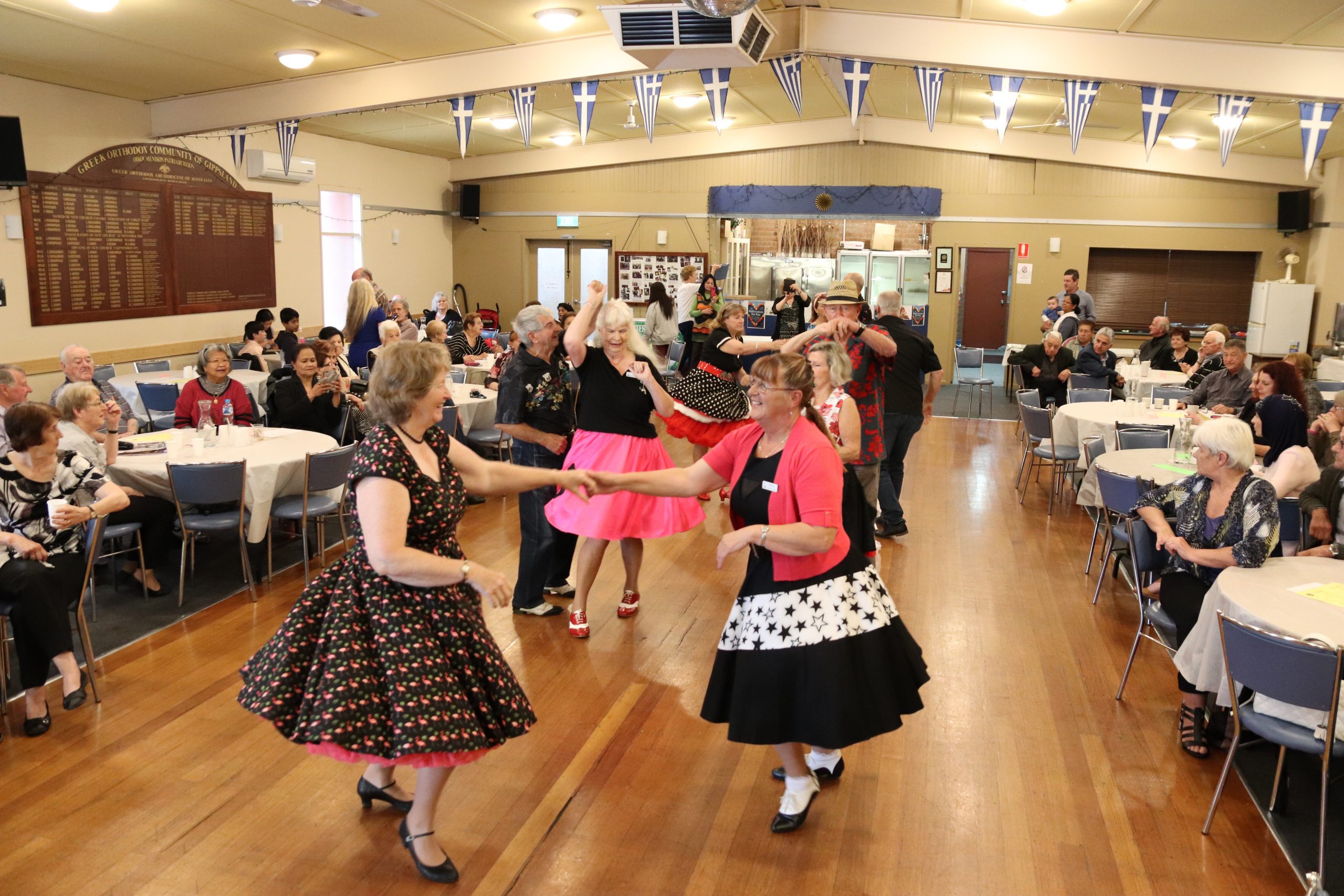 Cher Jimenez
About 100 people, including a dozen children, had their bellies full and hearts pumping as the International Women's Group held their annual food festival in Morwell last weekend with heaps of ethnic cuisine and dancing.

IWG president Soula Kanellopoulos said guests were treated to a variety of food from 15 cultural backgrounds, including Australian party pies and sandwiches.
She said people also enjoyed the entertainment provided by local dance groups and even joined them in the dance floor.
"It was wonderful to see the Hard on Rock dancers of Traralgon young people in their 20s as well as dancers in their 70s dancing their way on the floor," Ms Kanellopoulos said.
She said guests were also entertained with belly dancing, a cultural Filipino dance and even joined in line dance.
Ms Kanellopoulos said the IWG started in 1996 with just eight women from five cultural backgrounds.
She added IWG comprised of 120 members from 23 cultural backgrounds whose aim was to support migrant women that had settled in Australia.
IWG runs various activities including a weekly public internet access program where people, even non-members, are taught the basics of using the internet.
The training runs every Tuesday from 10am-3pm in Morwell.