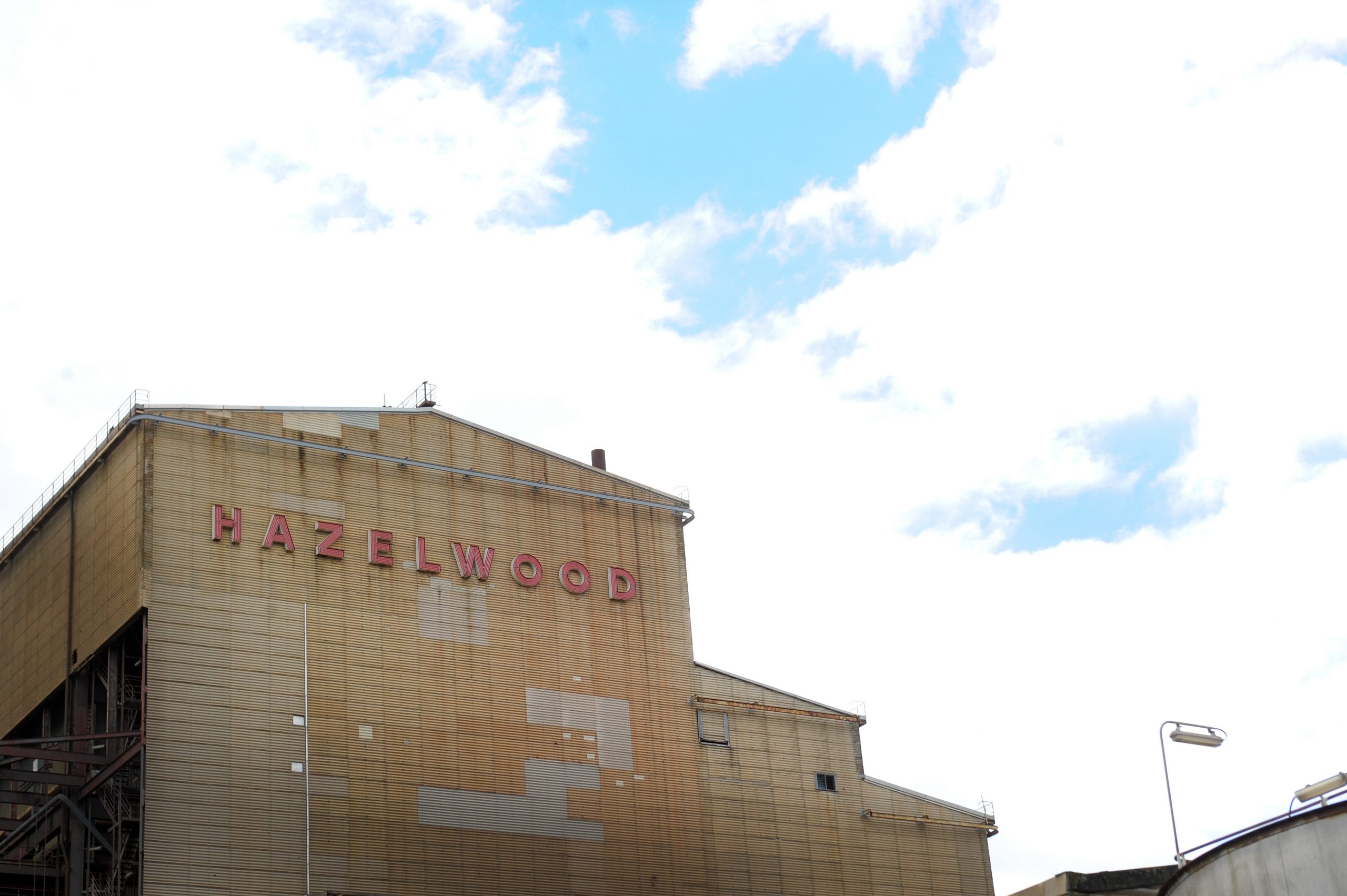 Michelle Slater
Seventy-four per cent of former Hazelwood Power Station employees are either employed, or not looking for work, according to a report released by the Latrobe Valley Authority last week.

The three-year Transitioning to a strong future report outlines the LVA's work to bring economic investment to the Valley since it formed in November 2016.
According to the figures, unemployment rates have dropped by 3.7 points with an additional 10,600 people in employment across the region in that time.
The LVA has also helped to create 2500 new jobs that have generated more than $99 million of private investment in the Latrobe Valley.
The LVA was established to help transition displaced workers from Hazelwood when the power station closed in 2016, and is now helping to build worker skills and increase investment in Gippsland.
More than 2000 qualifications were handed out to workers in construction and rail, and working at heights and in confined spaces through partnerships with local registered training providers.
Gippsland Trades and Labour Council secretary Steve Dodd described the report as "good news" but said the job figures were "not the end of the story", with more work to do.
"I think it's been successful, you only have to look at the figures that it's working, and we will continue to do our work, we have the highest skilled workforce in the region," Mr Dodd told The Express.
"There is always room for improvement. We need to put in supports for these areas such as high youth unemployment in the region."
Mr Dodd said GTLC had been working with training partners to help workers gain nationally accredited qualifications, as well as following up with those in new jobs.
"Someone who had been at Hazelwood for the past 30 years needs a resume and to know how to apply for a job online," Mr Dodd said.
LVA chief executive Karen Cain stressed it had taken a collaborative approach of working in partnership with local businesses and community members to deliver projects to secure the region.
"Jobs figures are just part of the story," Ms Cain said in a statement in the report.
"For true sustainable change, we need to work on innovative projects that create long-term investment and a vibrant and liveable Latrobe Valley, while ensuring everybody in our community benefits."