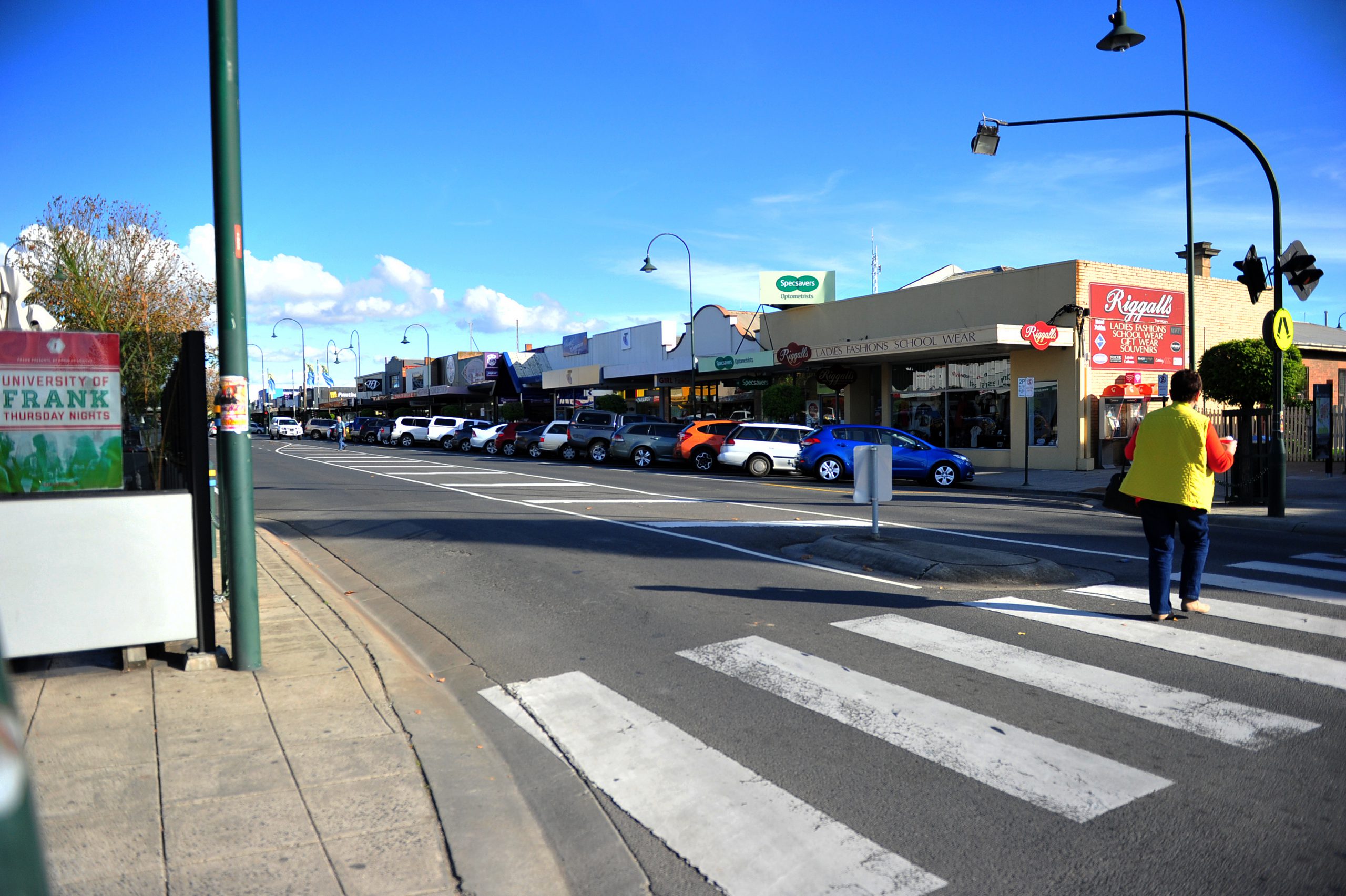 Michelle Slater
Drivers could be forced to slow down to 40 kilometres-an-hour under a plan to protect pedestrians and extend speed restrictions in some central parts of Morwell, Moe and Traralgon.

Latrobe City Council resolved to seek Regional Roads Victoria approval to change speed limits to 40 for sections in activity centres in the municipality's three major towns.
Councillor Darren Howe supported the plan at Monday's monthly council meeting, saying in some places it would only add an extra 15 seconds to a 500 metre journey.
"Speaking about Traralgon, I 100 per cent support it. To put this into context, if you are turning into Breed Street, by the time you get to Grey Street it will take an extra 15 seconds," Cr Howe said.
Cr Howe added the limits were important to protect pedestrians in the Traralgon central business district where there were primary schools, a kindergarten and medical clinics.
"Our pedestrians are kids, juniors and the elderly, this makes it safer for them, this ties in with a road safety plan we endorsed last year, safer roads, safer speeds, safer vehicles and safer drivers," Cr Howe told the meeting.
Council endorsed the application 12 months ago as part of a Safe Travel in Local Streets program and is also looking to secure $2.6 million from RRV to go ahead with the plan.

It consulted with 500 people as part of a community consultation process and received "strong support" which also included feedback from Victoria Police and the CFA, with support from RRV.
If approved, each new 40 sign would have a "new restriction" plate underneath for six weeks to raise awareness for motorists.
Deputy Mayor Alan McFarlane said the process was expanding on areas where there were already 40km/h speed zones, and some treatments would force motorist to stick to the new limits.
"In Morwell there are a couple of treatments in Buckley Street where it slows people down at the intersection and this has proved very successful, particularly from a pedestrian point of view," Cr McFarlane said.