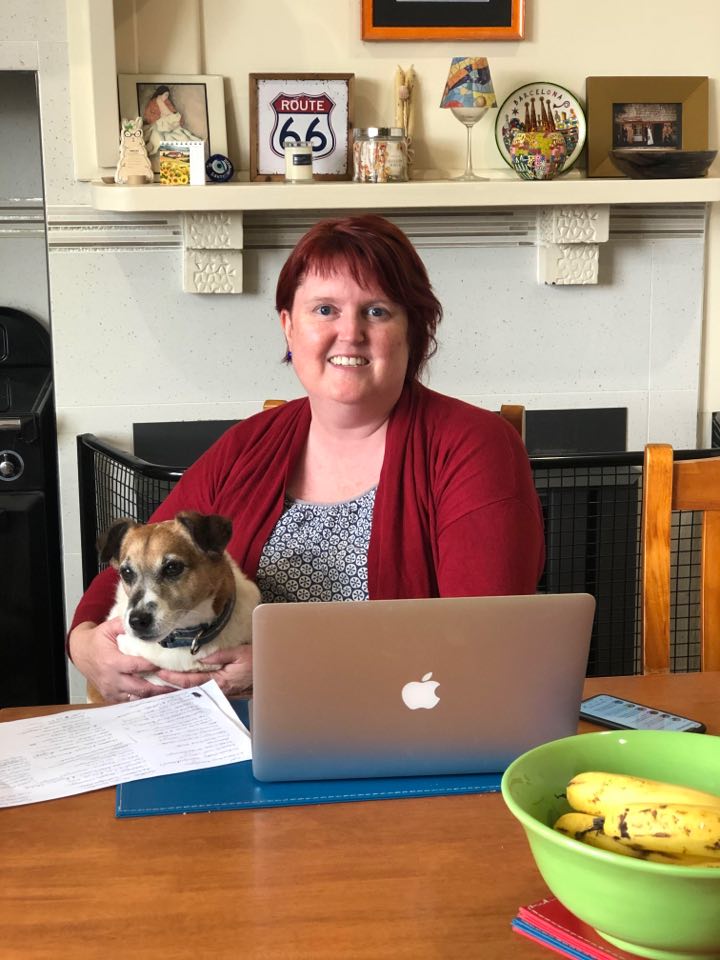 Tessa Randello
A local Facebook group has gained huge momentum, sharing details of restaurants that are doing takeaway food in Gippsland.

Restaurants now doing Takeaway in Gippsland is an open Facebook group for people to connect with one another and share specific details of local eateries in wake of the huge impact coronavirus has had on the hospitality industry.
The group has now grown to include more than 12,000 members.

Latrobe Valley resident Emmaly Gridley started the Facebook page to share information with friends who live locally, before the state government announced that all dine-in venues had to become takeaway only.

"I started it thinking that there would be about 50 people and would not have expected there to be more than 200 members in the group and then it just exploded," Ms Gridley said.

"I just wanted to have a centralised place with as much updated information as we could, it really just started with my friends and I figuring out where we could go in the current situation.

"We have a lot of local businesses joining as well as locals who are posting about their favourite local places."
Ms Gridley said businesses have found new ways to trade with some offering family meals, delivery and dietary requirements that are out of the norm.
"There are a lot of businesses that do not usually do delivery who have made smaller menus that they can do takeaway, which keeps someone employed and adds revenue for the business" Ms Gridley said.

"Businesses are also selling cold takeaway meals that you can warm up at home, there are lots of interesting ideas out there.

"It's actually been really interesting for me to learn about restaurants that I did not know existed or had any of these options."

Ms Gridley has enlisted the help of a friend to monitor the page and collate lists of restaurants in specific areas.

"We decided on Sunday that we would do master lists of restaurants in Gippsland and that list has grown so big that I have already had to split them into areas and if it keeps growing the lists will have to be per town," she said.

"We are monitoring the page so that it is just about open restaurants, it was not made as a discussion page it is just for restaurant love."