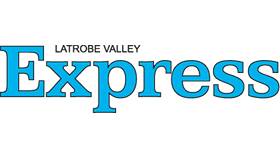 Staff writers
A report on Prime TV last night was incorrect.

The Express and our sister publication Gippsland Times will continue to be published.

It appears the report was based on Tuesday's announcement by Australian Community Media (ACM).
ACM has been a minority stakeholder in our Gippsland entities for many years, but Tuesday's announcement does not impact on us.

Make sure to grab your copy of tomorrow's edition in print or online at www.latrobevalleyexpress.com.au