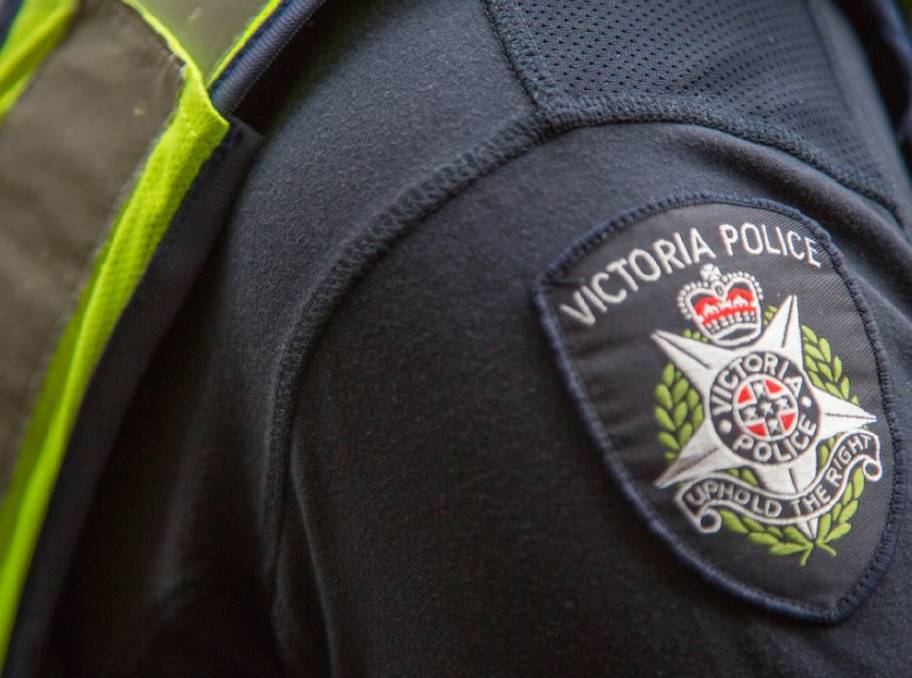 Gippsland Times
DETECTIVES from the Missing Persons Squad and Wellington Crime Investigation Unit are appealing for anyone with information in relation to missing campers Russell Hill and Carol Clay to come forward.

It is believed Russell and Carol were camping at Wonnangatta River near the Wonnangatta camping ground.
Russell left his Drouin home on March 19 and planned to visit various campsites along the Dargo River with his route exiting the region at Dargo on March 26.

Russell was last heard from on March 20 via HF radio and it has been confirmed he was at Wonnangatta Station in the Victorian Alps when he made the call.

Carol told friends she was heading away and was expecting to return home on March 28 or 29.
There are a number of different routes to the Wonnangatta camping ground, however police now believe the pair have travelled through Heyfield and Licola, then into the valley.
It appears they were travelling together in Russell's vehicle, a white Toyota Landcruiser.
Officer in charge of the Missing Persons Squad, Detective Inspector Andrew Stamper, urged anyone who may have seen the pair or the vehicle to come forward.
"This was really the last weekend in Victoria where people could freely travel about, so there were potentially a number of people in the area who could have seen Russell and Carol," he said.
"If there were any hunters, campers or motorcyclists who were in the area around this time then we'd like to speak to you and I can assure people, we are only focused on this investigation. Please do not feel worried that police are looking to catch anyone out with regards to non-essential travel.
"We're also asking anyone who was driving in the area or along the same route who may have captured dashcam footage of the pair or the car, to please check and contact police if they find anything.
"We're also keen to know if they stopped anywhere on the journey up and if anyone has CCTV footage.
"Any piece of information or footage could prove crucial at this point.
"At this stage, we're at a loss to say exactly what has happened to Russell and Carol – we don't know if their disappearance is suspicious or not.
"The area is incredibly remote and there is a possibility that they have suffered some misadventure in the bush, but we also need to rule out any possibility of foul play.
"I understand there has probably been a lot of speculation and discussion about their disappearance amongst Russell and Carol's circle of friends and community.

"However, if you do have some information that you might have felt uncomfortable speaking to police about previously, then we really need you to come forward now and help us try and find Russell and Carol as soon as possible."

Significant searches of the area have taken place over the past few weeks by members from the local police, Air Wing, Dog Squad and Search and Rescue Squad, with assistance from the SES, Parks Victoria and the Mountain Cattlemen's Association of Victoria.
Searches are expected to continue over coming weeks, weather permitting.
Campers found Russell's vehicle with signs of minor fire damage at their campsite near Dry River Creek Track in the Wonnangatta Valley on March 21.
The examination of the fire scene by arson chemists was inconclusive and police would like to speak to anyone who saw this fire or the smoke from it.
Investigators are also keen to talk to anyone who saw their campsite and the equipment and vehicle there.
Acting Inspector Dave Fyfe said Russell worked in the logging industry for some time and was familiar with the area.
"We know that he had spent quite a bit of time up here and he was described to us as being quite meticulous when camping," he said.
"With that in mind, we don't believe he would have come up here unprepared and his disappearance is considered to be out of character.
"It's also understood Russell had purchased a drone before coming up here and we still can't find that drone. We have been told it was a DJI brand and Mavic model drone.
"If someone has recovered it, we'd really like them to come forward.
"This is quite a remote area with rugged terrain and if they have suffered some form of misadventure in the bush, then it could prove difficult for them to get help quickly.
"Significant searches of the area have been undertaken over the past month in attempt to find them and sadly, the more time that passes the less opportunity there is for us to locate Russell and Carol safe and well.
"Again, we're urging anyone who may have come across them, either here in the Wonnangatta area or during their trip up from Melbourne, to come forward and speak to police."
Police continue to hold concerns for the welfare of Russell and Carol because of the amount of time they have been missing and Russell also suffers from a number of medical conditions.
Investigators are today re-releasing images of Russell and Carol, along with images of Russell's vehicle and a drone similar to the one he used.
It is not known what they were wearing at the time of their disappearance.
Anyone who sights Russell or Carol has been asked to phone 000.
Anyone with any other information regarding their disappearance or who has any CCTV or dashcam footage has been asked to phone Crime Stoppers on 1800 333 000 or log onto www.crimestoppersvic.com.au