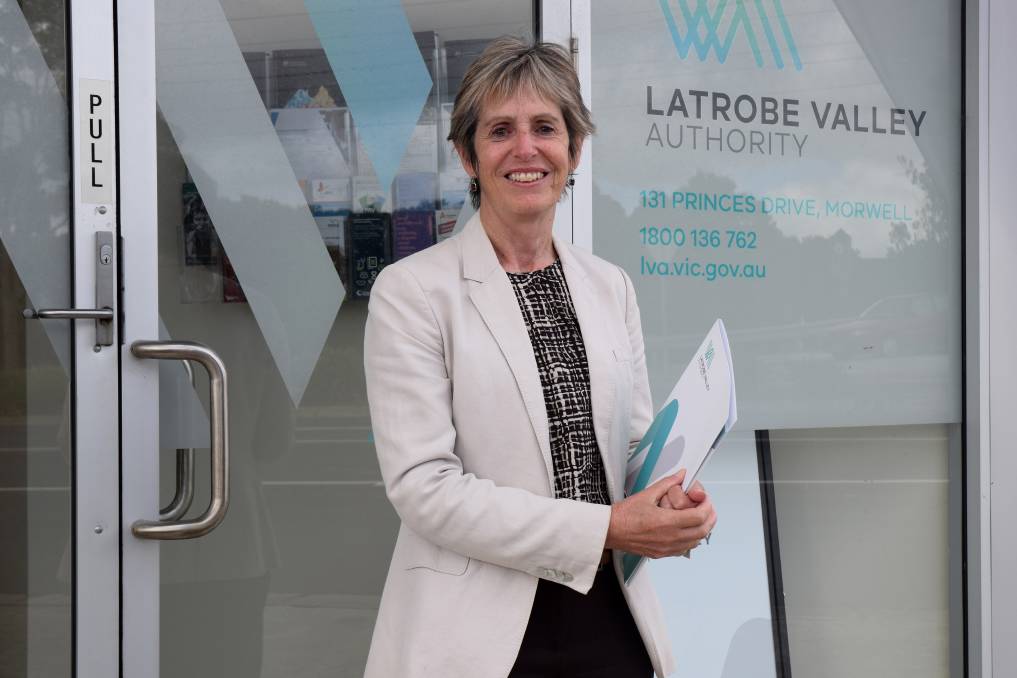 Michelle Slater
Local members of parliament are awaiting more details on the state government's decision to extend the Latrobe Valley Authority's funding beyond June 30 as part of COVID-19 recovery measures.

The state government passed $24.5 billion in emergency funding last week to help the state recover from the pandemic, which included pushing major economic decisons back to October.
LVA funding was due to expire at the end of this financial year, but the government confirmed it would continue to be funded beyond June 30 through the global budget for the Department of Jobs, Precincts and Regions, with Karen Cain continuing on as chief executive.
However, Nationals Member for Eastern Victoria Melina Bath said there remained uncertainty about how the LVA would operate in the meantime, and what its future would look like beyond the October budget.
"There is no clarity about how it will continue on and in what capacity, and I have questions around how much the LVA has left in its kitty," Ms Bath said
"It will limp along until October with zero visibility. Will it continue on after this, or will it be wound right down?"
The LVA was set up by the state government to help the Valley deal with the economic fallout of the closure of Hazelwood Power Station.
Ms Bath said she was keen to see a comprehensive list of everything the LVA had achieved since its inception, and called on clarity around available funds for local community grants.
"There are community groups still trying to seek funding for local projects, the community is wondering if the grants programs is still open and if there is any point in applying for grants," Ms Bath said.

Member for Morwell Russell Northe had also raised his own questions about the LVA's longevity, but also stressed it was "imperative" that the LVA focused on local jobs.
"Whilst it appears positive that the LVA will be funded beyond June 30, there is scant detail about how long this will be provided for, this leaves significant uncertainty for the LVA, its employees and the community," Mr Northe said.
A Victorian government spokeswoman said the government would "continue to work with our partners and the community".
"Our immediate focus is on supporting workers, businesses and industries through to the other side of this global pandemic," she said.