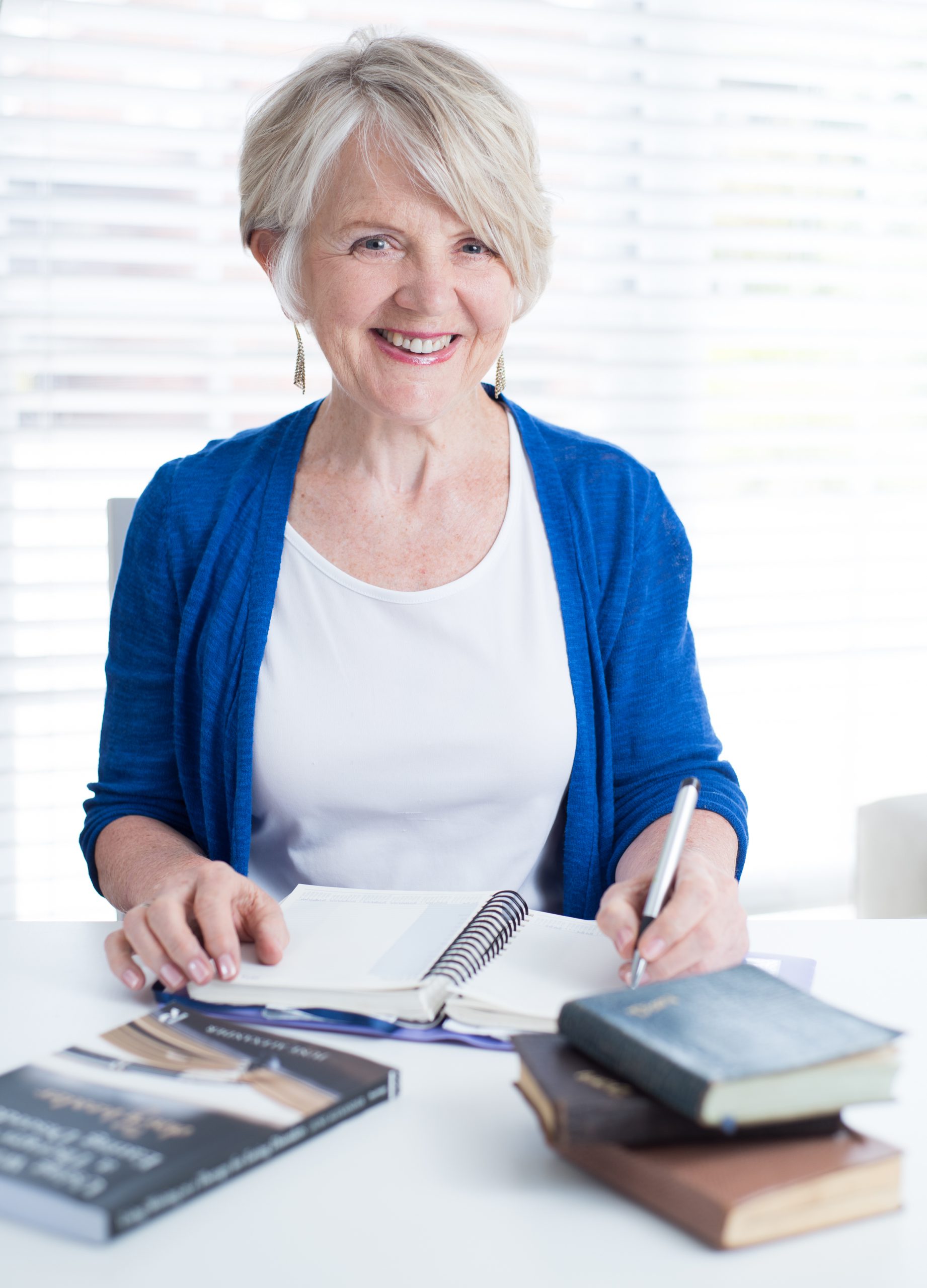 Tessa Randello
A new book featuring stories about the way in which Gippsland women used art projects to gain business skills and self-confidence has been released.

Compiled by Dr June Alexander and Sarah Cannata, Art Beat of the Country is filled with stories that document the firsthand accounts of the women involved in two art and community projects in the Gippsland region from 1997-2007.

Dr Alexander was born and raised on a dairy farm beside the Mitchell River and came to know women involved in the projects through her work as a journalist for the Great Southern Star and Weekly Times.

Dr Alexander said she met Mary Salce, a founding member of the Gippsland Women's Network, through work.
"It is about 20 years on from the work that Mary Salce and the women at Gippsland Women's Network started," Dr Alexander said.
"They contacted me and said 'we would like to do something worthwhile, it would be nice to gather up all of the stories', and we were fortunate enough to get some more money to create the e-book.
"More than 30 women across Gippsland shared their stories and what they got out of the projects… a lot of it was self-confidence and many went on to do amazing things, I just found it so uplifting to put together.

"It has got messages for today in overcoming adversity and in being resilient.
"In the country art was looked at as a waste of time and money, but actually art has so many benefits."
The Gippsland Women's Network ran the The Uniting Our Rural Communities Cultural and Community Leadership Project in 1997 and the Women Who Mean Business several years later.
"Threads in women's stories weave a rich tapestry of social history that preserves the voices, thoughts and feelings of making do and finding solutions during difficult times," she said.
"Besides addressing issues of financial hardship and low self-esteem, the art projects provided relief from undercurrents of mental health issues, domestic violence, loneliness and isolation.
"We believe the book unearths important takeaways that can be applied during challenging times such as the current COVID-19 pandemic."