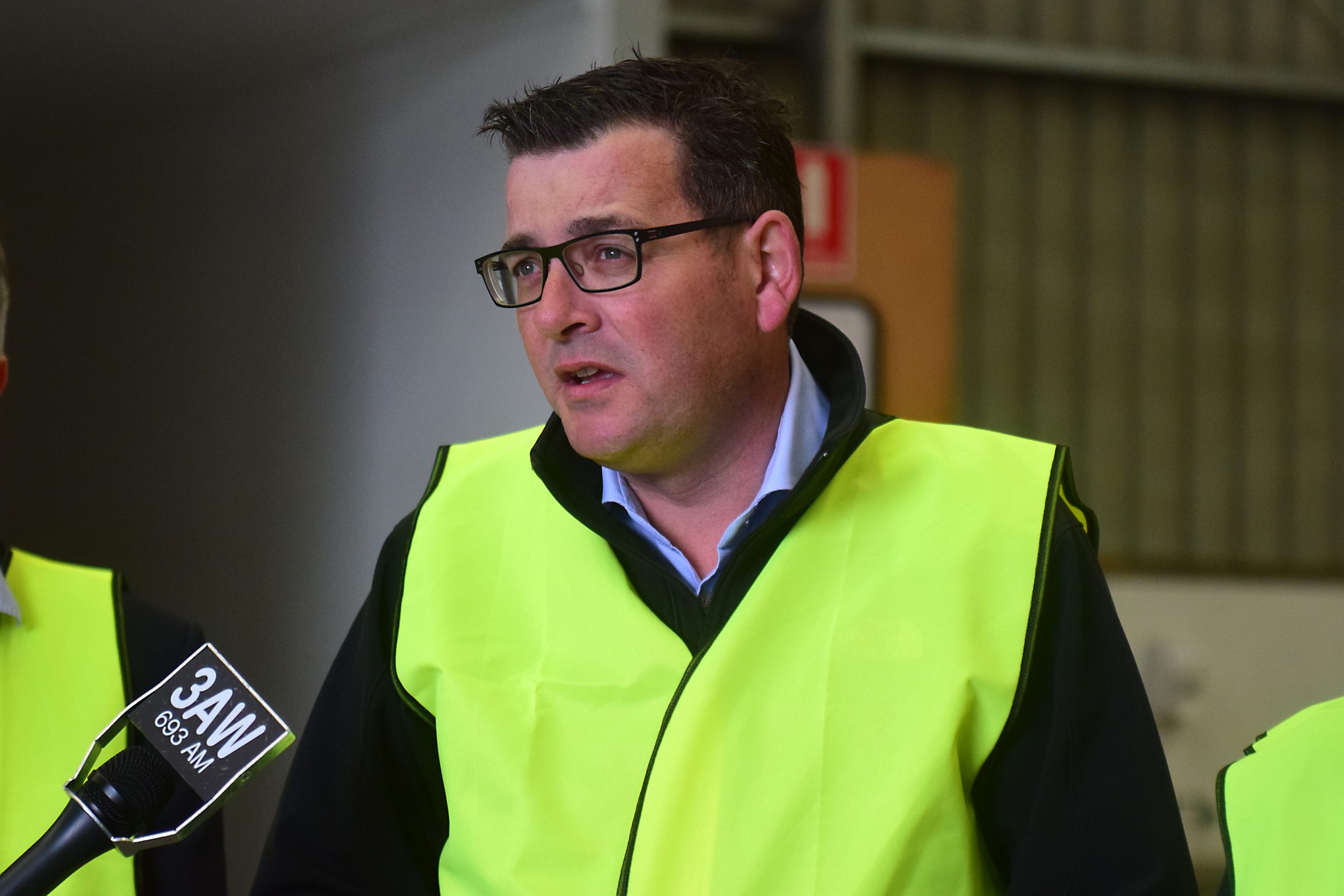 Staff writers
Victoria has recorded 288 cases of coronavirus during the past 24 hours, the largest single day spike since the pandemic began.

Premier Daniel Andrews said today 26 cases are linked to known and contained outbreaks with 262 still under investigation.

The figure lifts the state's total cases of COVID-19 to 3397.

It comes off the back of a largest single day of testing by the state as Mr Andrews explained.

"What is equally as important as (case numbers) was that we tested 37,588 people, it was the biggest single day of testing that has been done… by a large number," he said.

"We did not take the steps to return to Stage 3 restrictions because the numbers were stable… it was always going to get worse before it got better."

"No one should underestimate how significant a challenge we face."

Currently, 47 Victorians are in hospital and 12 are in intensive care.

Victorian chief health officer, Professor Brett Sutton said the government is now asking people to wear masks in situations where they are unable to socially distance.

"Public transport, taxis, Ubers, shopping for essential goods, these are important times where you should wear a mask… (But) it is no substitute for keeping your distance from people," he said.

"If you have symptoms you simply should not be out."

Prof Sutton said research now shows masks can potentially reduce the risk of infection by two thirds.

Masks are encouraged only for those areas under Stage 3 restrictions, including metropolitan Melbourne and Mitchell Shire, not the lion-share of regional Victoria.

Today's developments come after confirmation that the Latrobe Valley no longer has an active case of coronavirus.

Meanwhile the government has halted the resumption of full contact training and competition for people aged 19 and over in regional Victoria.

After the rise in cases of coronavirus across the state Prof Sutton has determined community sport in regional Victorian areas must remain non-contact.

Full contact training was set to resume on Monday, July 13 with competition scheduled for July 20.