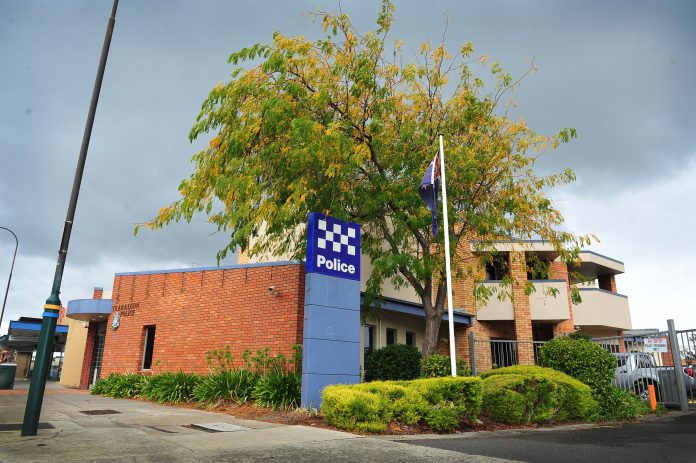 Kate Withers
The Latrobe police area has recorded a 2.7 per cent increase in criminal incidents for the year, according to the latest data from the Crime Statistics Agency.

For the year ending June 2020, the rate of crime per population of 100,000 was 13,290, compared with the state average of 6080.
The region had the second highest criminal incident rates of any local government area in the state, behind only Melbourne.
It also had the second highest number of recorded offences, again behind only Melbourne.
Morwell had the highest rate of criminal incidents, followed by Traralgon, Moe, Newborough and Churchill.
But Divisional Inspector Tasking and Coordination Peter Fusinato said there had been "some good gains" in terms of driving down particular areas of crime in the region.
"Crime against the person has dropped to the lowest level in seven years, which is pleasing for us because the safety of the general public is our first priority," Insp Fusinato said.
"Crimes against the person is our first priority … but as we know the stats are still quite high per capita, so we want to drive that down.
Reported incidents of family violence in the region have also fallen by 8.6 per cent in signs of a positive downward trend, according to Insp Fusinato.
"Some people think (a drop in reported incidents are) a negative, but it's a positive for us in terms of our own family violence unit here in Latrobe," he told The Express.
"We were a bit of a pilot program with that unit, so the gains from starting it quite early on are starting to show with some significant improvement in those statistics."
"Nobody wants to dob their partner in but people are now understanding that having police involved is not necessarily about criminality, it's about the support we can put in place.
"Programs can really make a big difference and in Latrobe the establishment of the Orange Door, the partnerships across all the agencies, even the comfort of the person knowing they can get assistance and there's better supports in place.
"What we really want to address is the criminality and the work that's been done across all agencies is exceptional – it's outstanding compared to what we used to experience even five or six years ago."
Criminal damage was the top principal offence, followed by theft from motor vehicles, breaches of family violence orders, other theft and breach of bail conditions.
Theft from motor vehicles remains a "source of frustration" for local police, Insp Fusinato said, with many incidents preventable.
"We get judged on our crime stats and when you're continually driving a message of 'Look, Lock, Leave' and over 70 per cent of cases vehicles have been unlocked, it's certainly a source of frustration," he said.
"We want to target the ones doing it as well, and most offenders are opportunistic so when leave your car open you leave it open to having someone break in."