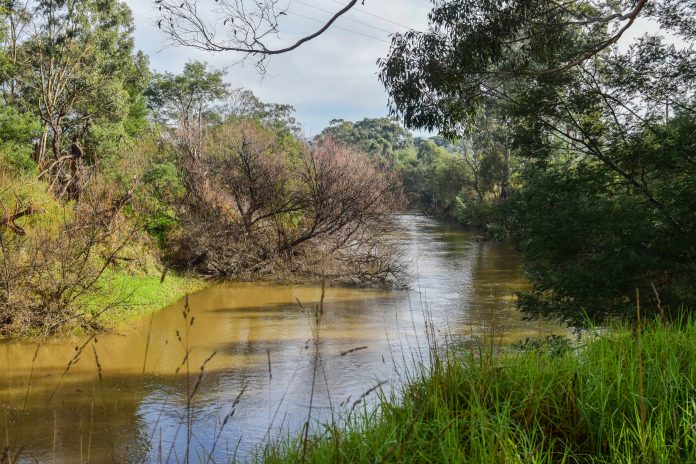 Staff writers
WITH wet weather predicted to lash the region in the next few days, the Bureau of Meteorology (BOM) has issued an initial flood watch for Gippsland, as well as parts of North East and Central Victoria.
The BOM said minor to moderate flooding is possible from overnight Thursday into Friday in catchments of the flood watch area.
From Wednesday into Friday, a broad low pressure trough, with a low to its north, will slowly cross Victoria, bringing tropical moisture from northern Australia.
Catchments in the flood watch area are generally wet due to recent rainfall.
For the three days from Wednesday to Friday, widespread rainfall totals of 50 to 80 mm are forecast across Victoria's eastern districts and 20 to 50 mm in the central districts.
Isolated falls of 80 to 110 mm are possible, most likely about the Gippsland slopes.
Minor to moderate flooding is expected to develop from overnight Thursday into Friday in parts of the North East and Gippsland catchments.
Minor flooding is possible from Friday afternoon onwards in the eastern Melbourne metropolitan catchments.
Catchments likely to be affected include:
Bemm, Cann and Genoa Rivers
Bunyip River and Dandenong Creek
Yarra River to Coldstream
Upper Murray and Mitta Mitta Rivers
For the latest updates, you can visit www.bom.gov.au/vic/warnings to view the current warnings for Victoria or www.bom.gov.au/water/floods/floodWarningServices.shtml to view the current flood warnings.