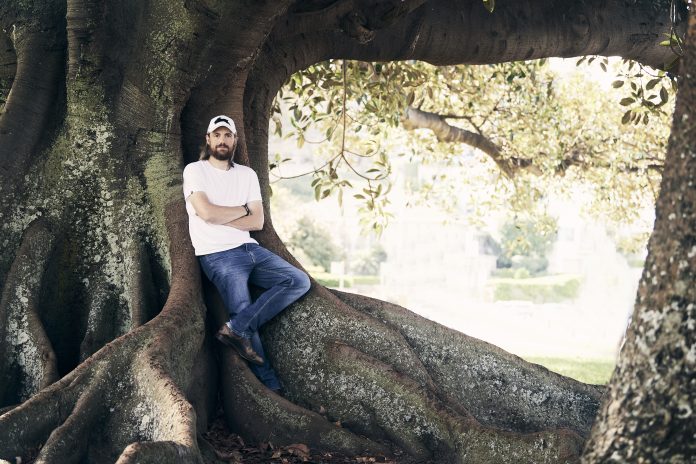 Michelle Slater
Sydney billionaire Mike Cannon-Brookes is warning the Latrobe Valley that the planned AGL demerger does not contain a viable transition plan for coal communities.
Mr Cannon-Brookes is instead accusing AGL of putting its coal and gas assets into a smaller and weaker company, which would have less ability to proactively plan for the future.
AGL is urging shareholders to vote for a demerger next month to create two separate entities, with Accel Energy to hold on to the company's coal and gas generators including Loy Yang A.
Accel would then gradually close Loy Yang A between 2040 and 2045 after which it would
transition the site to a low carbon energy hub.
Mr Cannon-Brookes purchased an 11 per cent share in AGL through Grok Ventures, becoming the company's largest shareholder and he is urging other shareholders to vote against the split.
"There's no way AGL will run Loy Yang until 2045. There's been an absence of information in its (demerger scheme) booklet about how it would fund for a worker transition," Mr Cannon-Brookes told The Express.
"I haven't talked to anybody in the Latrobe Valley who does not believe the plant will not close early. The question is, how proactive will they be? And the demerger does not plan for this.
"A smaller company has less ability to run a proactive transition plan or fund itself. It is economically weaker and more likely to go bankrupt. This is a bad idea for the area."
Mr Cannon-Brookes said instead, retaining AGL as a larger single entity would give it more ability to manage change.
He said coal plants were steadily becoming less reliable and economically unviable, and he estimated coal would be out of the energy market by between 2030 and 2035.
It comes as AGL is facing a long term unplanned outage at Loy Yang A as unit two could remain offline until August.
Mr Cannon-Brooke said the Valley should be transformed into a large-scale industrial zone based on a renewable energy hub, such as green hydrogen. He cited already existing benefits such as the Valley's skilled workforce and grid connection.
"The demerger is avoiding this. The speed of change from the past five years will not slow down. You are driving the car into the wall and not having a plan will make it far more painful," Mr Cannon-Brookes said.
"I want shareholders to make thoughtful and informed choices. This company needs to make profits and you can't do this by being dishonest about the future being put forward."
However, AGL has outlined in its scheme booklet that Accel's assets would provide 20 per cent of generation into the national energy market.
"Operating these assets in a safe and responsible manner is critical to providing a competitive, firm and secure supply of electricity into the NEM
during its transition to lower carbon sources of energy," the booklet stated.
"Operating these assets to deliver significant
commercial outcomes in a safe and responsible manner requires unique capabilities, which Accel Energy's management and workforce have demonstrated over a period of years."