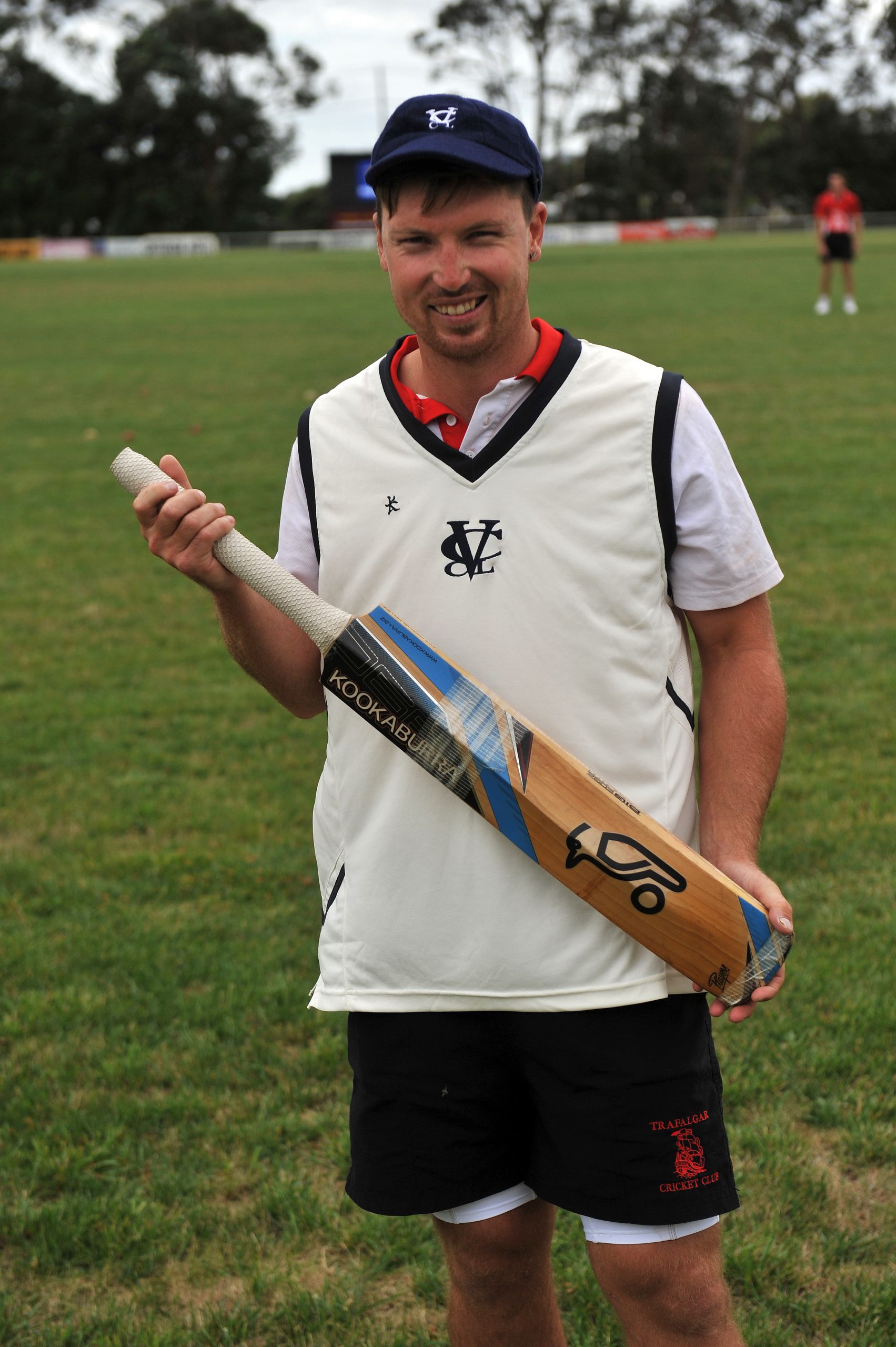 CENTRAL Gippsland recorded a mid table finish in their Melbourne Country Week division three campaign last week.

Two wins and two losses saw the association finish sixth out of 10 on the ladder, while Shepparton took out the carnival over Goulburn Valley in the final on Friday.
The CGCA bounced back from a drubbing at the hands of Warragul on day one to record a tight win over West Gippsland in round two.
Daniel Heathcote's 4/23 and Rob Phoenix's stifling spell of 3/20 held the West to 161 all out, but the small target proved tricky.
A captain's knock from Rhys Holdsworth (64) held the chase together, but ducks to big guns Phoenix and Shane Peters exposed the tail.
When Holdsworth was out lbw to Matthew Hutchinson the scorecard read 7/112, but Jackson Noonan (20) and Liam Smit (27) made their wickets count at numbers nine and 10.
Their last gasp partnership of 46 saw central sneak home for bragging rights in the Gippsland derby.
Central Gippsland carried its momentum into round three, where it held off Benalla for a second win in as many days.
Incumbent skipper Holdsworth was again the rock with 87 at second drop, sharing a 134-run stand with last year's leader Phoenix (53) to build a total of 9/207 batting first.
Benalla began the chase well with a stand of 53 for the first wicket, before Anthony Bloomfield (2/26) broke through, snaring Nicholas Abley for 28.
Phoenix made it a stellar all round day with another strangling spell of 2/27 from 10 overs to help restrict the opposition to 176 all out.
A low scoring fourth round affair saw the CGCA pipped at the post by Colac.
Holdsworth top scored with 37 to take his tally for the week to 218 runs, and contributions from Hudson Kerr (31), Fraser Smith (22) and Shane Peters (19) saw the side post 7/165.
Colac snuck home at the death to finish with 168 all out, despite the efforts of Holdsworth (3/11), Heathcote (3/27) and Phoenix (2/17).
The two-two ledger was a vast improvement from last year's division four catastrophe, where the CGCA failed to win a match.